It's Thursday! Time for Proud Mommy Moments. This is a weekly- every Thursday- meme hosted by
Kmama of the Daily Dribbles
and myself. This is your chance to brag about your kids and tell us those awesome things they have done or tell us the times that make you oh so "proud"- but hey at least it gives us all a good laugh.
Please, please grab the button for your post to help spread the word about this fun meme. Also, please remember to link up to your specific post and not your blog in general. And as always, remember that PMM are not just for moms!
My Lucas turned 7 this last week. 7- how can he be seven! I remember things from when I was seven. He has always been an amazing boy. Here are 7 things from over the years that have made me proud.
1. His smile and laugh- his eyes just truly sparkle - his name means
bringer of light
-- and his laugh- it is truly musical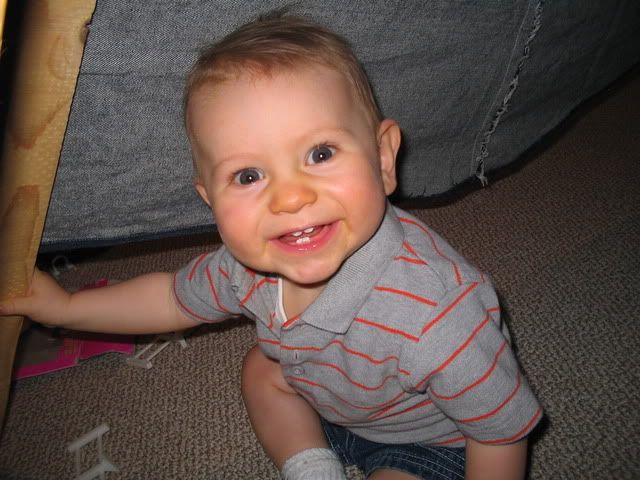 2. His amazing ability to hear and remember everything, which began very early on- which led to his ability to speak full sentences at 1 1/2-- a favorite video of mine!
3. The great big brother he was and still is.. even if he does pick on his sister sometimes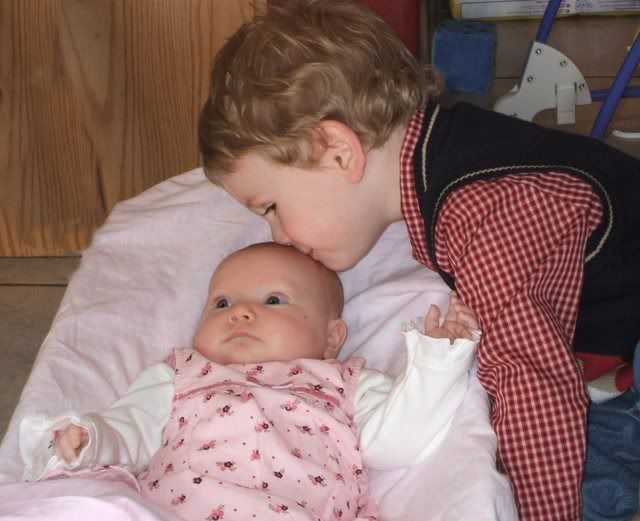 4. His golden heart- he wears his emotions on his sleeve and really is truly good at heart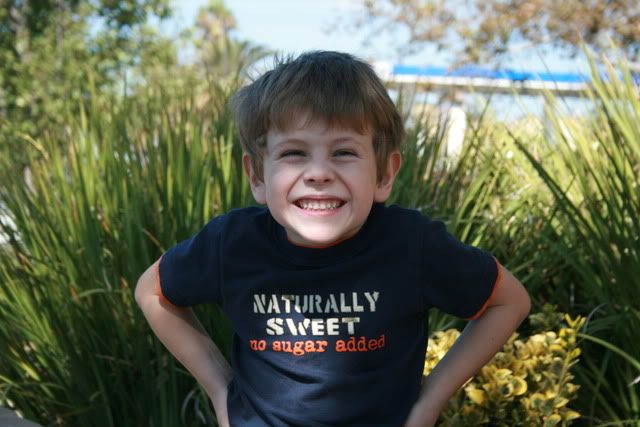 5. How amazingly well he is doing in school this year- last year he could hardly get 10 green days in a row- this year he has been green every single day.
6. His testimony of the gospel that is budding and growing all of the time and to hear him share what he knows is true
7. His ability to build and create so many amazing things-- and to hear him explain how things work. We always say that he is going to invent something amazing that makes millions- and you know with him I could truly see it happening.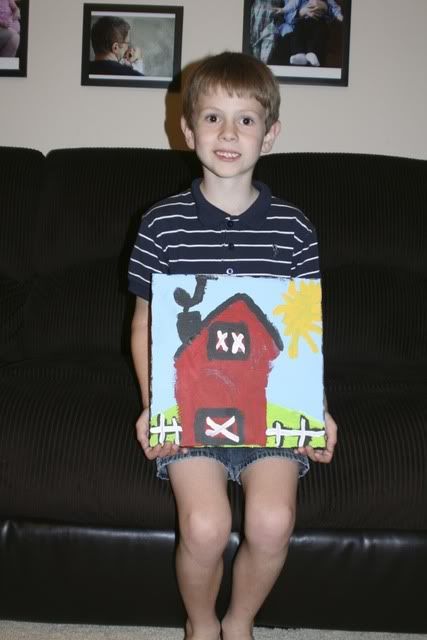 What is your PMM this week?