Happy Birthday!! My first-born is now 7-years-old! I can't believe it!
He woke up Saturday morning more than ready to open his presents.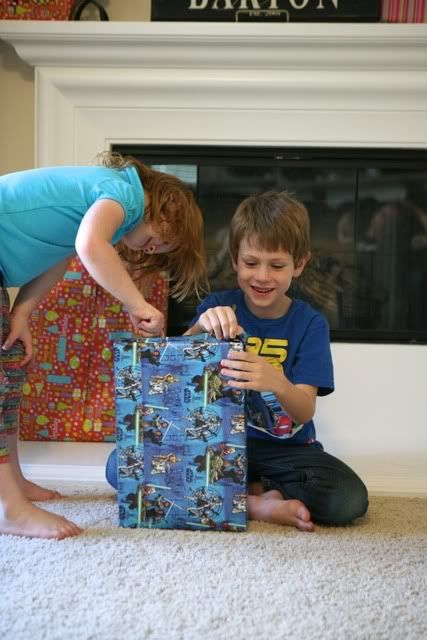 He had a wonderful birthday weekend and got to celebrate with his Mimi and Papi.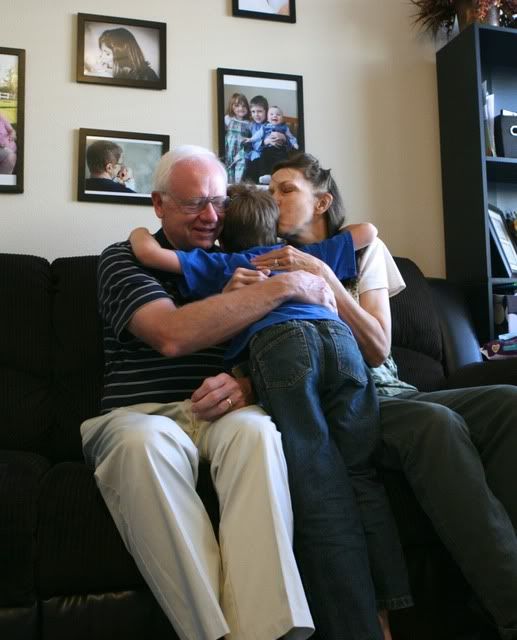 And he was very excited about the many Lego sets he got
And he loved the cake I made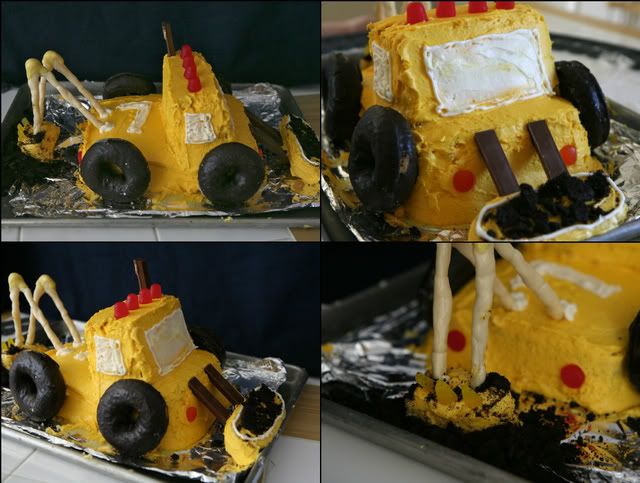 Sunday the fun continued and we celebrated Eric's mom's birthday-- what made her so excited?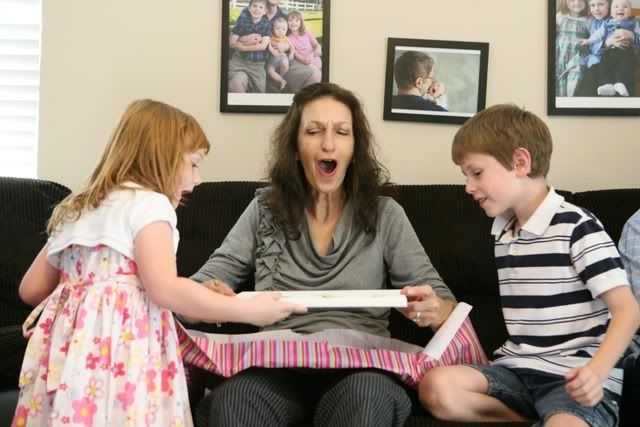 The fingerprint flower painting the kids made for her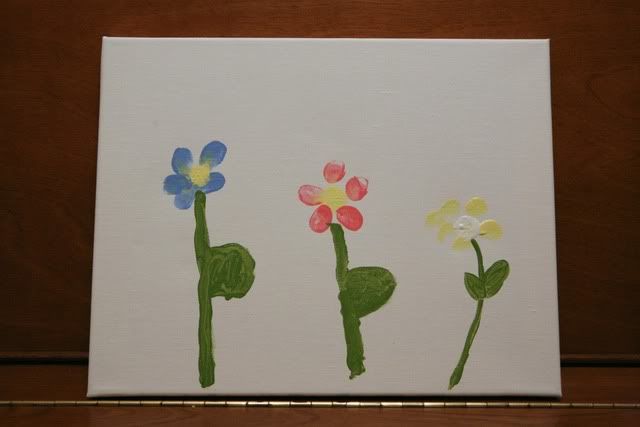 Sunday afternoon we headed to
CA Girl's
house so these two could celebrate their birthdays together another year
Lucas and CA Girl's son Ryan

More present fun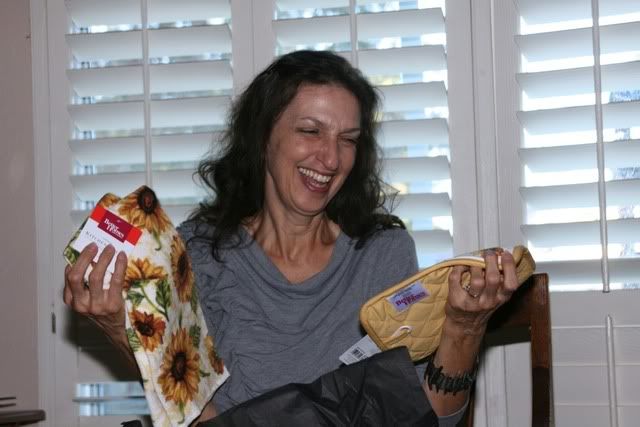 A cake made by CA Girl's sister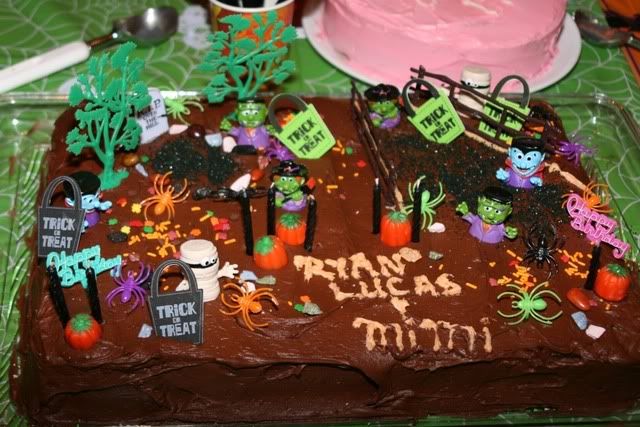 It was a great weekend and I hope Lucas had a wonderful birthday weekend! I will be doing his 7-year-old shoot soon- so will post those pictures once I take them.
Speaking of CA Girl-- tomorrow is our monthly Status Quote meme-- so be copying those FB and Twitter status to share!