Thank you thank you to all who linked up with the Review Extravaganza! It was so much fun reading all of the recaps and getting to know so many new bloggers. And a huge thank you again to my co-hosts!! Thank you ladies. Are you ready for the winner?
Well first, I am going to show you why I was right- then I'll announce the winner- so mean aren't I?
Uh-oh where did he go?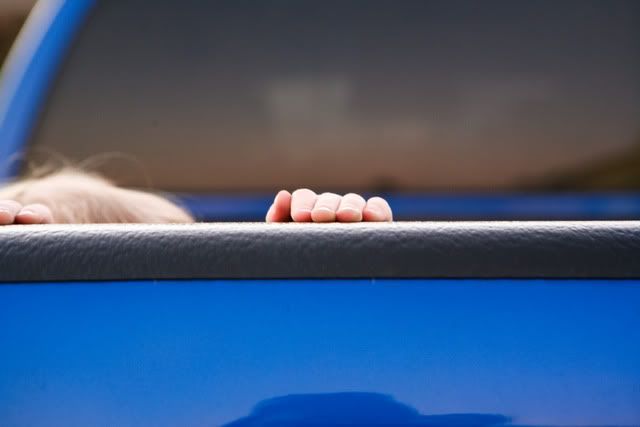 There he is!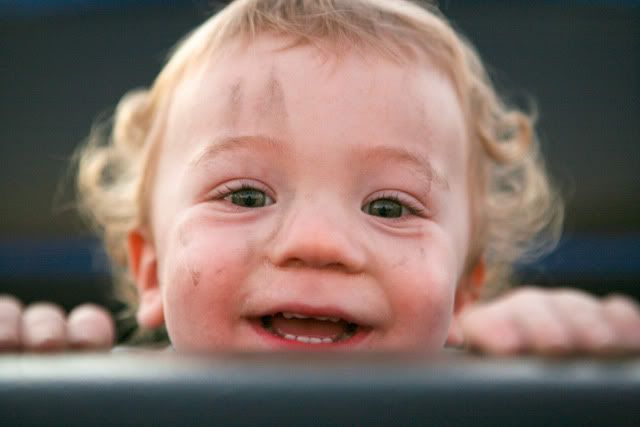 Ryder got all dirty playing in the back of Eric's truck.
Eric said we should take him inside and get him washed off.
I said I should get my camera.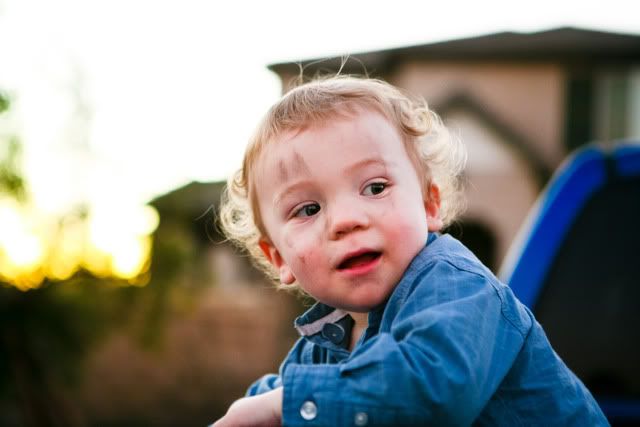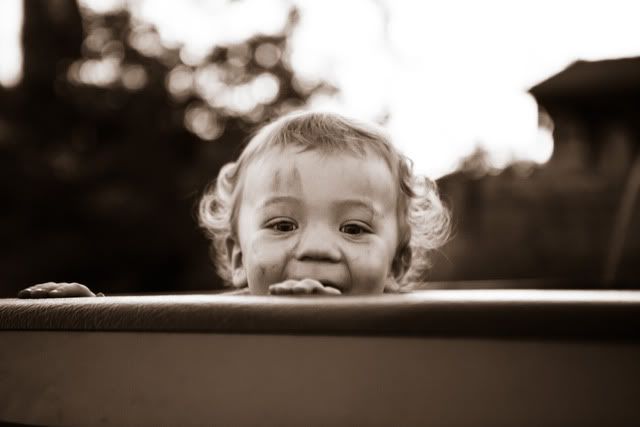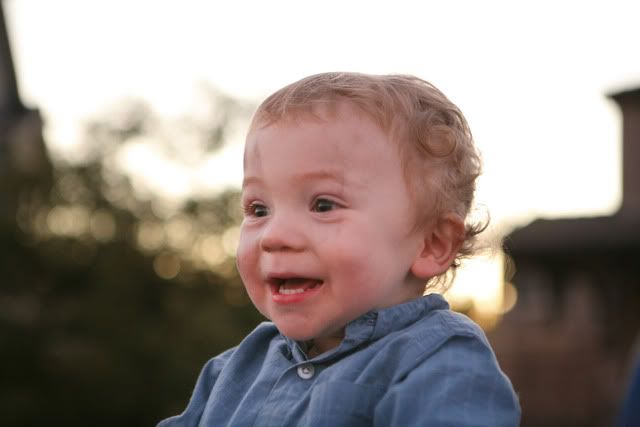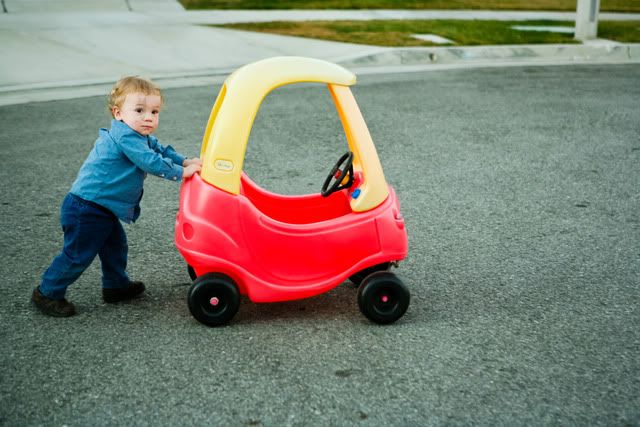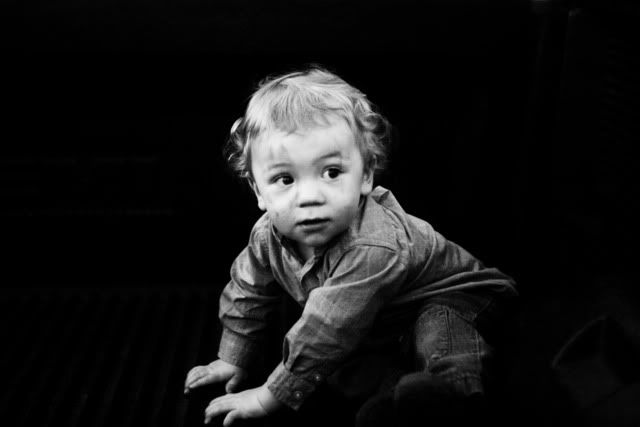 I love being right.
And now for the Review Extravaganza Winner! I had a spread sheet I kept track of entries- everyone had a number next to their name, I threw their number in as for as many votes as they got- cut those numbers all up, threw them in a bowl. I then texted CA Girl and told her to tell me when to stop- my hand was in the bowl mixing around the numbers- she did and we got number 10!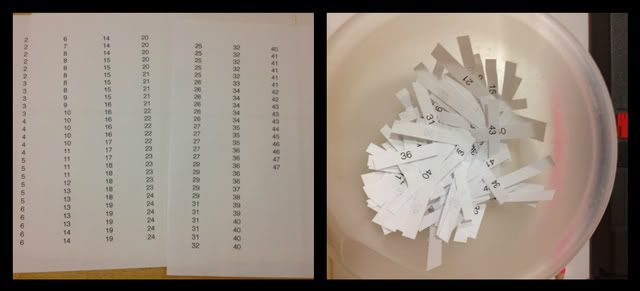 Which means--- Denton Sanatorium!
Congrats! I will be contacting you for your address. Thank you again so much for all who played along- hope you do again next year.
Linking up here today