First did you happen to notice something new on my sidebar??
I've got a new blog button!!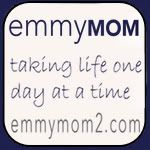 If you happen to have my blog button on your side bar (which makes me so so happy that you do) just copy the code below the button and update it if you don't mind.
And this design is inspired from my business/blog card (which a friend from high school designed for me totally to be nice as the card I was making needed some help)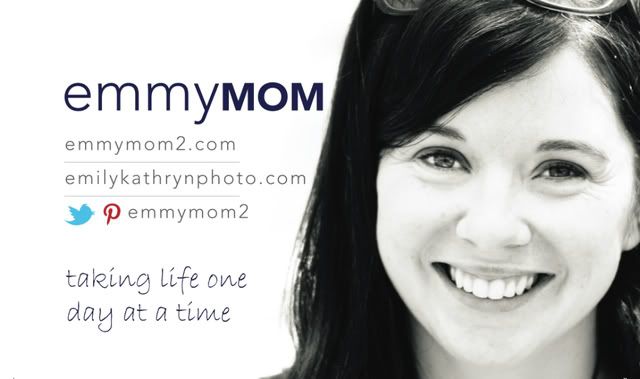 And this card and button is soon going to be the inspiration for how my entire blog looks! If I can ever find time to do it that is.
But today- today I am happy to say that I am guest posting over on a newer blog
Emily's Thoughts Blog
So
head on over
to hear about why I became a photographer.