Happy Friday everyone! Is it just me or has this been a long week? But it's Friday and I have some happy news.
First-- time to announce the winner to the Sneakpeeq $25 gift certificate.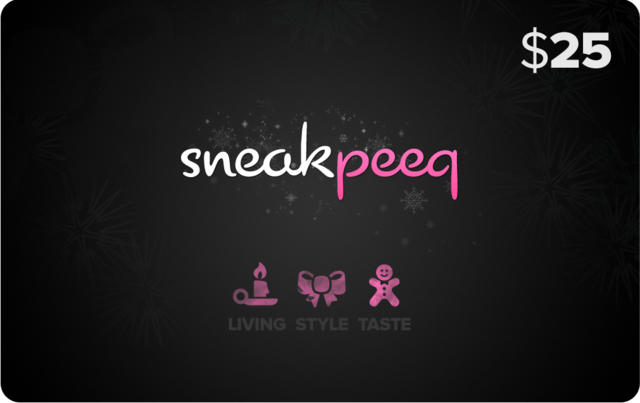 I let Rafflecopter randomly pick the winner- and it is Grateful Grumpy Mom!! Congrats! I already contacted the company and the money will be deposited into your account. Thank you so much to everyone who entered.
Did I ever tell you what one of my summer jobs was? After my freshmen year of college I entered data from regular catalogs to make online catalogs. Yes, so weird thinking of that having to happen- but all of that information had to get onto the internet somehow.
The summer I was working there we mostly did a lot of work for restaurant suppliers and hardware stores. I loved looking at the big stoves, and the cups and tumblers-- always have had a thing for kitchen stuff I guess. So when the the Fairy Hobmother asked if I would let you know about Appliances Online as they wanted to spread some cheer through the blogworld by giving me a nice little gift- I said, yes, I would love to- especially this week, I need that extra cheer. And well I did have fun looking at Appliances Online looking at all the pretty fridges and stoves-- yes I did just call them pretty.
So here is hoping for a nice relaxing weekend and a good fun week next week.
Do you have any plans this weekend?