Wait, don't leave- yes you made it to Emmy Mom's blog-- just a whole new look. What do you think? I used to love my old design and it was still great, I just get itchy and needed something new. Plus I just wanted a little cleaner look. Don't forget I have my new button over on the sidebar to go with my new look that you can grab.
Are you ready for some exciting news?
We found the Holy Grail!!
This weekend Lourie (
CA Girl
) and I were out thrifting and we could not believe our eyes!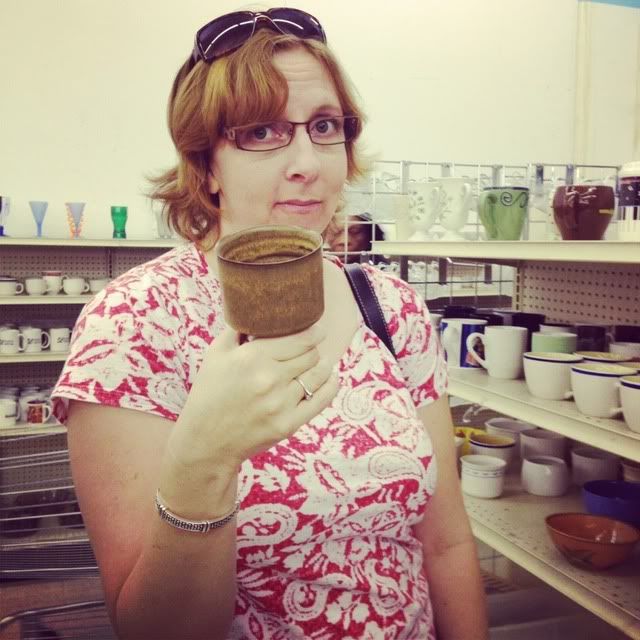 We found some other treasures too, like a shirt Lourie bought for herself that is not too friendly with the girls. Or the skirt she bought for her daughter that doesn't fit. Or the dress she bought for her other daughter that is too short.
Dang.
Good thing we found the holy grail.
And had a yummy lunch at Panera Bread--
oh and did I tell you that Lourie had the exact same thing- she totally copied me.
I did find these adorable pictures for Ryder's room- at $1.48 each
And our trip to Tai Pan left me drooling over this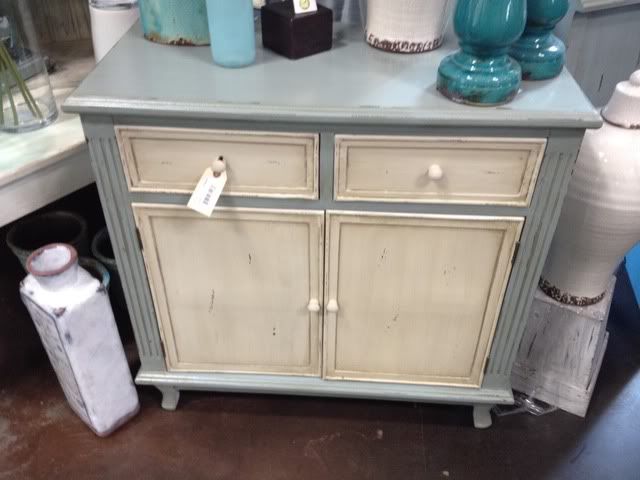 And we got our required picture
So despite a few flops, it was an awesome day.
Do you thrift? (Is that even the proper use of the word? Or did I just create it and so am super cool and inventive?-- even if it's real just stroke my ego I won't mind)
P.S. TOMORROW
is Ten Things to Smile About this month. I have loved how many of you have been linking up and looking back and finding ten things that made you smile in February. You can see some examples and more info
here