Last Tuesday Every Month
Has another month really gone by? Well I guess technically there is one bonus day left- but still went so fast. Come join me for
Ten Things to Smile About
-- this is a monthly meme that I host where I look back and find ten things that made me smile. I started it after a rough month where I really needed to find something good.
Please grab the button (just copy the code below the button) for your post to help spread the word. Here is my list this month
Ten Things to Smile About: February
1. Celebrating
Valentines Day
with my Family
2. My
antique window decor
I made
3. My golden-hearted son trying to
teach his friend about the golden rule
4. Going on a date with Eric
5. Chocolatey faces
6. Warm sunny afternoons spent outside with my kids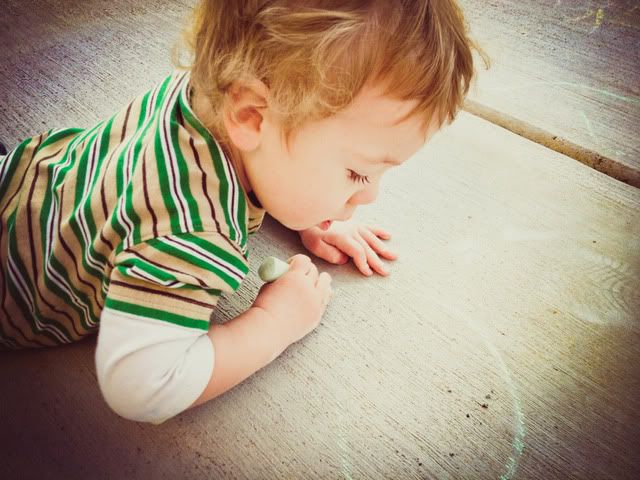 7. Spending the day shopping with CA Girl
8. Curls -swoon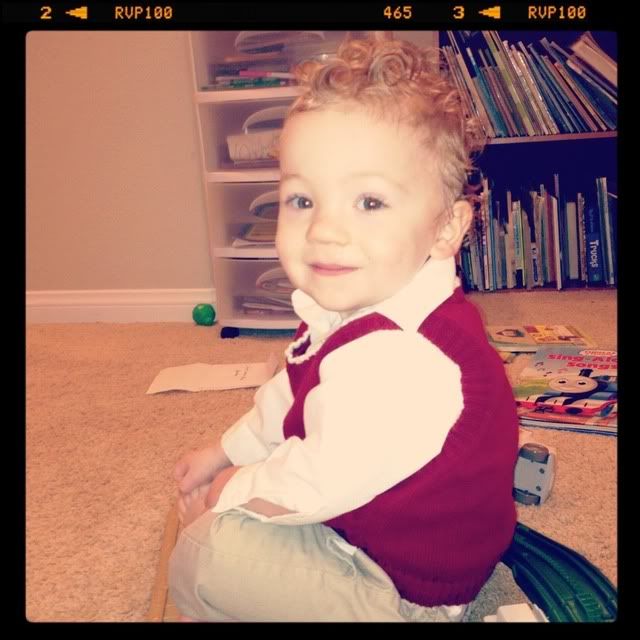 9. A Little Family weekend fun
10. Lucas received two awards at the awards assembly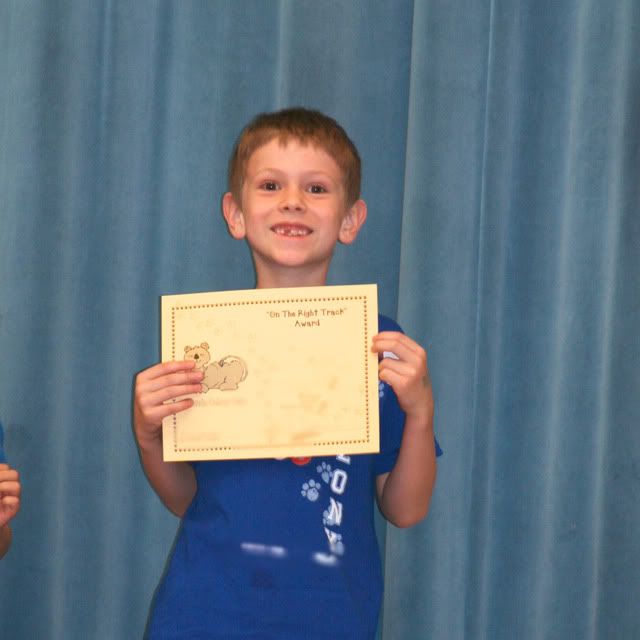 What made you smile this month?
Remember to pretty please grab the button to help spread the word about this meme.
And check out some other great Tuesday memes
Of course my girls
Impulsive Addict
and
Seriously Shawn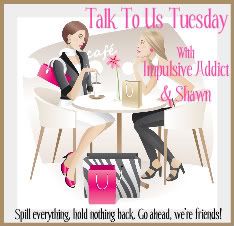 And Mamarazzi's happy list works nicely with this meme too