I like doing projects, I feel great satisfaction in creating something- but this one- this one just made me giddy. I give you my antique window decor.
Pin It
I really wanted a window with four sections, but was only able to find ones with two- but the window was only $5- so I decided to make it 4 by adding some mullions (those dividing boards on the window)
To add the mullions, I used a thin molding strip, Gorilla glue, and paint. I even used my husband's miter box and saw to cut it myself! I was so proud.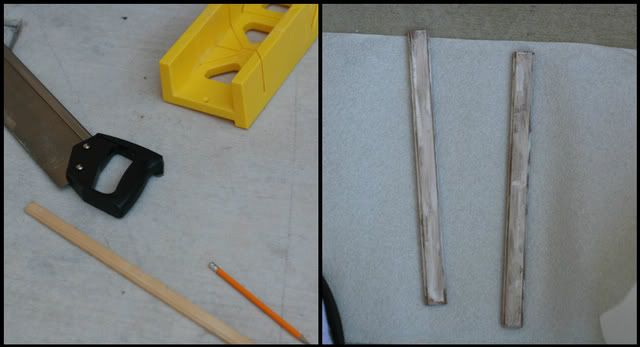 I then used acrylic paint and painted a base coat of brown. I then dry brushed white over it, doing it very messy and then even sanding it to match the old look of the rest of the window. Just use a very thin coat of gorilla glue in the middle as it expands and after an hour of drying it was not going anywhere.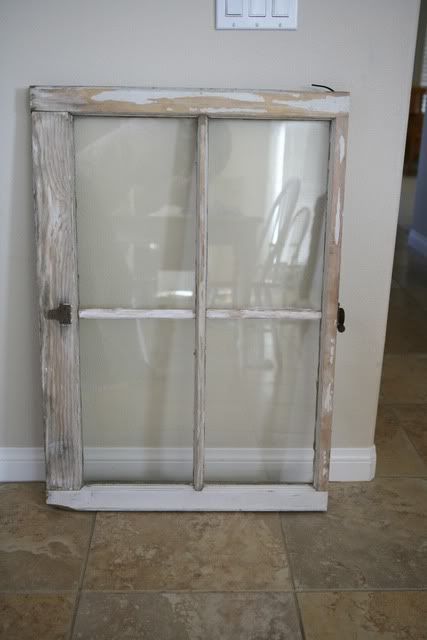 The night we were mounting the hardware to it to hang, well if you are trying to step over it and miss and step on the glass-the glass will break.
But as in most projects you have to roll with the punches. Since the window was old it was fairly easy to remove the glass-- though amazingly difficult to break the glass purposely to remove it from the other side.
When the glass came off, so did my carefully crafted mullions. Luckily I had enough extra to cut a couple of more. This time I cut them slightly larger so that I could slide them and they were a
very
tight fit; I did add a little gorilla glue to the ends before sliding it into place. And in the end, I like it a lot better without the glass.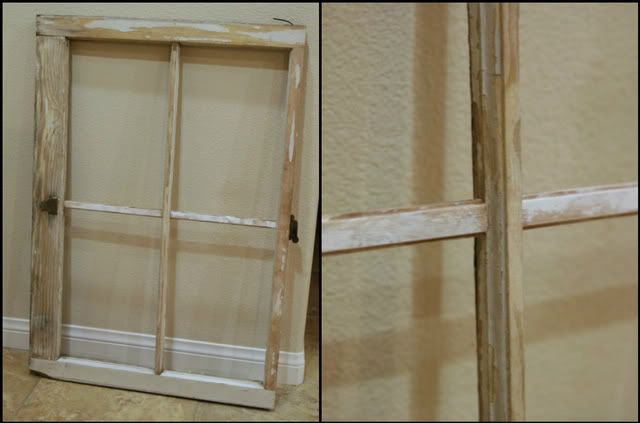 In The Window Decor
I knew I wanted to do something with my kids handprints, yet I also wanted the option for changing things up someday. I found a piece of cloth I liked at the fabric store and used black acrylic paint to do my kinds hand-prints on the fabric. I then attached the fabric with just regular tape to a piece of a card-box box that I cut(it was the box my canvases got shipped in-look at me upcycling!). Unfortunately I didn't quite measure the material accurately the first time, so I had to add some extra to help cover up the entire cardboard, roll with the punches!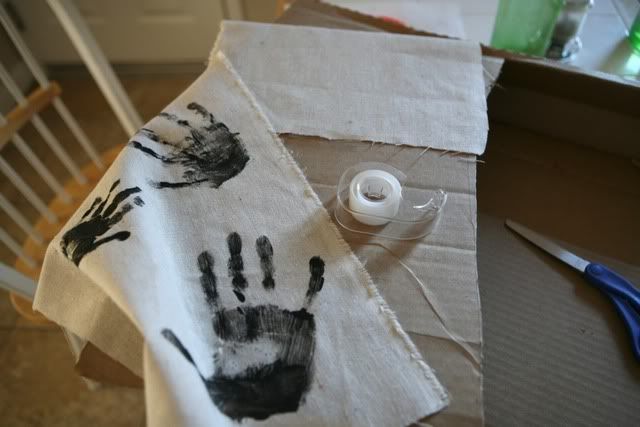 I then found this poem online- it actually says
Ten Little Fingers
- but I just took off ten to match the hand-prints better. I used my Silhouette to cut out some vinyl letters; I intended to stick them to a matching piece of fabric-- but NOTE: regular vinyl does not just stay on fabric-- yea, so I ended up cutting another piece of cardboard from the box
I painted it with a base-coat of white and dry-brushed brown. When you dry brush start from the edges and work in, to ensure that the thicker applications of paint are on the edge.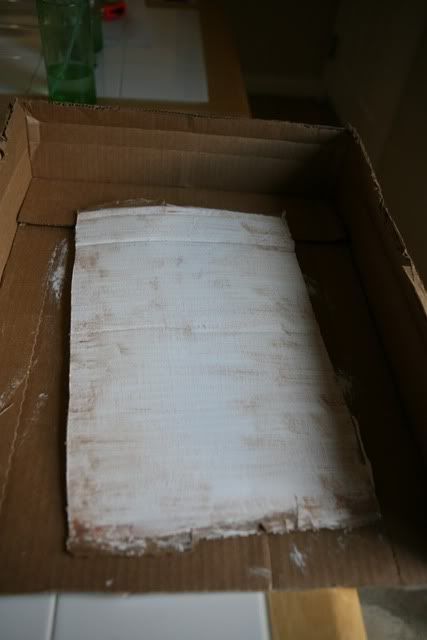 Then I applied the letters to the cardboard and it worked perfectly!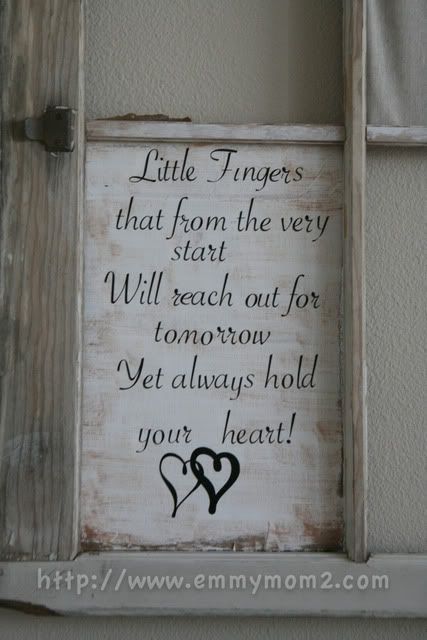 I simply duct taped both pieces of cardboard to the back of the window.
For the other two squares I added some seasonal decor- both of which I made for super cheap and easy-- I will teach you how to make the heart and the Love letters tomorrow.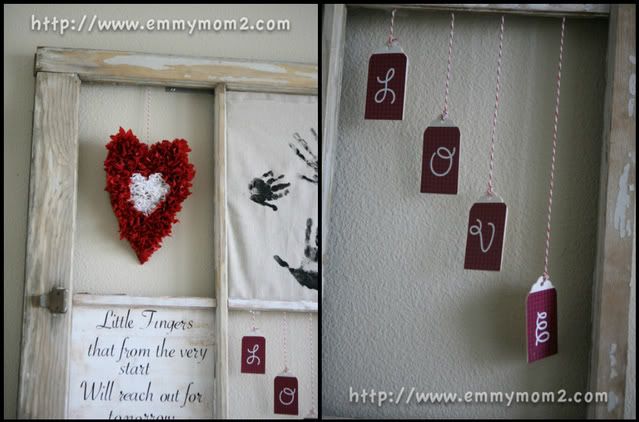 I had four canvases from my kids latest photo shoot printed, all 12X12 that I got from Winkflash for 60% off. I was very surprisingly happy with the quality and print (I was a bit worried- but black and white are great from there)
And success!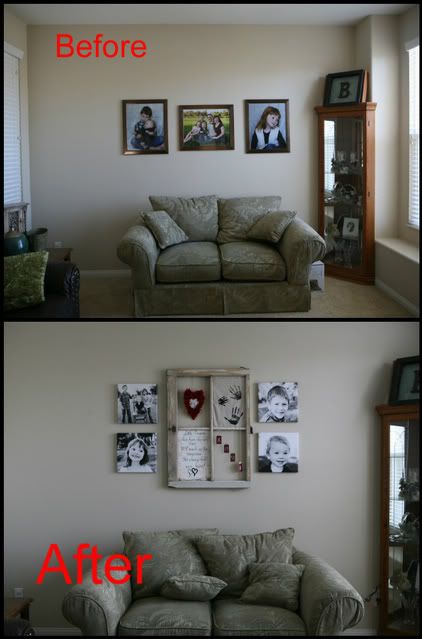 Every holiday or month I plan on changing the decor in the two holiday areas. And you know I think I am going to love it forever!
Since it is Tuesday I am linking up with
Impulsive Addict
and
Seriously Shawn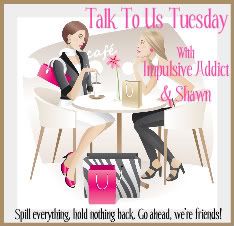 And all my favorite crafting parties
I am linking this post up at the following crafting blogs