Our spring break has come and gone. Most of it was spent with family and so the time flew, but I figured we should do something fun on our last day. Enter pinterest.
I saw this on pinterest
and thought, that looks perfect, something easy and right up our alley.
Now, I have to admit, I did not click on the pin and read the instructions, in fact the day of our craft I didn't even look at the pin, just went on memory.
I vaguely told the kids what we were going to be doing, and they both painted their trees a little fat. I don't think I squeezed out enough paint to dip it good, so we used a brush to paint onto the bottom of the bottle- and well here is my tree.
So definitely not quite like the picture. But maybe if I had followed the directions it might have turned out better. Instead the kids just started painting their own trees.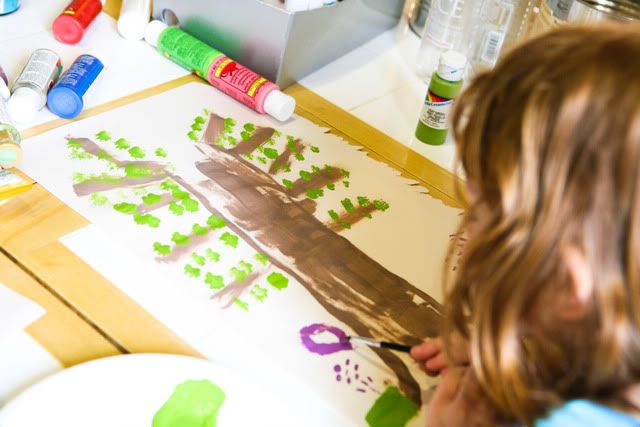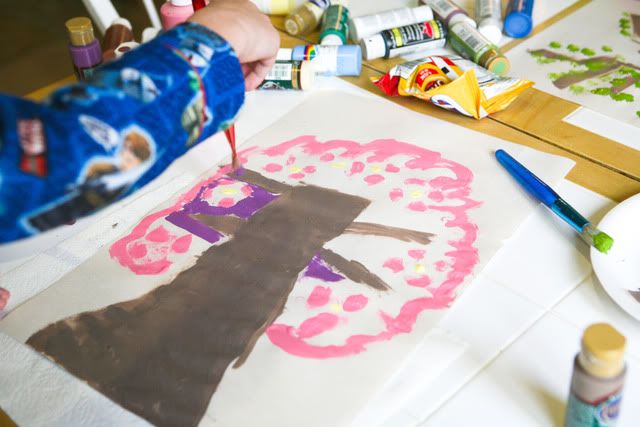 Ryder even joined in the fun.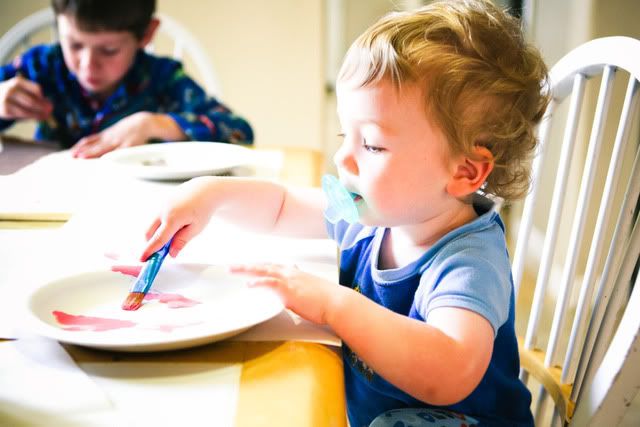 My title might not be totally accurate, as it probably wasn't pinterest that failed me, but me that failed pinterest. But in the end the kids had fun, we actually crafted together again and I felt like an awesome mom. So thank you pinterest, you made me a good mom for the day.
I am linking up with my Face-time friend (okay we only face-timed once) Jannette for her Show us your Find weekly party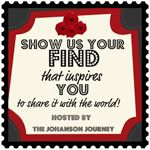 P.S. Come back tomorrow to link up with Proud Mommy Moments-- and you can still write your Ten Things to Smile About Lists!