Another month is winding down, so another chance to look back and find ten things that made you smile this month. Whether they be trivial or big, I like to try and find the good things as even in the worst months there is always something.
Last Tuesday Every Month
Write up your post, grab the button to help spread the word and link up! Also, since March isn't officially over, I will be keeping this linky opened for 1 1/2 weeks, so you can link up next week still if you want.
Ten Things to Smile About in March
1.Spending Spring break with Eric's parents, his little sister and her kids
(the cousins together)
2. Finding and getting the
perfect furniture
for my living room!
3. Celebrating my
husband's birthday
4. Watching both of my kids do
great at soccer
5. Having a family get together and getting to see my BFF
CA Girl
6. Getting hooked to DrawSomething and getting my husband to finally join it too! So fun! ( Draw with me- my user name Emmymom2)
7. Cute matching hair-dos for adorable cousin friends
8. Bubbles outside on a beautiful day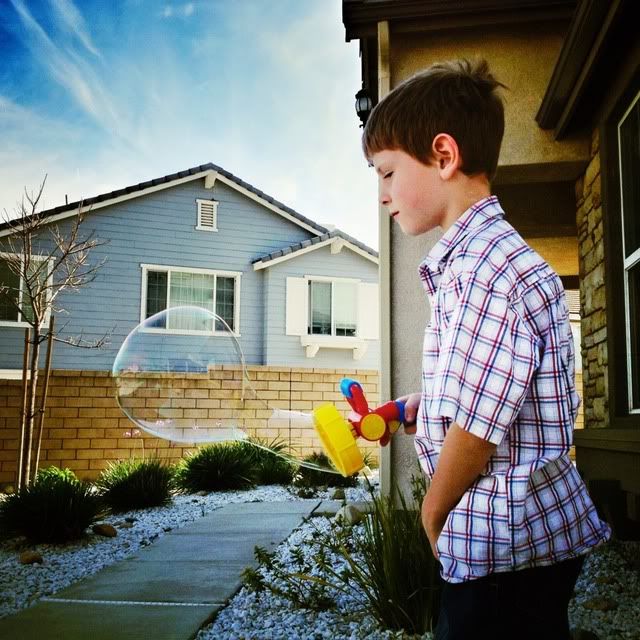 9. Unboxing my new iPad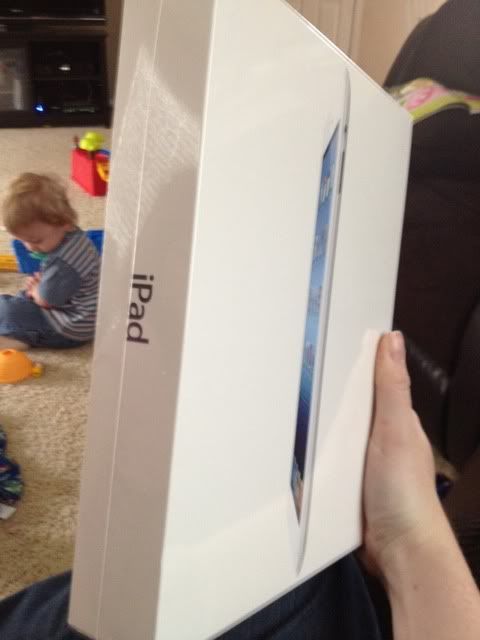 10. Watching my kids work together doing their chores
What made you smile this month?
And since it is Tuesday I am linking up with
IA
and
Shawn
for their Talk to Us Tuesday