Sometimes since I am a professional photographer, I feel this self imposed pressure to only post good and great pictures on my blog. I mean I am a pro, I must always get perfect shots right? Cute backgrounds, with my kids smiling nicely? Perfect exposure, perfect focus. And of course Easter, with matching ties for the boys, a new cute dress for Alex is the perfect time for that perfect picture.
But that ain't life.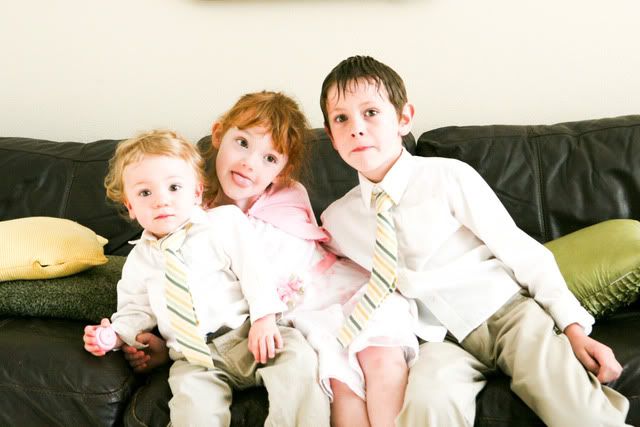 Sometimes you get an almost two-year-old who decides it it time to act just that
Sometimes you get siblings that think it is funny and egg him on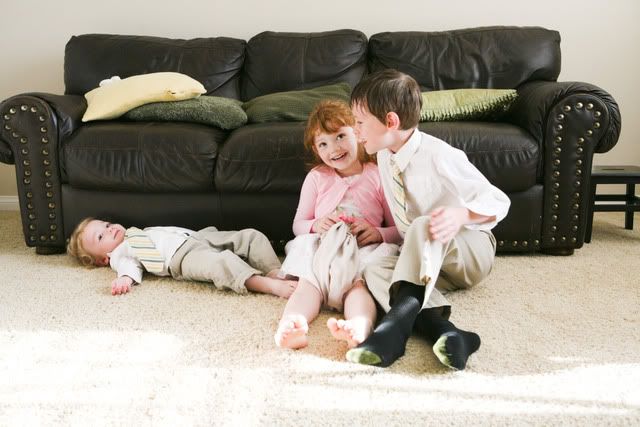 Sometimes you know you had better not press you luck as they are waiting to go hunt for their Easter baskets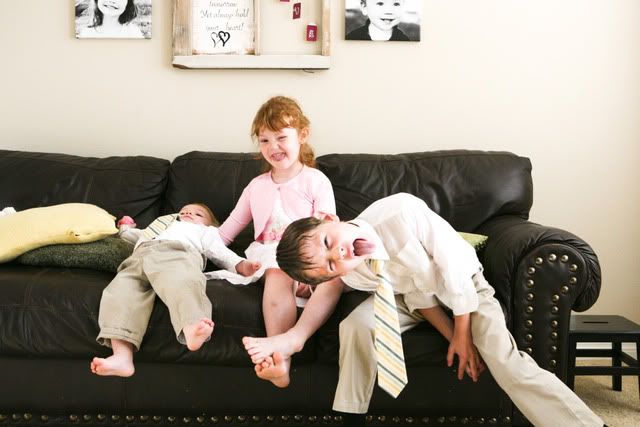 But as with everything in life, if you don't give up
and wait.... for the right moment...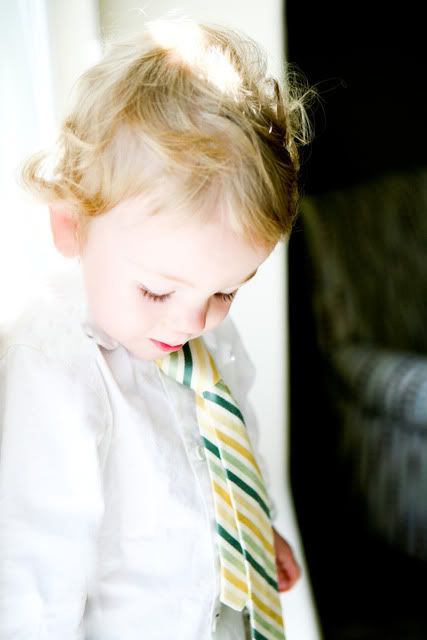 the right time-- which is often completely different than you want it to be
And just let go and trust
But in the end, it works out to it's own kind of perfect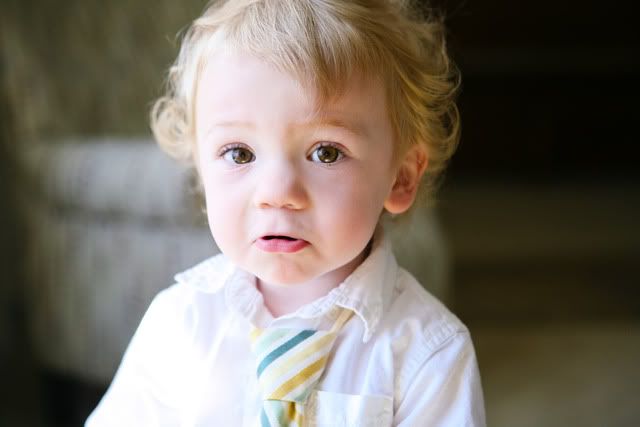 I hope everyone had a wonderful Easter!

And I have a winner for the Power of Mom's Retreat-- I had Lucas pick a number for me and the winner is...
Xazmin
said...
I am already signed up - I'd love to win!