I enjoy making cakes. I might not be the best at it- probably partially due to my aversion to working with fondant and the good frosting that is better for decorating but doesn't taste as good-- but I still end up with some good ones.
My baby turned two yesterday and so I made him this farm cake.
I saw this and followed the instructions from
Disney Family Fun
with a few modifications of my own.
Luckily, my mom who I learned most of my cake skills from was in town so was able to help.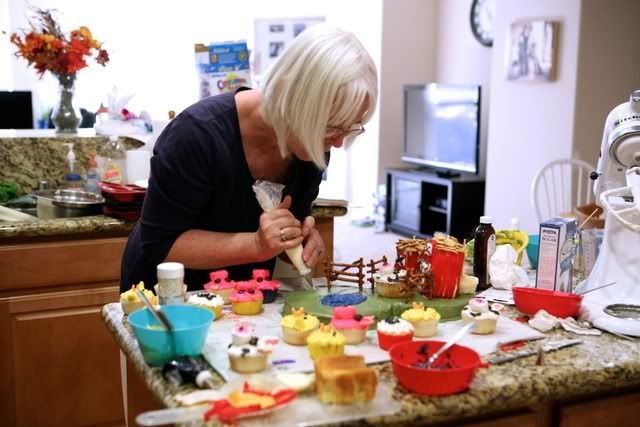 My mom helping me make the cake
I have a large chalk board that I use to put my big cakes on. This time I covered it with some packing paper and had Alex draw some flowers on it.
Chalkboard covered with paper makes perfect base for big cakes
I made two 9-inch round cake pans, with a tiny cut off of one to connect the two cakes together. (You can read how to make the
perfect box-cake mix here
) I placed these on parchment paper to help with cleanliness. I later cut the parchment paper right along the edge of the cake so it did not show.
And then I forgot to take pictures as I was busy making the cake- so refer to the
original instructions
if you are trying to recreate this.
The cake is frosted green, white a blue pond. I used licorice for the barn; I used the pull and peel kind and would peel it into 3 pieces at a time.
I used a purchased pound cake to form the barn (which I cut into the barn shape) and roughly frosted it with white and then stuck the licorice on, cutting it after each piece went on. This was not an easy or neat process. I also did stick a skewer right down the middle of the barn into the main cake to help it stay up.
I used Cinnamon Toast Crunch for the roof- tiling it on, starting at the edge and then working towards the middle top.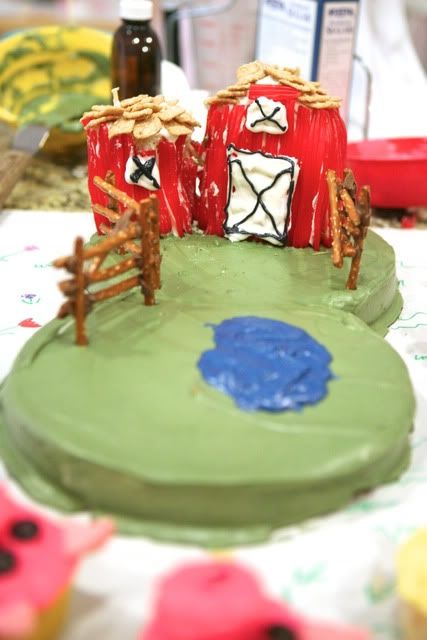 I used three cupcakes, the tops cut off of two for ease of stacking, for the silo- these were much more difficult to frost as they kept crumbling, so it might be best to put the cupcakes in the freezer after stacking them together before frosting the outside.
For the fence, I used the melting chocolate and simply applied several blobs where I wanted the fence to connect. I laid out the fences on a plate and stuck this in the fridge for ten minutes and they were totally solid.
The Animal Cupcakes
Duck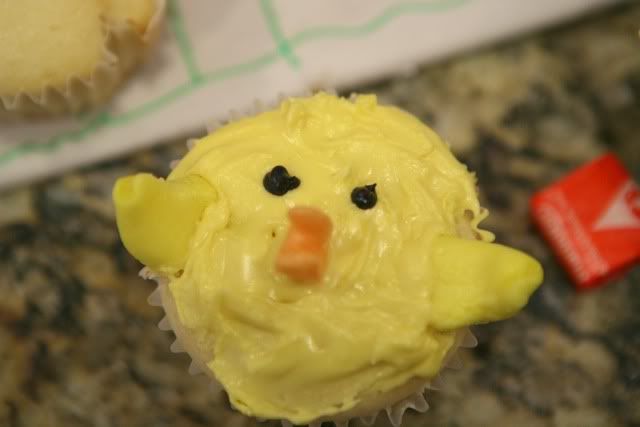 Beak: Half orange starburst- ripped and shaped with hand (into a V shape); Wings: 1 yellow starburst, ripped in half and shaped for both wings, Eyes: black frosting eyes
Cow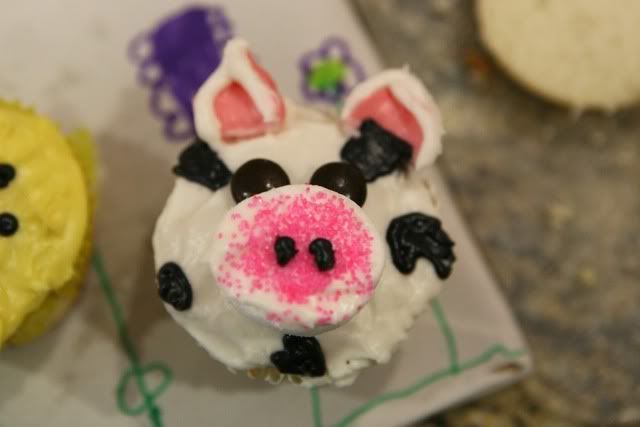 Ears: 1 pink starburst (ripped in half) with white frosting edge; Spots: black frosting piped on; Eyes: brown M&M's; Nose: large marshmallow cut in half, covered with a little frosting then dipped in pink sprinkles, black frosting nostrils
Pig
Ears: 1 Starburst ripped in half, shaped; Nose: marshmallow cut in half covered with pink frosting; Eyes: M&M's
Sheep
Wool: White frosting squirted on in circles; Head: black frosting sheep head with white eye balls
I then placed the cupcakes around the farm.
And the birthday boy- he liked it a lot!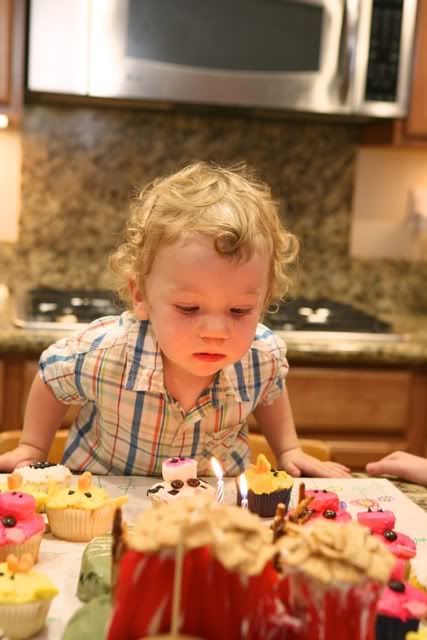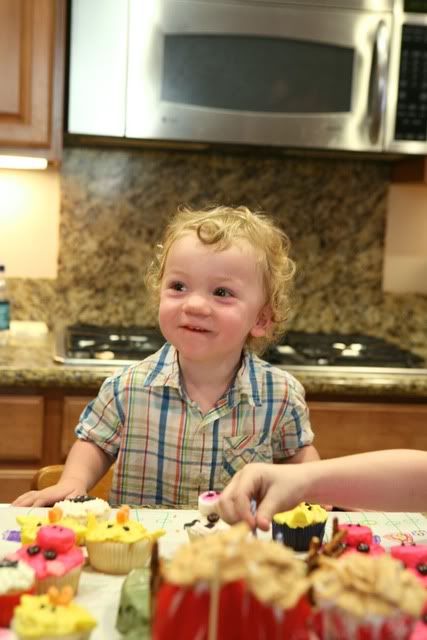 Here is a little video of the birthday fun. He loved blowing out the candles and we actually relit them so he could do it again.
Linking up with IA and Shawn, Stacy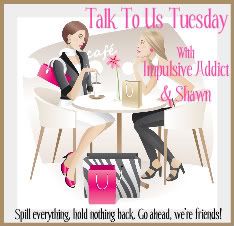 And these great crafting blogs