Is July really coming to a close? I really am not ready for it as school starts in less than a week for us! But that isn't what today is about. Today is about looking back at the things in July that made me smile. This linky will be open for over a week so if you don't have your post done for today there will still be plenty of time to link up. I just ask that you grab the button for your post to help spread the word about this meme.
Last Tuesday Every Month
Ten Things to Smile About July
1. Enjoying summer with beach and pool days
Look I am in a picture!
2. This picture-- do you think I should worry when she starts driving?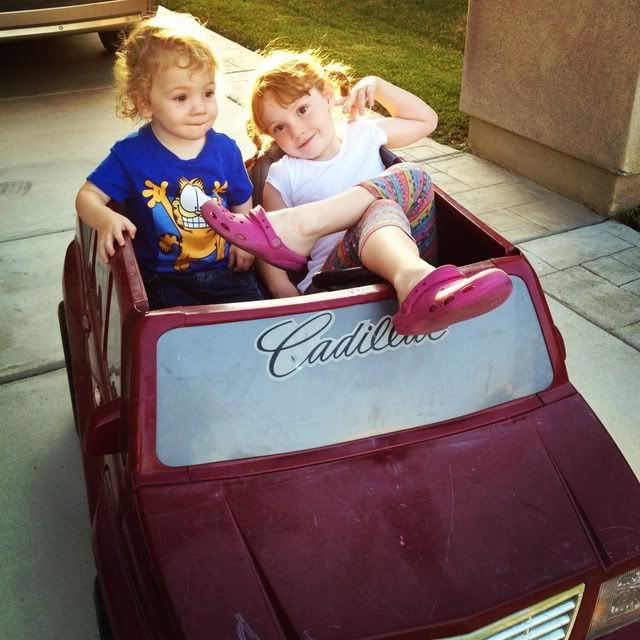 3. Celebrating my country's birthday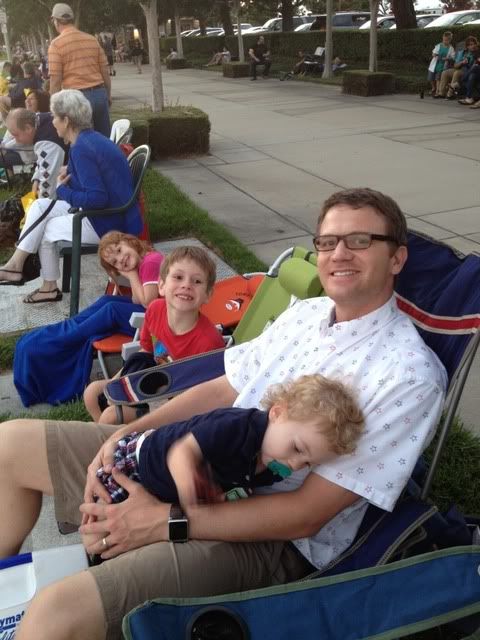 My family waiting to watch the fireworks
4. The cool fort my husband built (which he technically built in June) but it was up for several days as the kids loved it and slept it in for several nights
The fort- took up almost the whole play room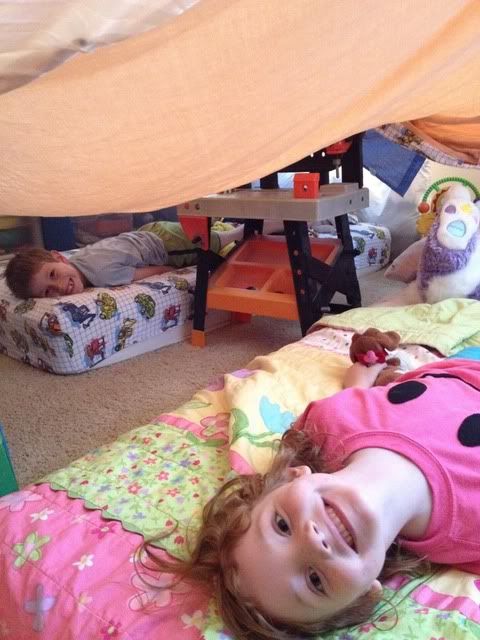 Inside their fort- bed mattresses and all
5. Finally seeing my beastie CA Girl again with a fun day at the beach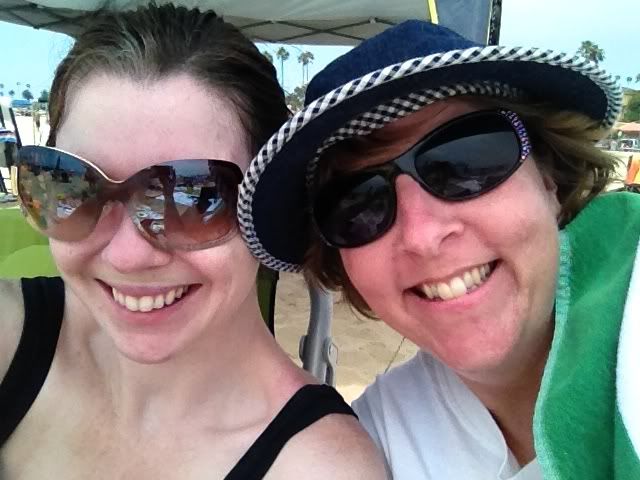 um yea ignore my crooked glasses
6. Another totally fun and successful family reunion in Utah
7. Date night and having a good baby sitter my kids love
8. Watching Alex bathe in the sand- though washing her hair after the fact doesn't really make me smile
9. It's my Mama's birthday today!! Happy Birthday Mom! Love you
10. Blogging and it's fun benefits like new friends I got to meet while in Utah!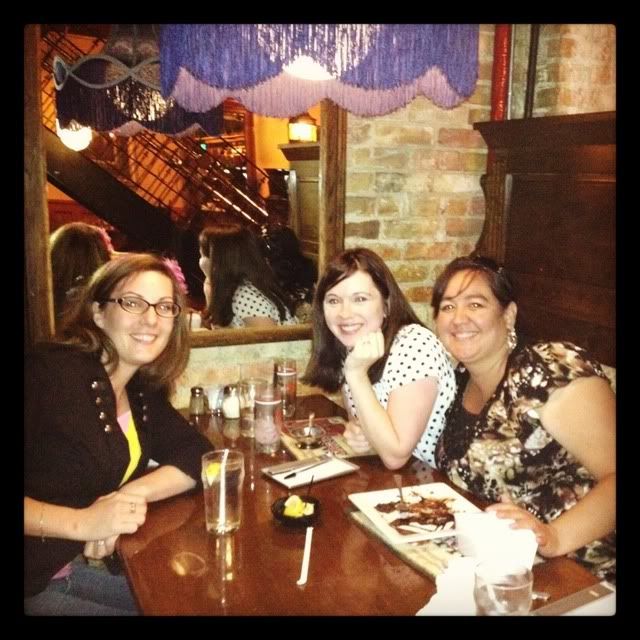 What made you smile this month? Can't wait to see your list!
ince it is Tuesday I am linking up with some other great Tuesday meme's. IA and Shawn's Talk to Us Tuesday and Stacy Uncorked's Random Tuesday