Yes, it really is time for Ten Things to Smile About; sometimes I almost feel like I am the bearer of bad news with this as people are always shocked that yet another month went by and trust me I am too.
Last Tuesday Every Month
This is monthly meme I host the last Tuesday of every month. I started it after one of those months where everything seemed to go wrong and I knew I needed to get out of that funk-- and so I forced myself to look back and find ten things that made me smile. I do so hope you join in; look back at your month and find Ten Things that Made you Smile. Pretty please grab the button to add to your post to help spread the word.
Ten Things to Smile About: August
1. A successful beginning to a new school year (almost a month ago for us now)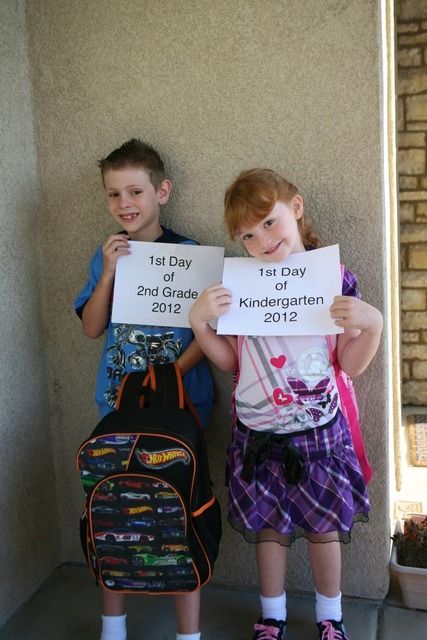 2. New school year so Homework--hahahaha yea not even close but the fact that I added this made me laugh so hard so in the end it made me smile.
3.
Baseball games with the family
- even if Eric only took 2nd place at the hot dog eating contest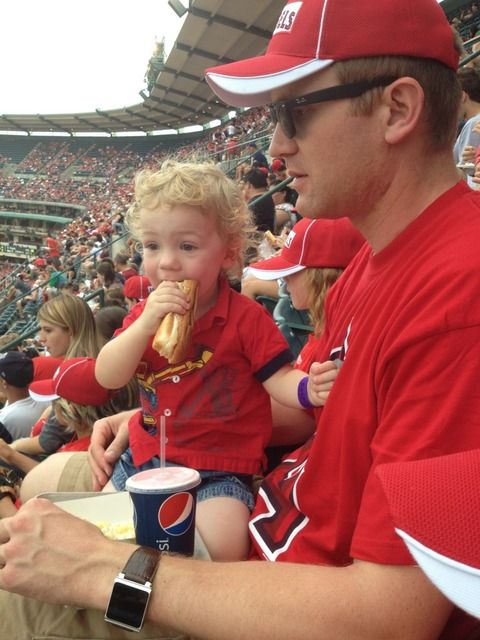 4. My Miss Alex- oh excuse me Alexandria (
read about that here
)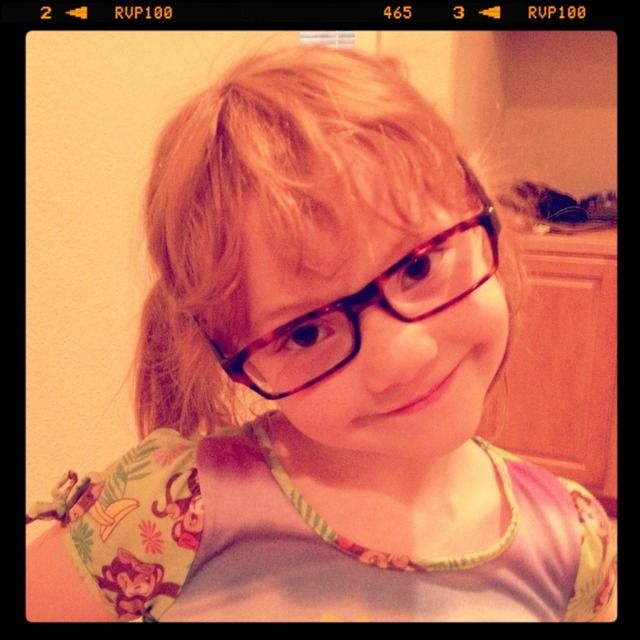 Wearing Daddy's Glasses
5. Little Boys in Big boots "cooking" me some food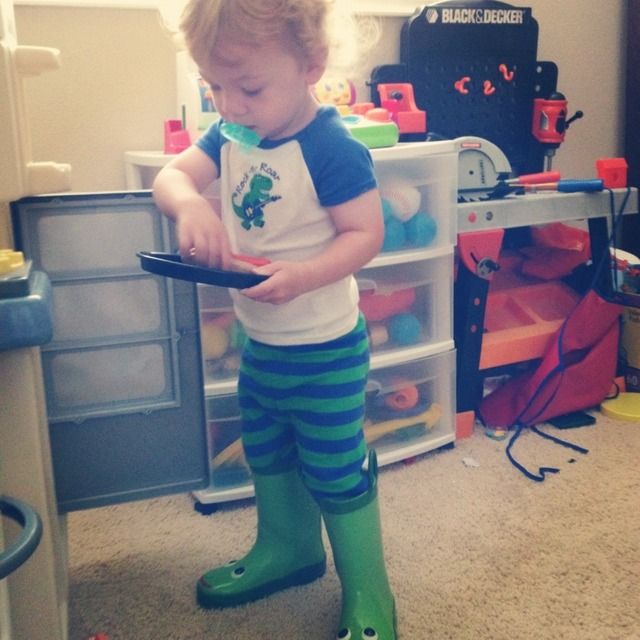 6. A weekend getaway with my family AND my bestie
CA Girl
and her family (more to come on this)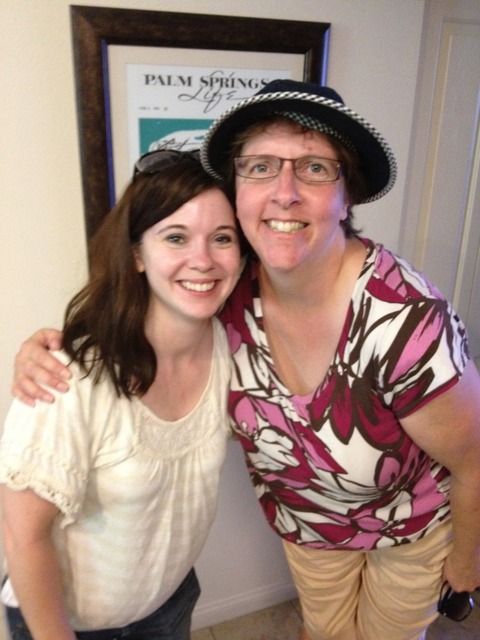 7. Enjoying lots of one-on-one time with my little guy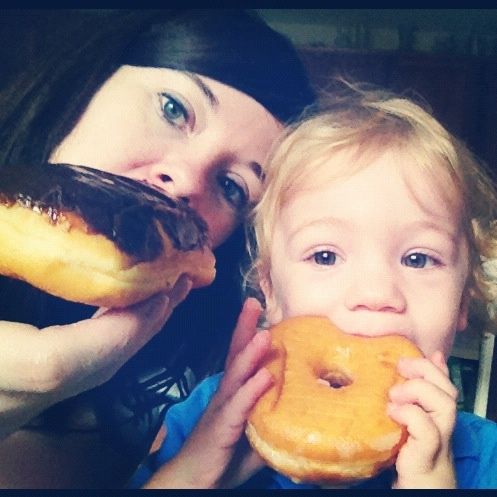 8. Watching my
Pinterest
followers sky-rocket
9. That this guy still loves me, makes me laugh and takes me on dates after 11 years of marriage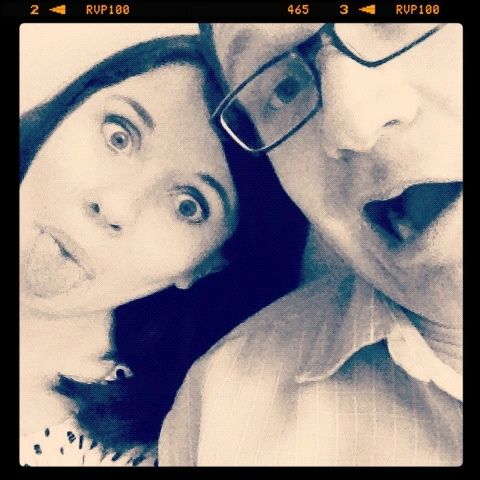 10. Ryder calling his "girlfriend"
What made you smile this month? The linky will be open for 1 1/2 weeks, so plenty of time to link up if your list isn't ready today.