1 Tumbling Class
1 Butt Kicking Workout for Me
12 School Pick-ups and Drop offs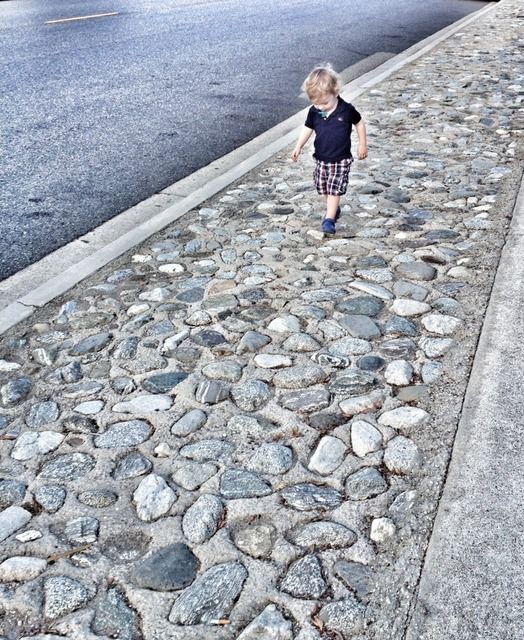 3 Soccer Practices
3 Nights of homework (thank goodness for no school Monday)
12 Meals Served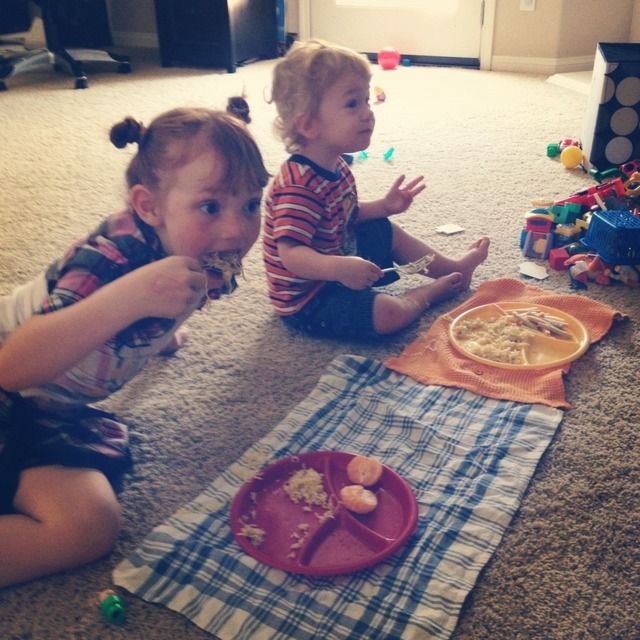 1 Crazy trip to the Boy Scout Store
1 Late night watching my BYU Cougars beat Washington State
And the week isn't over yet!
Today I am going to try and catch my breath, try and get caught up on all of your wonderful blogs and then enjoy this three day weekend!!
But before I go, I had to remind you all that this Tuesday will be
Janette
and My Monthly #Photoaday recap!
If you participate in FatMumSlim's Photoaday Instagram challenge, we would love for you share your recaps of your month's pictures, or even just share your favorites.
Can't wait to see them!
So here I go, walking off to another busy day.