Okay- so did I make you wait long enough? Are you ready to know what my kids were for Halloween? It all began when Alex found a beautiful Renaissance era princess dress that she wanted. I figured I only have so many years that she will want to be a princess, so let's go with it.
Lucas had no idea what he wanted to be and could not figure it out and then it hit me! Let me introduce The Knight, the Princess and the Dragon.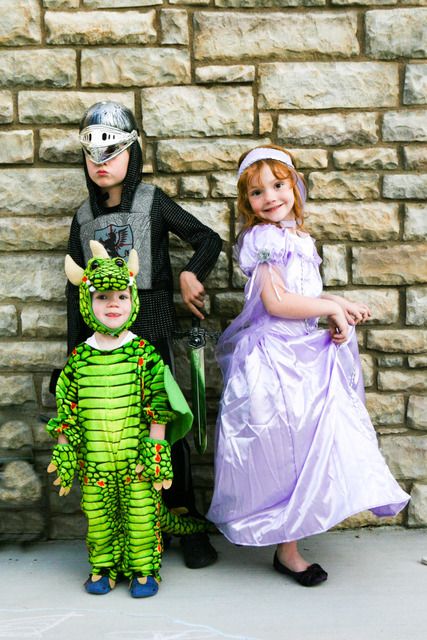 And well being the photographer that I am- I couldn't let this opportunity pass me by!
The Great Princess Rescue
There was a beautiful Princess, who lived a good happy life
Until the Evil dragon captured her!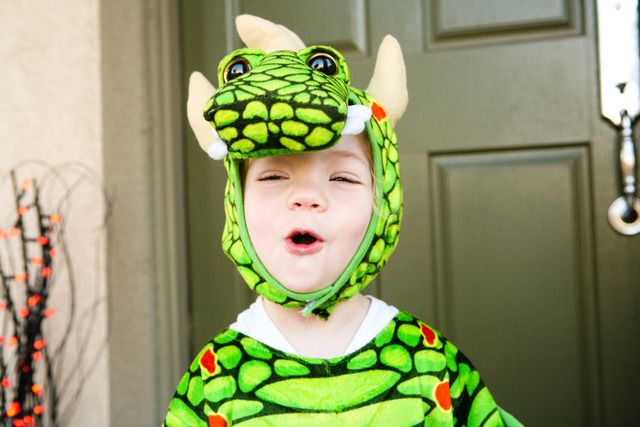 Who was going to save the princess?
Enter our hero- the Knight!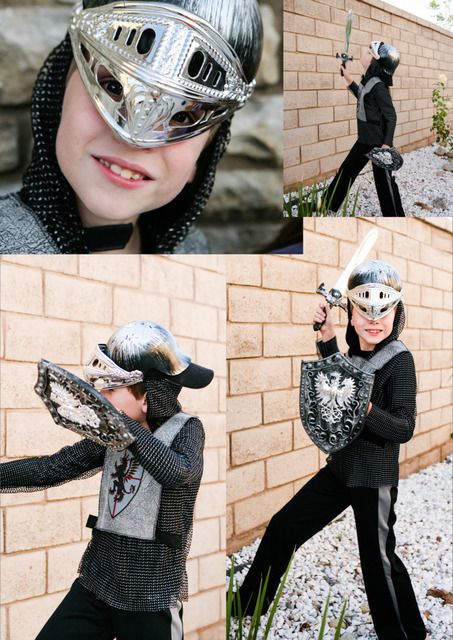 He will save the day!
The Princess is escaping- she is getting free!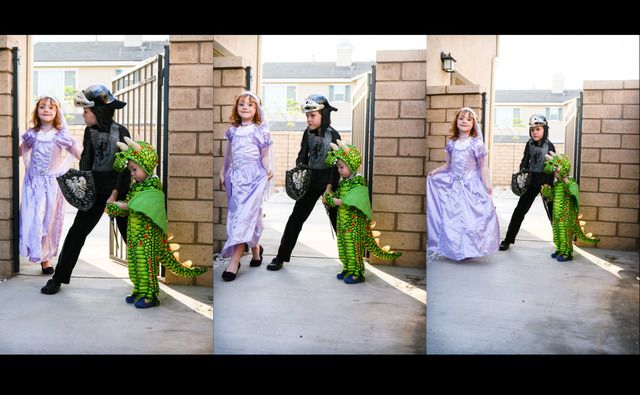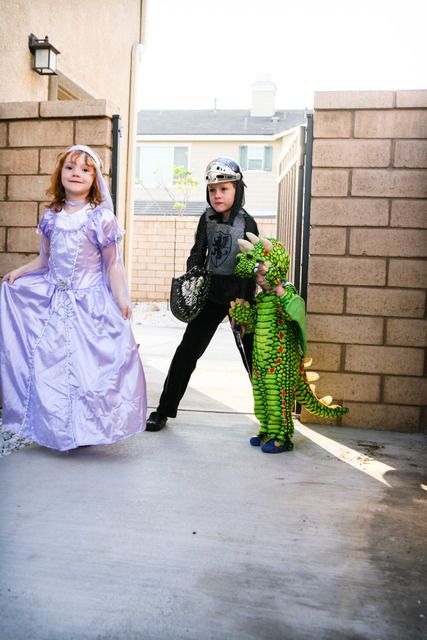 And the poor dragon was left all alone.
Did you like the story? Wait until you see the video I made of it- it is just over a minute long and I have to admit I am quite proud of it.
Hope you had a great Halloween!
Linking here today

Hosted by Cecily and Lolli