When it rains for four days straight in sunny southern California it throws a big wrench in your plans for a nice outdoor photo shoot for Christmas cards.
So I had to bite the bullet and compromise to a picture in front of the tree. There was the whining and complaining and pouting of course (and no not all by me); but one of the biggest secrets I learned as a photographer is you have to make a shoot fun.
You have to say okay to those silly faces.
Those crazy ideas for a picture with the promise that they will smile nicely for the next picture.
And you know-- one of those "silly" pictures....
it might just become the one you are going to use on your card after all.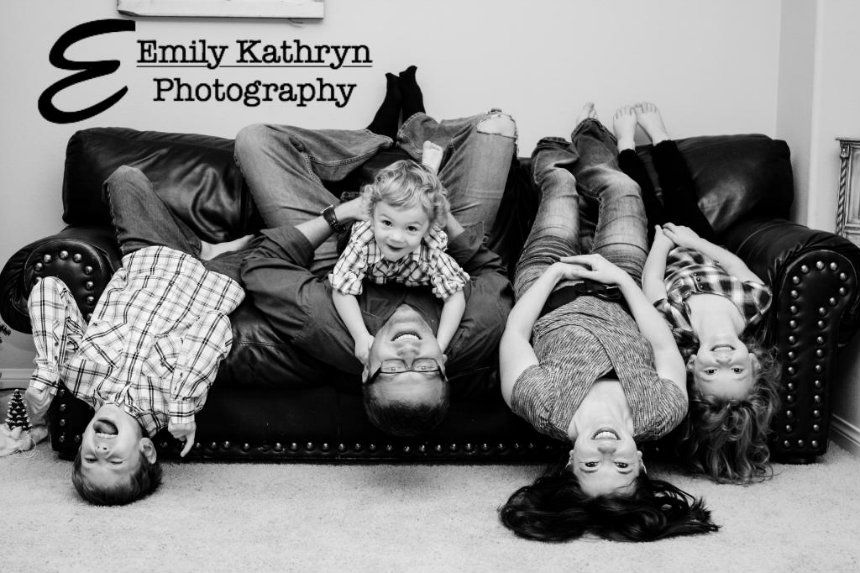 I think we have a winner.
We did get some cute "serious" ones too.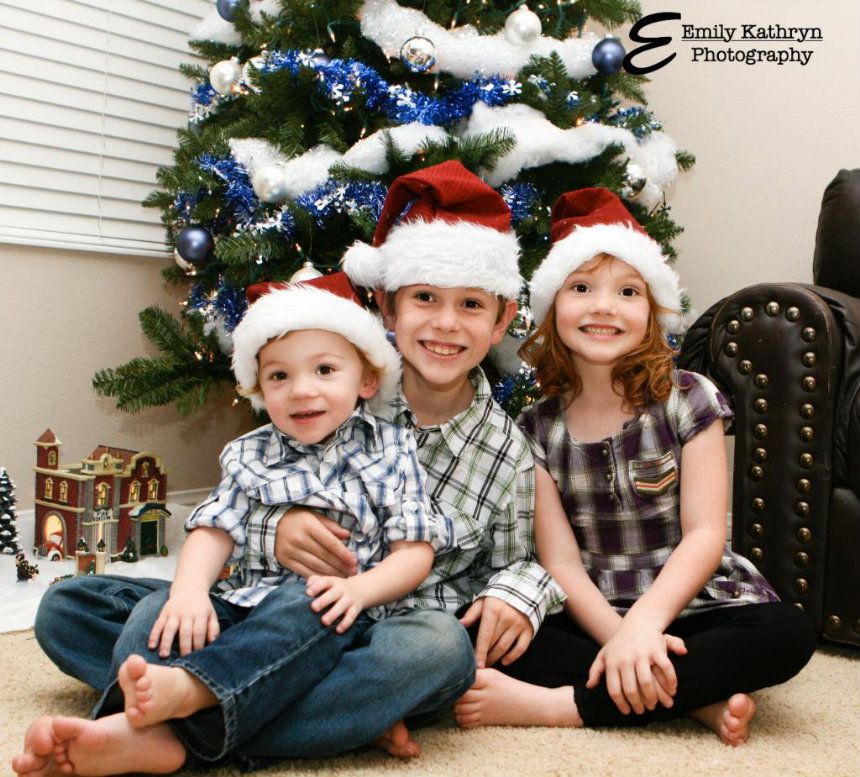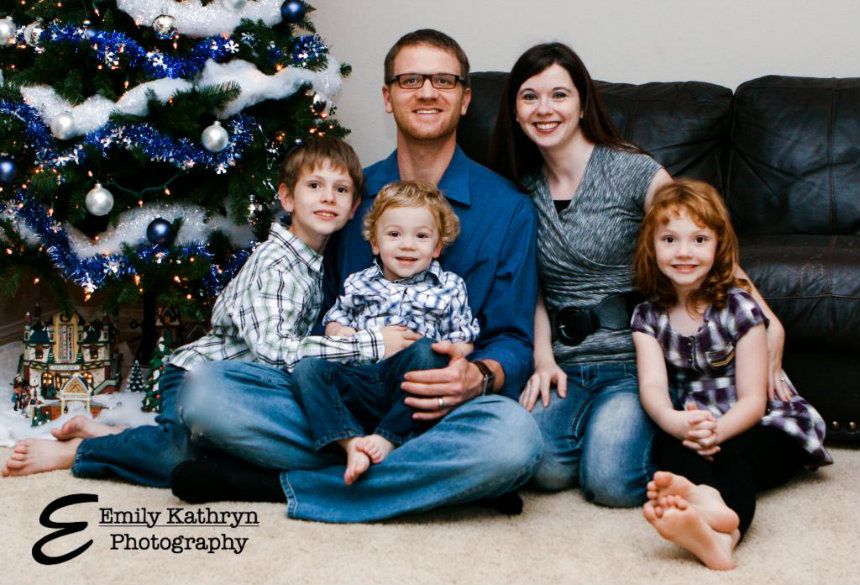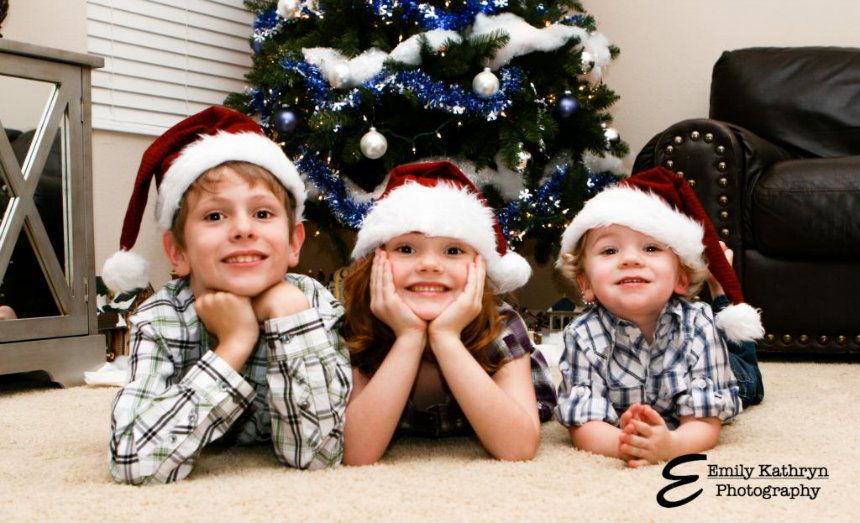 Which is your vote for my Christmas card?
Linking here for Wordful Wednesday
P.S. TWO DAYS until the Review Extravaganza 2012!!