When my mom was in town we of course had to go shopping at Tai Pan (amazing home decor and rock bottom prices) and they had their Christmas things set up including giant trees with this beautiful snow garland. I loved it and asked an associate if they sold it- they did not but said they made it and gave me some tips and now I am going to share with all of you how to make Christmas tree snow.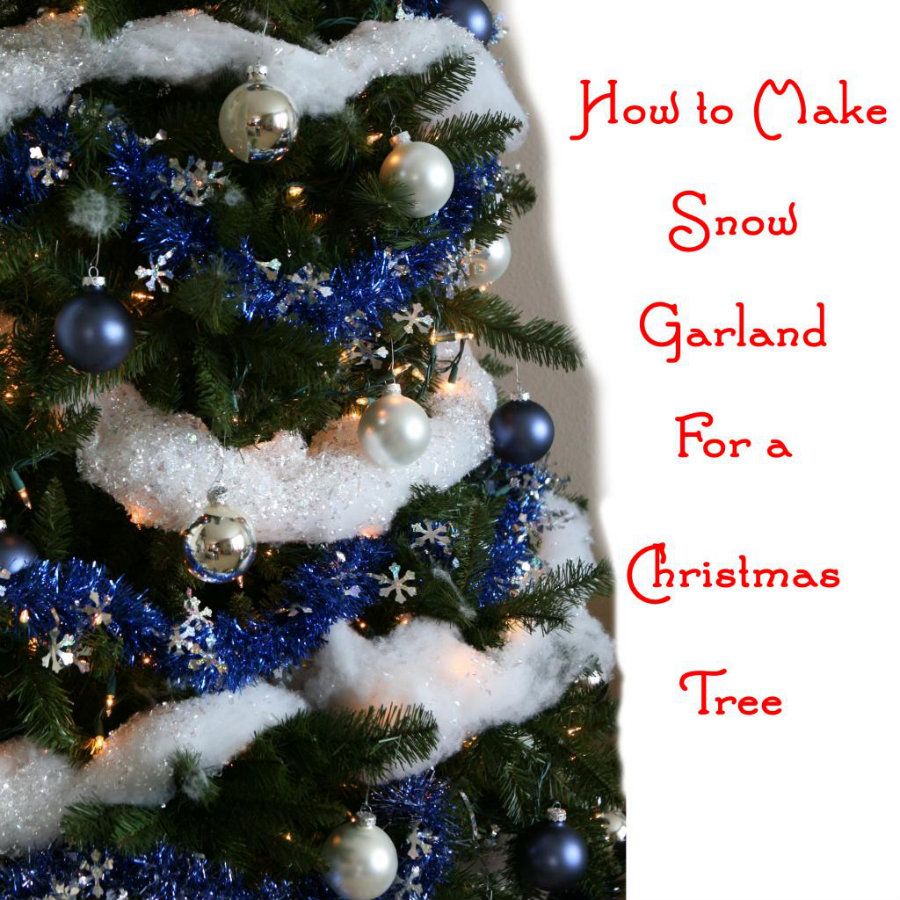 It really is a inexpensive and easy way to give an awesome punch to your Christmas tree.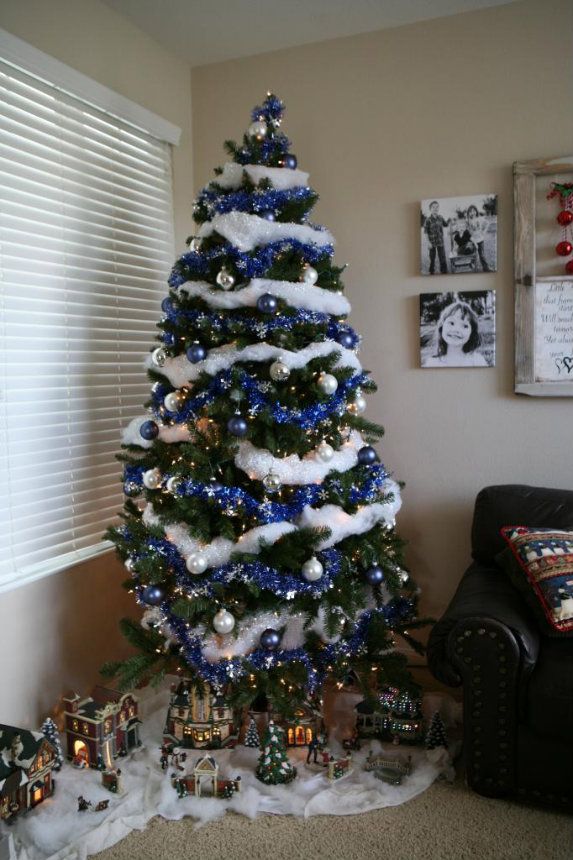 Supplies
-Spray adhesive
-Buffalo Snow Glitter (one bag was more than enough)
-Pillow/Fiberfil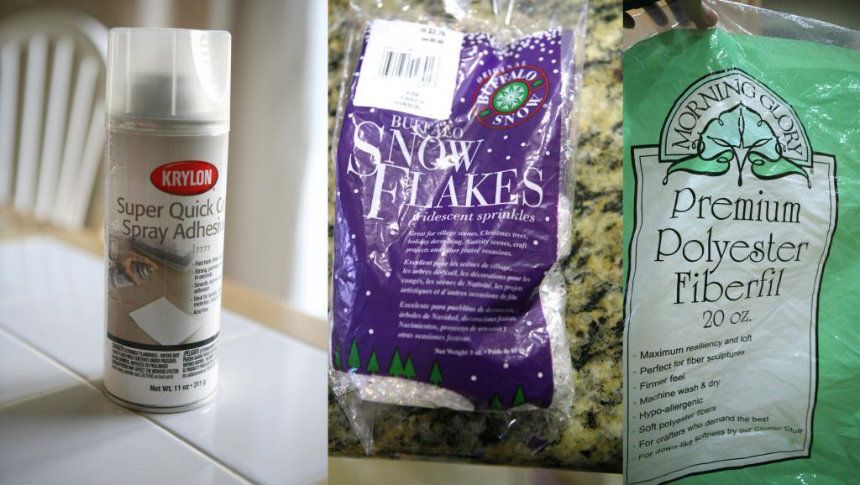 1)- Carefully pull the batting into long strips. Mine were about 3-5" wide and 3+ feet long. Don't worry if it isn't all perfectly straight or even, it is better if it is not.
2) Lay out newspaper or drop cloth (as the glitter will make a mess!) in well ventilated area.
3) Lay out the snow and spray one strip at a time with spray adhesive. I would just spay half of the snow strip, sprinkle the glitter, then spray and repeat. We are just spraying the top side.
Easy enough my little helpers could help
-You don't need to cover every little bit, in fact sometimes less is more.
4) Repeat until you have all of the strips that you want.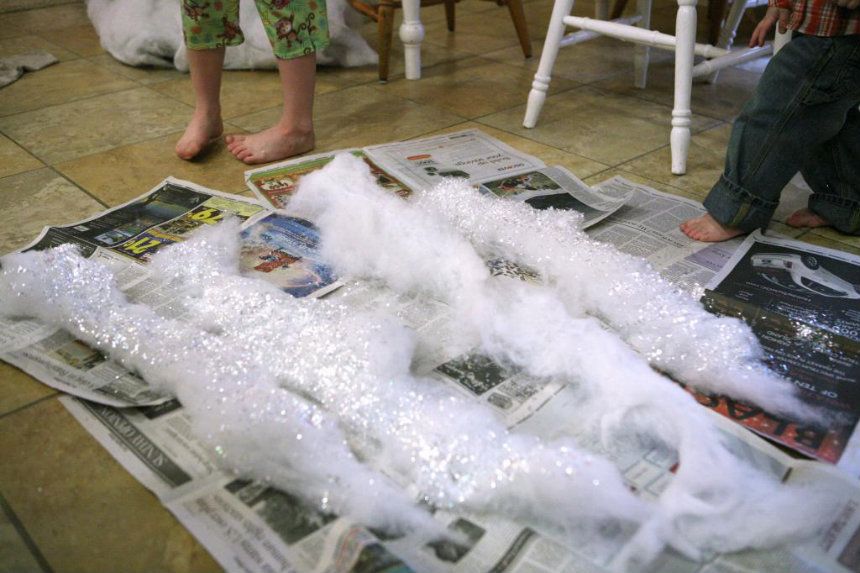 5) After time to dry shake extra glitter off over newspapers.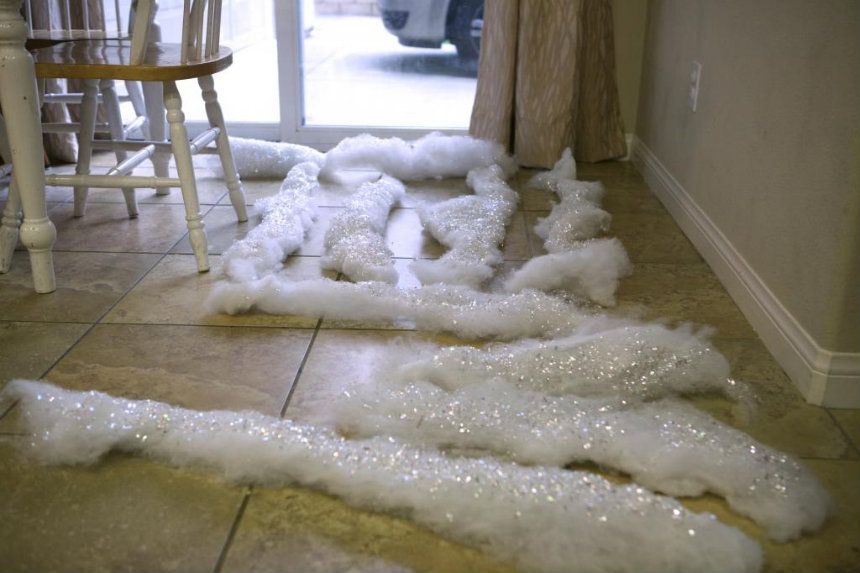 Here are the finished strips (though I did 2 more later) for a 7 1/2 foot tree. Though I do not decorate the back-as it's against the wall anyway- just front and sides. I had more pillowfil left over even after making two more strips.
6) Wrap around tree- putting on top or branches, like if it had snowed and enjoy!
It even looks amazing in the dark too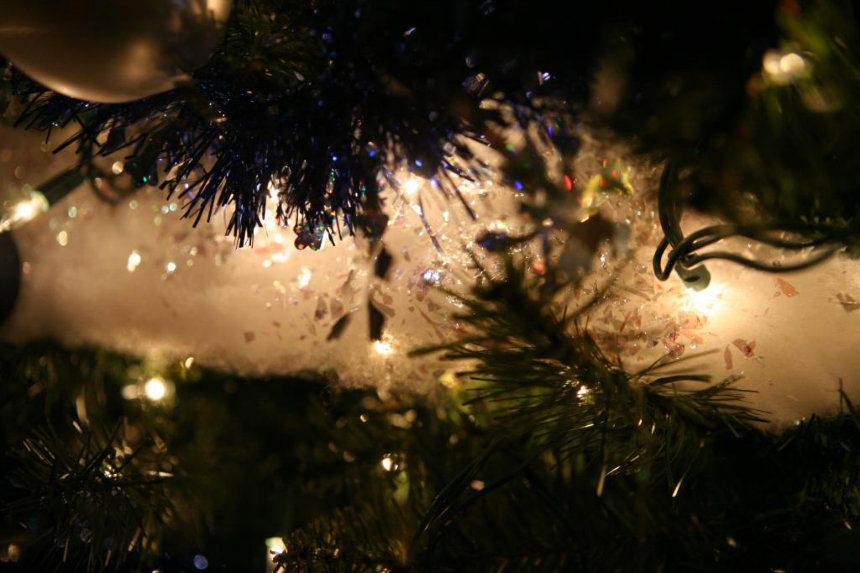 I am in love with my tree- the snow, lights, tinsels and just 48 balls total and it is perfect.
How do you decorate your tree?
I am linking this post up at the following crafting blogs
P.S. This Friday is the launch of the Review Extravaganza 2012!!!