I figure before December is over I should share some Christmas day pictures. Oh and don't forget tomorrow will be 10 Things to Smile About this month- the linky will be open for a 1 1/2 weeks so plenty of time.
Also-- two days left for the
Review Extravaganza 2012
!
So Christmas- it was wonderful and I am sad it is over.
Part of our tradition is to make our kids wait upstairs until everyone is up, then Eric and I go down first, get the Christmas lights on and cameras ready and then the fun can begin.
And here is a movie trailer (just over a minute long) I made to show the fun.
Lucas was spoiled with many Legos and science type kits.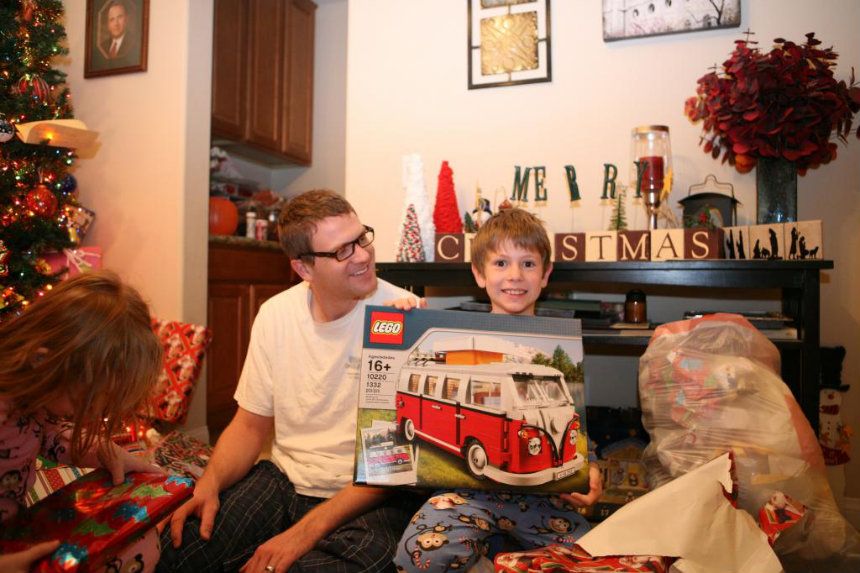 He built this set on his own in one day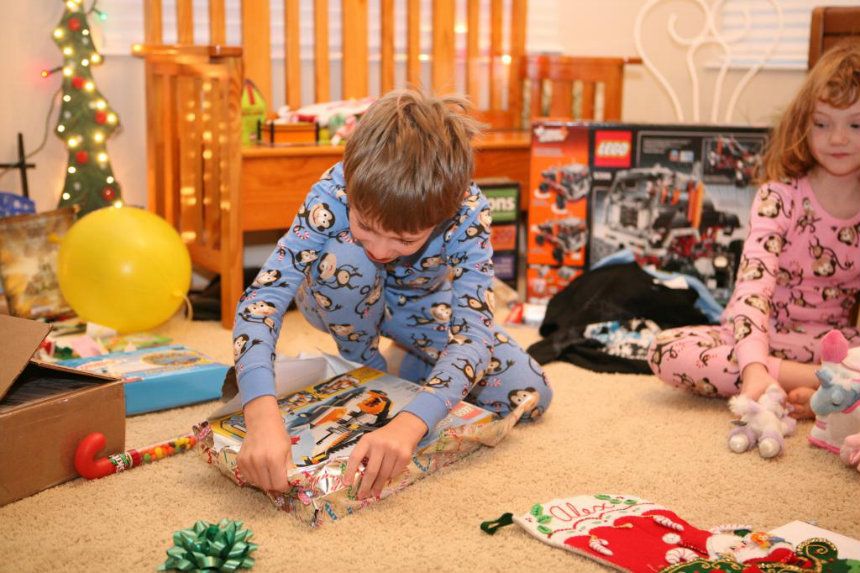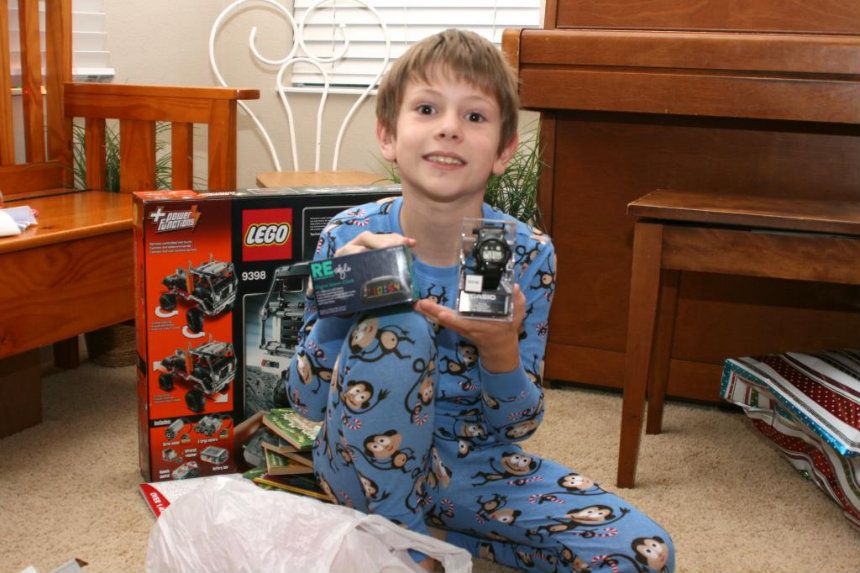 Alex got everything from clothes for her American Doll, Legos and a giant Merida.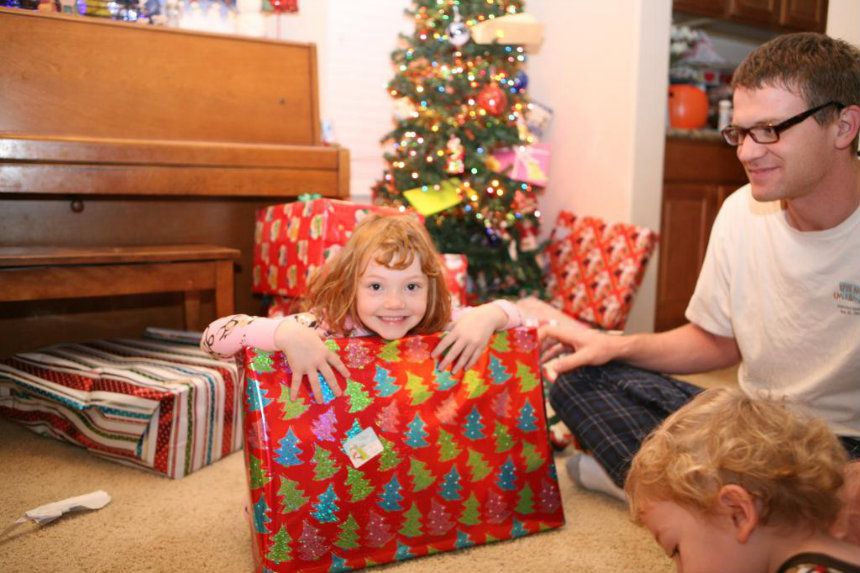 Ryder got lots of cute Melissa and Doug things.
Cute little TP with animals from Mimi and Poppi
My big- I am spoiled present was a new flash for my camera.
The purse Lucas picked out and got for me
Eric's spoiled present was his Nike Fuel band.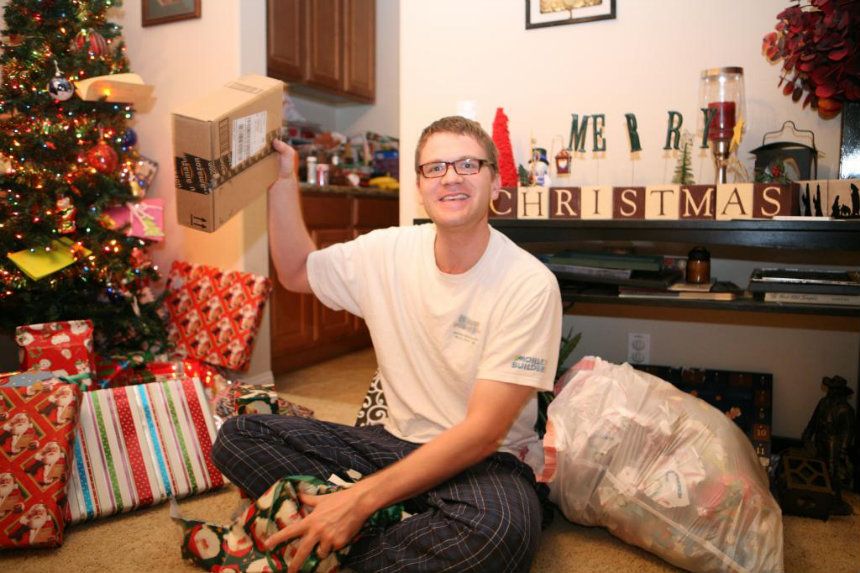 Some of the highlights were when Alex would "faint" when she got a present she really loved (you can see it in the video); when Ryder would unwrap to see a box and say "yea a box" and truly meant it, and the fact that I tricked Eric by wrapping his present in a very big box (and it was a good trick as I forgot I had done that too-- also can see in video)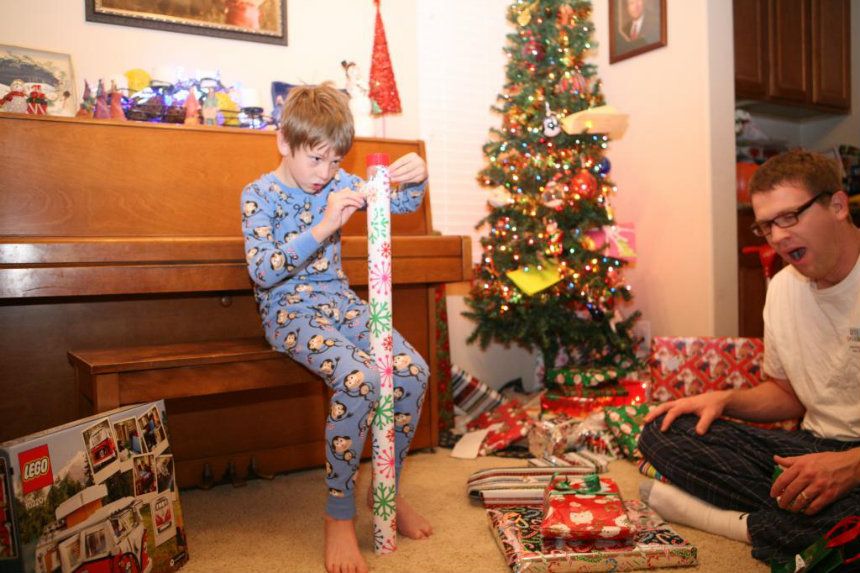 That is a tube full of yard-long licorice!
It really was a wonderful morning and we ended the day with my big sister and her family coming over for a yummy dinner. I think I am ready for Christmas again already- though my budget is not.
Hope to see your Ten Things to Smile About Lists tomorrow!!