This is it! The final week of the Review Extravaganza 2012. I have loved reading your recaps of the year and have met several new bloggers because of it! This week we will be recapping October, November and December- but if you haven't linked up yet just recap the whole year, tell your favorite thing or post from every month if you would like and join in the fun. Plus this week we are adding our 5 goals/hopes for the following year for fun too.
When you recap you are eligible to enter to be the lucky winner of over $300 in prizes!
Rules post here.
And I want to give a big shout out and thanks to my wonderful co-hosts! They are
Lourie-CA Girl
;
MiMi-Living in France
;
Nicole-Life's a Beach;
Mrs. Match-Date Girl Diaries
;
Janette-Johanson Journey
.
You can see my previous recaps here:
Week 1
,
Week 2
,
Week 3
Here we go
October
Ryder got his
first hair cut
!
Lucas
turned 8
!
bowling alley
hold his hand
Lucas made us so proud when he chose to
get baptized
Attended the SoCal Blogger Social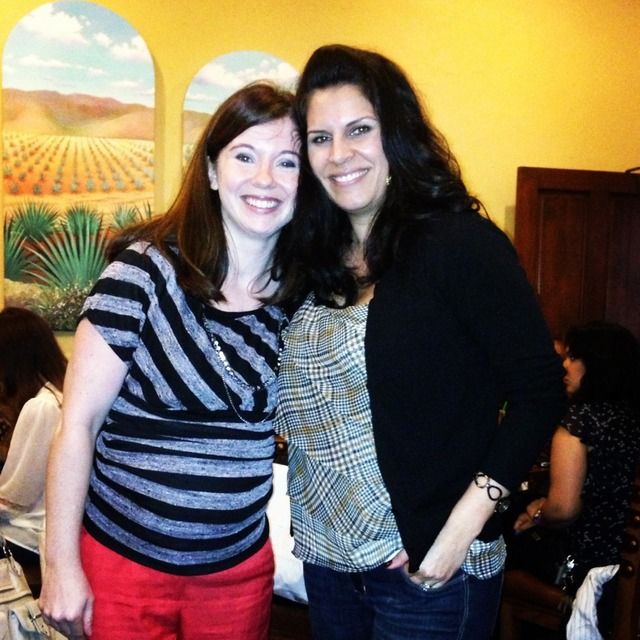 Me and Viv of the V-Spot
I may have had a birthday too and told you
32 things about me
in honor of it
Snow White and the Huntsman about to go to a party
November
Ryder gave up his paci's!!
"Pajama Runner"
in college
best lego table
ever!
World Prematurity Awareness Day
DIY Yarn Christmas Cone trees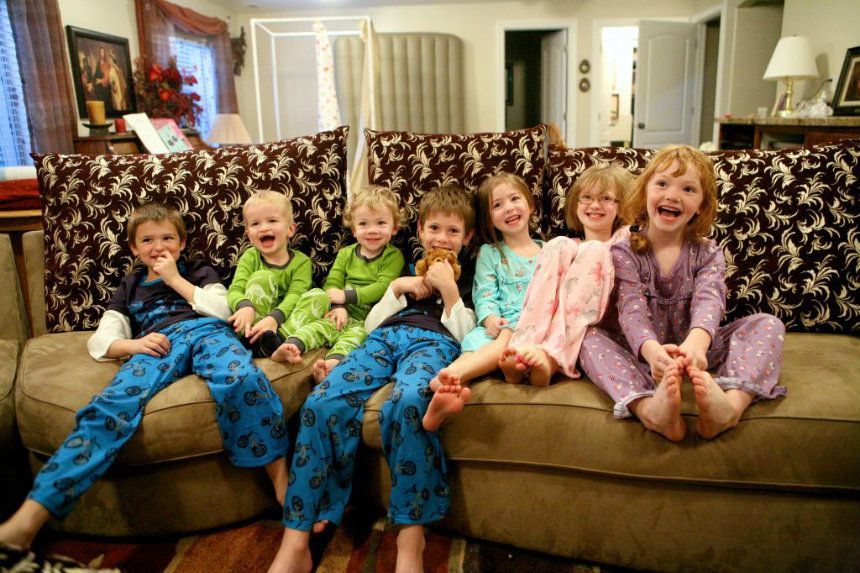 All the cousins with new pajamas
Alex turned 6
!
December
Christmas party at church
I created
snow for my Christmas tree
(and taught you how) and it quickly became my favorite tree of all time!
pictures for our Christmas card
Went to the LA Auto show, ate in the middle of the ocean, and
shot a family
all in one weekend!
Got all dressed up for my husband's work party
Went to a minor league hockey game- saw a guy get kicked out for fighting
All of our hearts broke a little one
tragic Friday morning
Lost my voice cheering on my BYU Cougars as the San Diego Poinsettia Bowl game- which we won!
We had a fun
Christmas Eve
with lots of traditions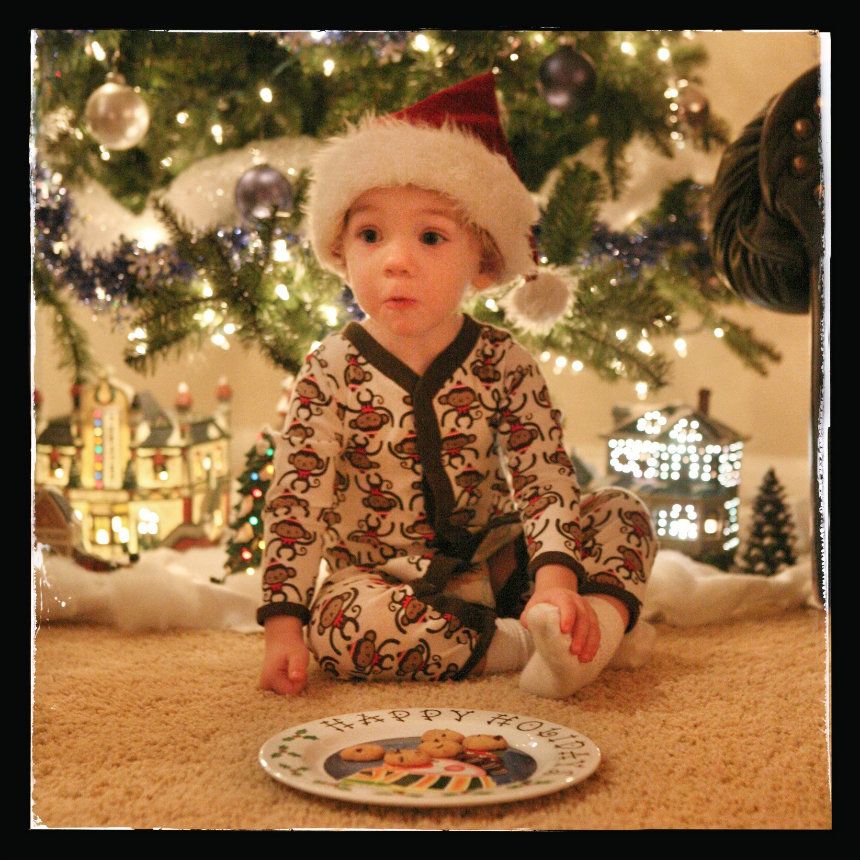 Ryder found Santa's cookies!
And of course Christmas morning fun!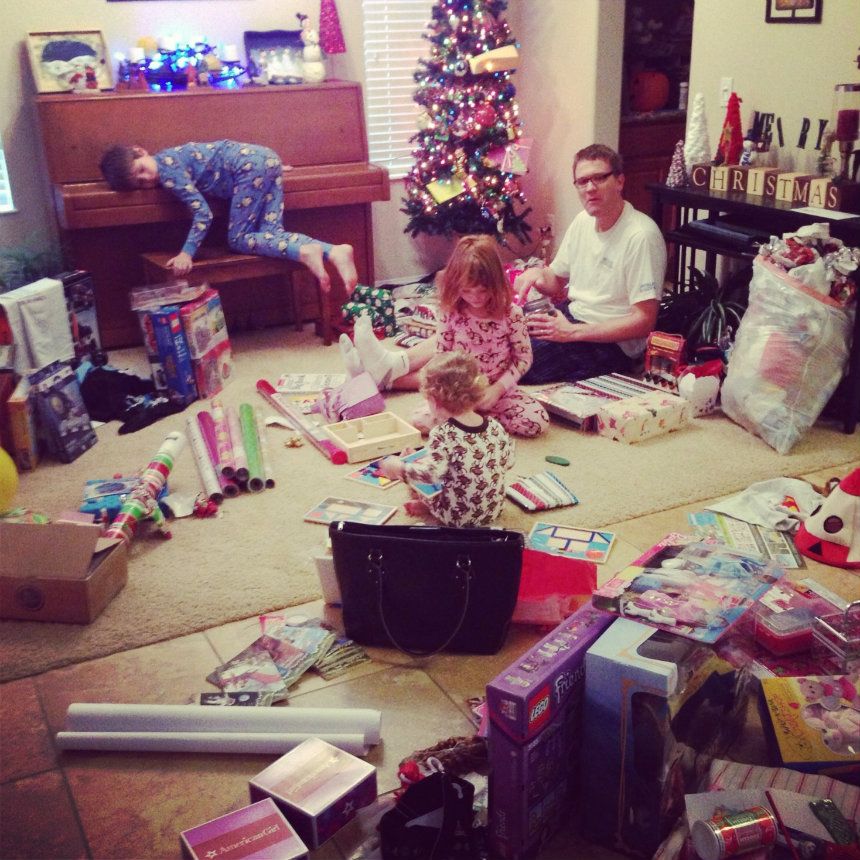 The aftermath
It really has been a great year and I am thankful for my wonderful family who has been there for me through all of it.
Here are my 5 Goals for next year
1. Have the laundry put away before I go to bed everyday (don't faint Eric)
2. Read my scriptures every day
3. Do a Time for Tots day at least once a month
4. Have a weekly menu planned for at least 48 weeks of the year
5. Run another 5K
Link up below
a Rafflecopter giveaway