This weekend I watched the Savior be born
(or at least a reenactment at a live Nativity my church put on)
This weekend I learned that my husband doesn't really fit in a Fiat
If you have to duck your head to see out the windshield- you are too big
That my son loves the Evo- though is favorite was the car that had 1000 horsepower and could make it to 250 mph in 39 seconds
Sitting in an Evo at the LA Auto Show
This weekend I shot a family at the beach
(No I am not a cimininal-I'm a photographer people remember!)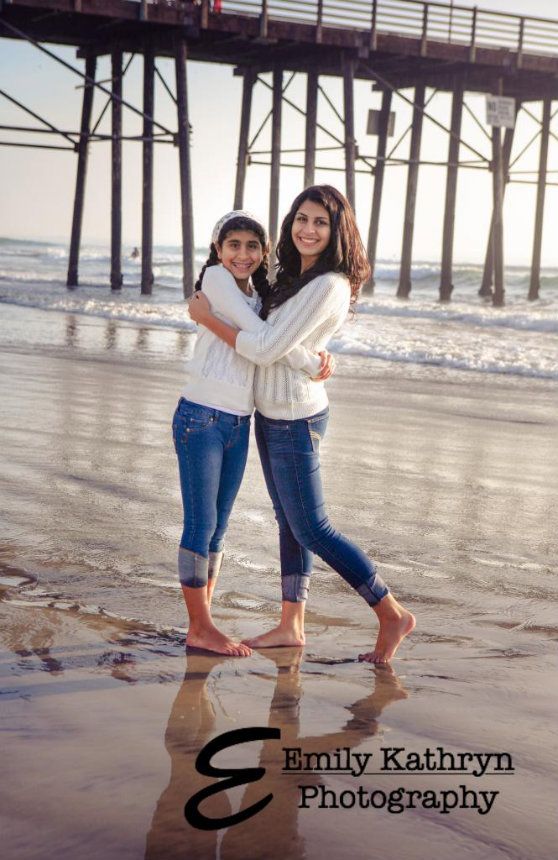 The sisters of the family
This weekend Ryder overcame his fear of walking on the pier all in pursuit of a bird
This weekend we enjoyed some yummy food a almost 2,000 feet into the ocean
See
Okay so we might have been in a restaurant on the end of the pier- but it sounds cool that way.
Pier At Night from the beach
What did you do this weekend?
P.S. You have until Wednesday to link up your first week of your recap-- so please do still join us if you haven't already.