January is almost over, so I am reporting my progress on the first month's
Heartfelt Acts
. In case you missed it when I annoucned it;
Janette of the Johanson Journey
and I have been talking for a while-- trying to figure out what we could, as we wanted to do something more. Something that would make us extend ourselves, do a little more, give a little more. And so Heartfelt Acts was born.
Every month we have a list of two possible ideas for service, ways to give a little more. Our goal is to complete 1 or more Heartfelt Acts per month and share our experiences in hopes that it spreads to all of your hearts to give as well.
For January the goals were:
1. Clean out your closets/kids rooms/etc. and donate to a shelter or worthy cause.
2. Find a cause in your community to serve for a day or a few hours. If you have children, take them so they can experience giving as well.
I am happy to say that I was able to accomplish both this month.
At the beginning of the month we signed up to clean our church building. I belong to the Church of Jesus Christ of Latter Day Saints- or known as a Mormon; all of the positions in the church are voluntary and there is no paid clergy. So there are many ways to serve and we signed up to spend a Saturday morning cleaning the church building.
The kids were both excited to come help. Lucas was excited to push the big giant vacuum throughout the building and Alex helped me clean all of the windows.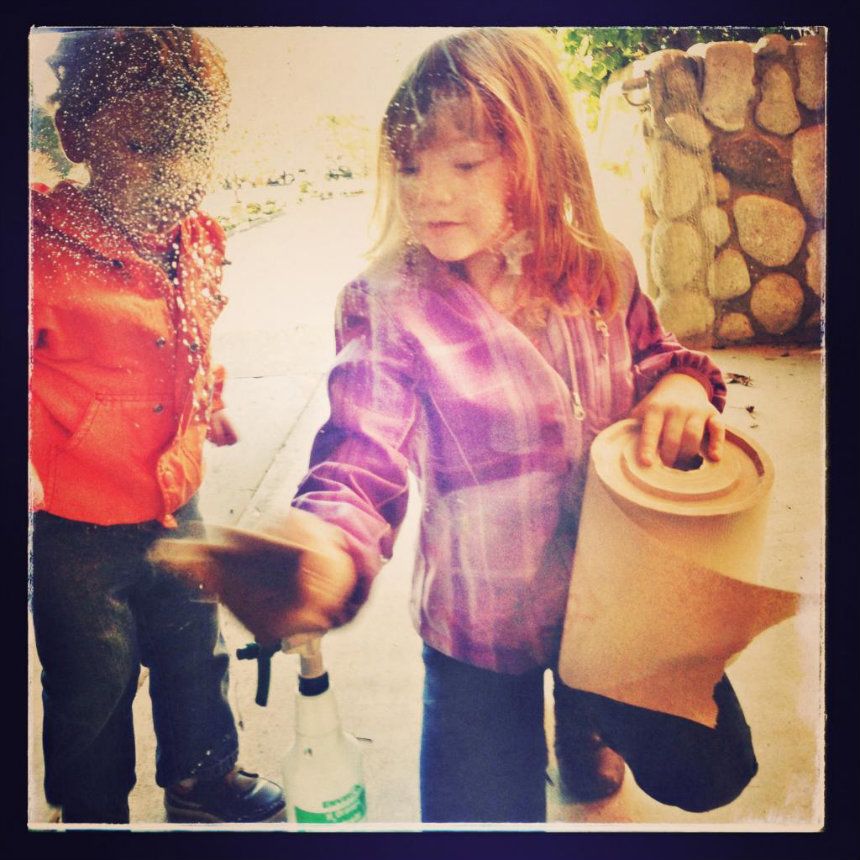 As we were cleaning she said-- "I feel so happy I just want to cry. It makes me feel good to be here cleaning."
It made my heart feel so good to hear her say that and I knew it was more than worth it.
The first goal- I sort of accomplished. I cleaned out my closet, the kids closet, our bookshelves, the play room and ended up with this pile of things to donate.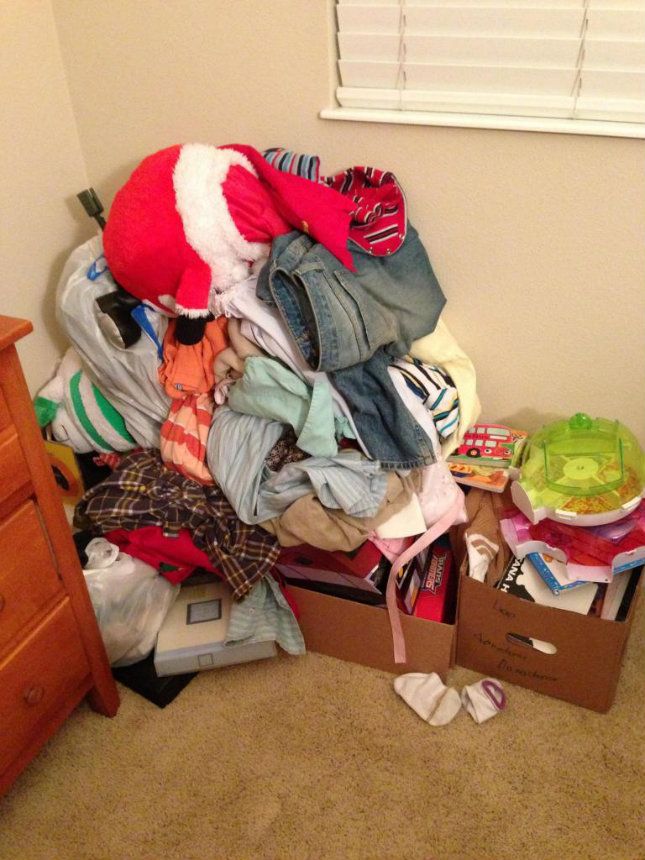 The trouble is, the cause I was going to donate it to-- well I was too late and missed the donation truck. So this pile lives in my bedroom (and I am continuing to add to it) until the truck comes again here soon.
So the first month was a success- especially cleaning the church as I really got my kids involved with that one.
I look forward to
February's challenges
which are:
1. Bring Flowers to someone
2. Tell your Child/spouse that you love them every single day for the month. You can change it up daily to fit your family.
I hope that you feel inspired to join in with us. If you do at anytime throughout the entire year and blog about it, you can link below. This linky is the same one on the
main Heartfelt Acts post
- which you can get to by clicking the little button in the upper-right sidebar and will be open the entire year.