It's the last Tuesday of the month which means it's time for Ten Things to Smile About this month!
Last Tuesday Every Month
Ten Things to Smile about is a monthly meme I started after a rough month where I knew I needed to look back and find something good. So look back and find ten things, everything from a pretty sunset, to something you accomplished, to a something you bought-- anything that made you smile. Would love for you all to play along. The linky will be open for a week and a half, so plenty of time to link up.
Ten Things to Smile About January
1. Getting Knott's Berry Farm Season passes (we have already gone 4 times since getting them!)
And the first time we went I got to see my bestie CA Girl!!
2. Starting
Heartfelt Acts
with
Janette
to help us get out and serve and help others more-- swing by
her blog
and wish her a happy birthday today!! And I will be recapping January's service experiences tomorrow.
3. This picture (for the upcoming Blue and Gold Cub Scout banquet-- more about that next month)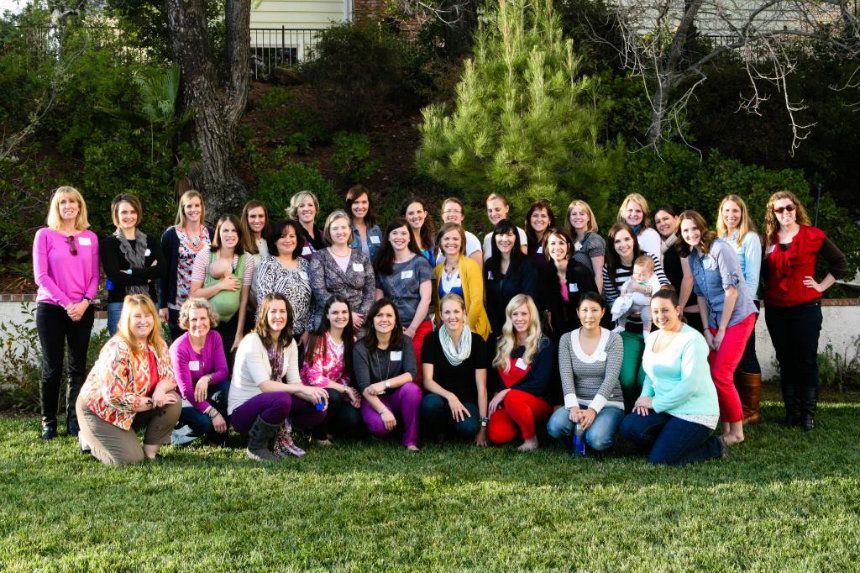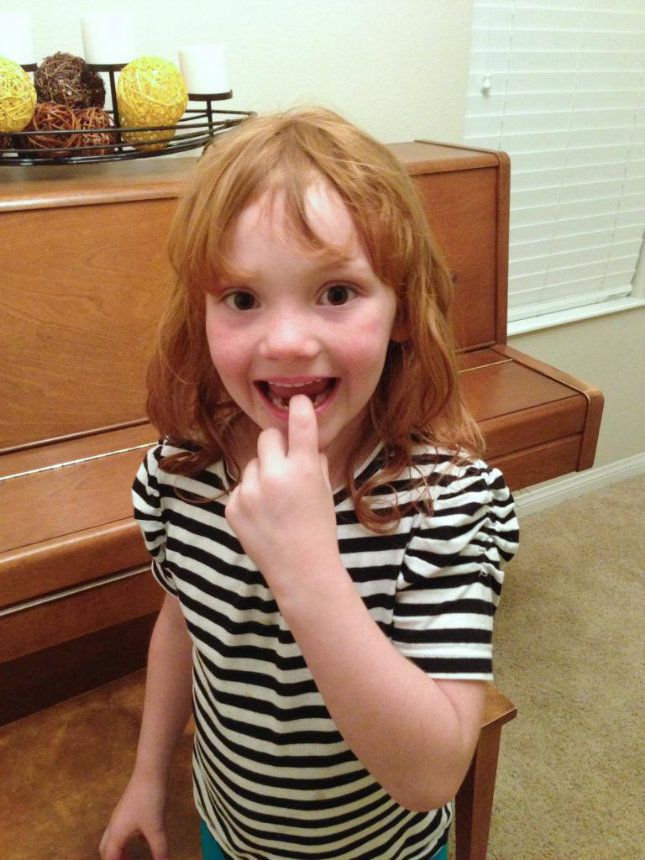 7. The fact that I have actually kept one of my goals and have planed a menu every week and made a cute
menu planner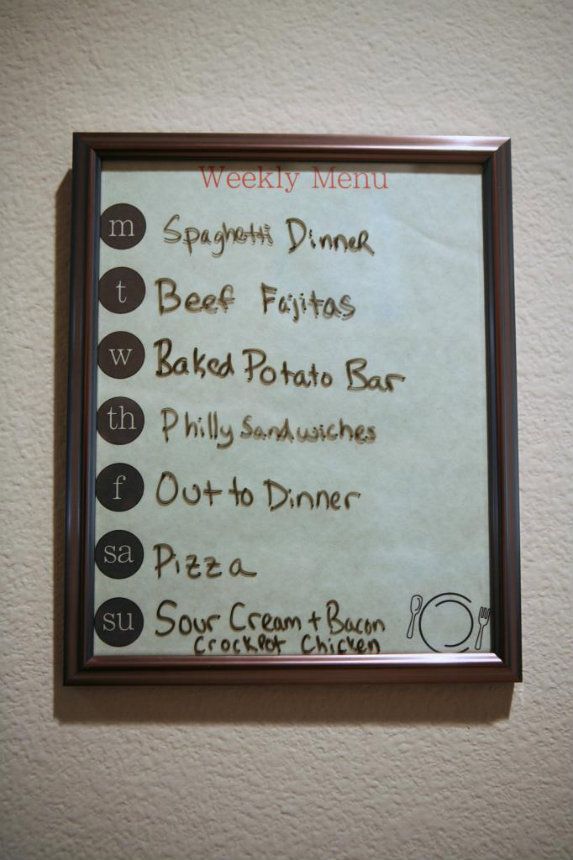 8. My little monkey jumping on the bed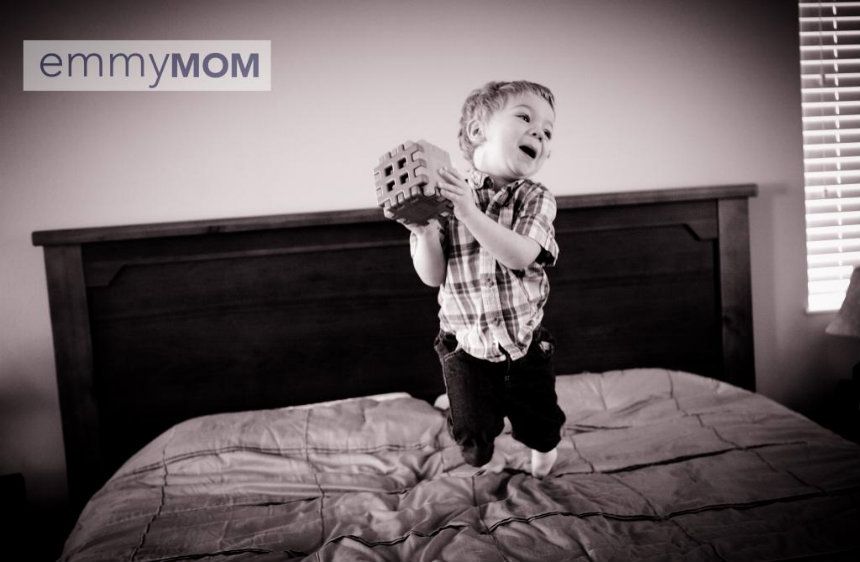 9. Surviving a
"bitterly-cold" week
only for it to become the way SoCal winters should be again and spending our days at the park
10. My kids and the silly things they are always doing that just make me smile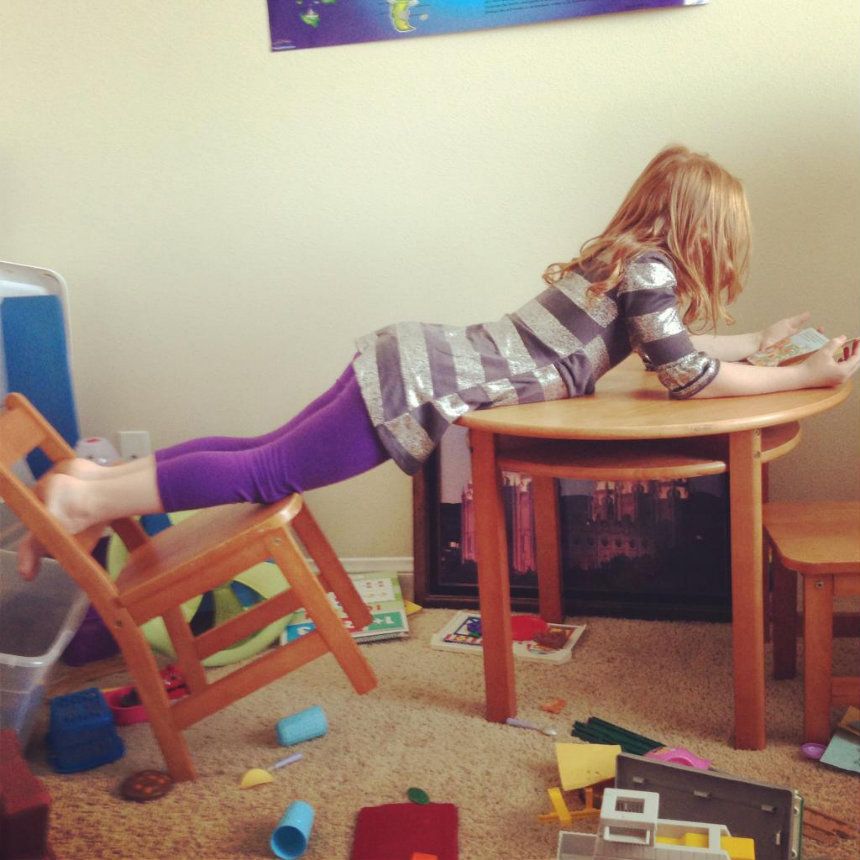 How Alex was reading a book
So there we have it- that's what made me smile in January. What made you smile? Love to see your list.
Since it is Tuesday I am linking up with some other great Tuesday meme's. IA and Shawn's Talk to Us Tuesday and Stacy Uncorked's Random Tuesday