Why is it always when life is the busiest that it also takes unexpected turns?
Last night was the Cub Scout Blue and Gold Banquet- I am the Cub Scout Committee Chair and so in charge of quite a bit of it- I had my lists all ready of everything I had to get done Monday and Tuesday, feeling great that I would not miss a thing as it was all written down... and then Lucas got sick.
Sick enough that school was missed on Monday, no running errands for me.
So instead, I bumped most of my list to Tuesday and made a late night Costco run after Eric was home as that was the only time I would be able to do it.
Since I was stuck at home on Monday I decided I would get things done around the home, cleaning, laundry, all while taking care of a sick Lucas and a toddler wanting to be entertained.
As part of my
Heartfelt Acts
this month, rather than just tell someone I love them everyday (one of the two goals) I have been making a little heart for each family member that says I love you- and then something I love about them.
On the first day I gave the hearts, Ryder loved his- never putting it down, even taking it with to story time.
Amidst laundry and cleaning I stopped and made the day's hearts. I wrote them all out, hide them in places each person could find them except for Ryder's- I just always give him his.
"A heart" he squealed and then immediately asked me to read it.
"I love you. I love that you help me remember what matters most." I read.
I gave him a hug and then got up to go back to the laundry.
"Play with me?" his little voice asked.
Immediately I saw all the laundry on my bed, the list of things I needed to get done. "Not right now, I need..." and then I stopped.
The irony of the moment slapped me in the face.
He helps me remember what matters most
.
"Okay let's play."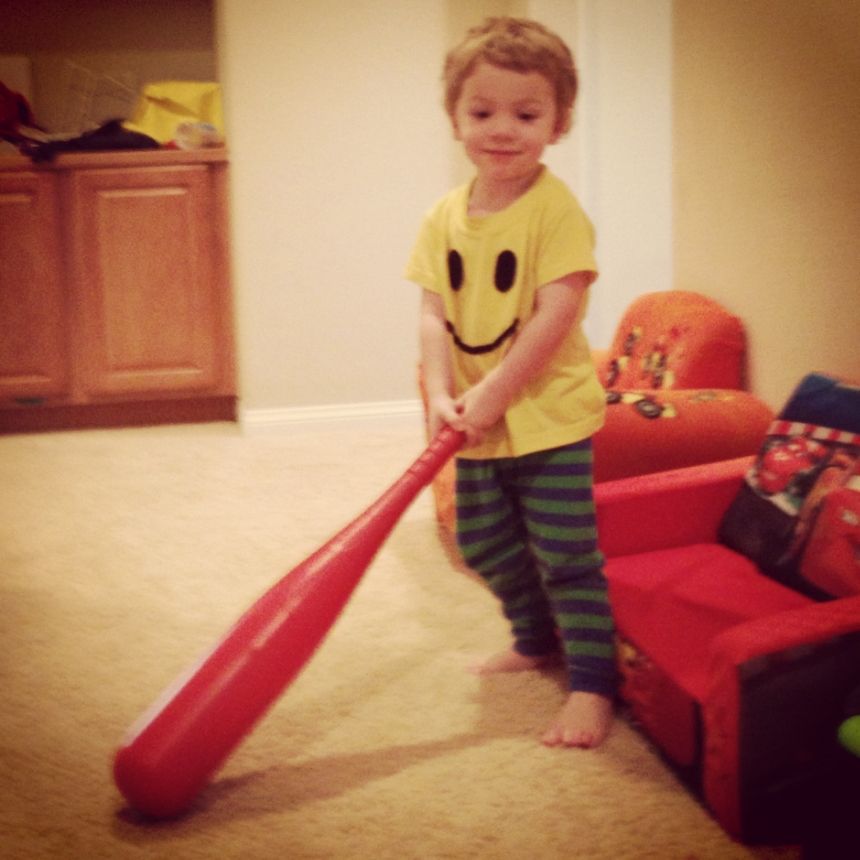 Thank you my son for helping me always remember what matters most.
Linking up with Wordful Wednesday
and Pouring my Heart out With Shell
P.S. Come back tomorrow and link up your
Proud Mommy Moment
s! Kmama will be back with us this week!