My kids have the day off today so I started planning all these grand ideas of what fun things we can do but instead I think I am going to lay around all day as I feel like crap. At the Power of Mom's Couple's retreat on Saturday- anyone that talked to me probably thought I had this crazy sexy low voice as my vocal cords were under attack.
Usually that means I am getting better- get the winter cough-check. That starts to go away and lose my voice for several days-check. It has been the pattern for many years now.
Well my body didn't get the memo and Sunday I started to take a turn for the worst, cold, achy. But I was having an awesome hair day!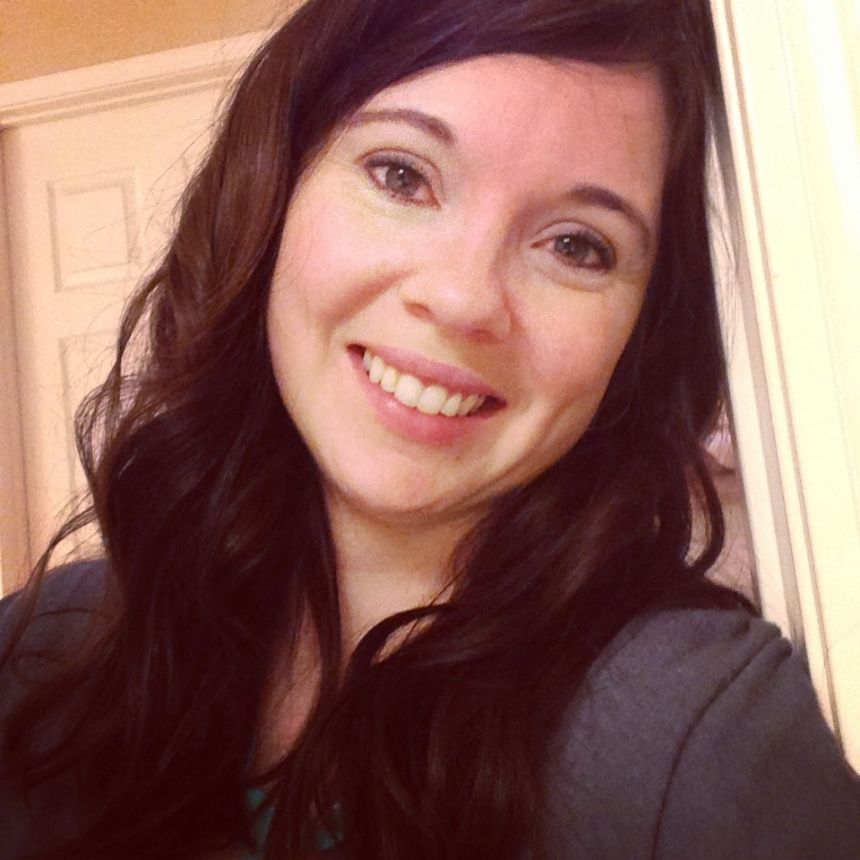 And I even managed to smile! I must be some kind of rock-star!
So while I try to keep my kids
from tearing the house apart
entertained while I
pass out on the couch
rest--- grab your kids and enjoy this awesome video my FIL made. He is always coming up with fun and clever things for the grandkids.