To my husband-
We have celebrated 12 of your birthdays together- tomorrow will be number 13.
With each birthday of yours, I can honestly say I love you a little more.
I truly am amazed and so grateful for all you do for our family and for me.
I still love dating you and love when you hold me in your arms.
I remember all the butterflies, nervousness and excitement of our first date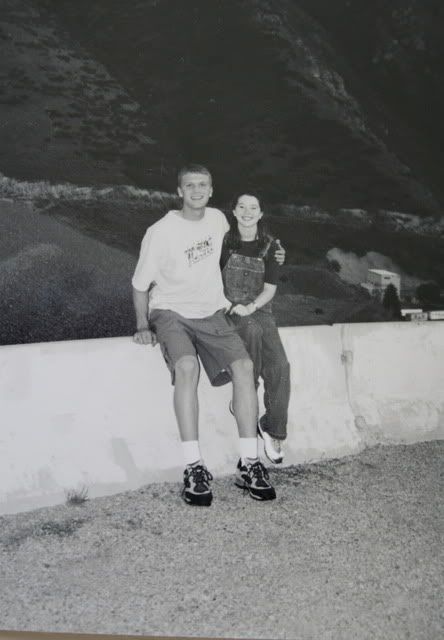 A picture from our first date
And now those butterflies and nervousness have been replaced with total peace and safety-- but still lots of excitement and fun too!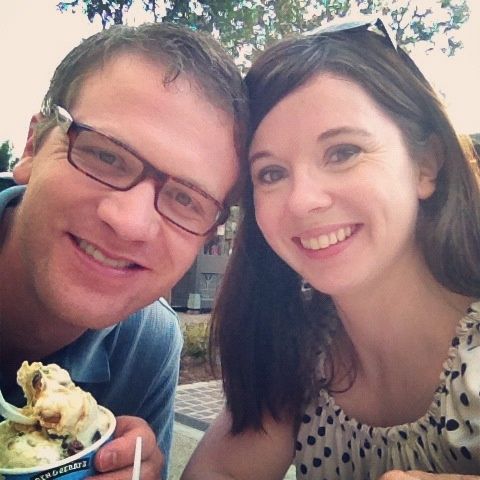 Picture from a more recent date
I look forward to the day when we have celebrated more birthdays together than we were apart before we knew each other.
And of course beyond, for the eternities.
I love you! Happy Birthday tomorrow
Oh and I am even going to try and have the house clean for your birthday (but no promises there ;P )
Love,
Emmy
****************
Come back tomorrow and link up your Proud Mommy Moment!