Earlier this week I was tagged in a 7 things blog tag and I was also tagged by
Shell
in old School Blogging.
If you haven't heard of
Shell's blog
you are probably pretty new as she is awesome, big time blogger. She tagged me as one of the bloggers she has known longest in blogging land; which I have been doing this for over four years now so I guess that kind of does make me an old timer.
So here we go:
What were you doing 10 years ago?
Ten years ago I was a newlywed of a couple years, living in Utah. I was my husband's sugar mama-- i.e. I was working full time putting him through school. I was a Permanency worker for the Division of Child of Family Services and dealing with situations of abuse, drugs, neglect, filth and everything else you can and can't imagine on a daily basis. We had our first home built and moved in this year too. I was also trying to get pregnant.
What 5 Things are on your to do list?
1. update my craft gallery
2. finish my school paper file system (that's been there for about two months now)
3. mail off a book to my latest giveaway winner-- sorry Mary hopefully crossing this off today!
4. go to my kids soccer games tomorrow
5. finish reading a book I am blogging about on Monday
What are 5 snacks you enjoy
1. Popcorn
2. Ressse Peanut Butter cups- so bad for me
3. Chips and dip
4. tortilla chips with melted cheese
5. Crackers and cheese
Name Some Things You would do if you were a millionaire?
Would first buy the Canon 5D Mark iii I am drooling over as well as all other photography related stuff I want. Then would buy a house, probably near the beach, a few new cars. Set aside money for college, missions, weddings and retirement. Invest money. Then give money to family in need.
Name some places you have lived
Illinois, Utah, Colorado, Arizona, California
Name some bad habits you have
Piling up laundry on my bed/dresser/floor.
Name some jobs you have had:
Newspaper deliver, restaurant hostess, data entry, assistant to mentally handicapped residents, Permanency worker for DCFS, photographer
This was a lot of fun- I am going to tag (and anyone else who wants to play!)
Connie of the
Young and Relentless
I.A. of
Impulsive Addict
Mrs. Match-
Date Girl Diaries
Sarah --
Sarah Shumate
Since every post is better with pictures-- the wildflowers are in bloom around here, so last week I drug Alex along to take advantage of the pretty flowers. Here are a few of my favorites.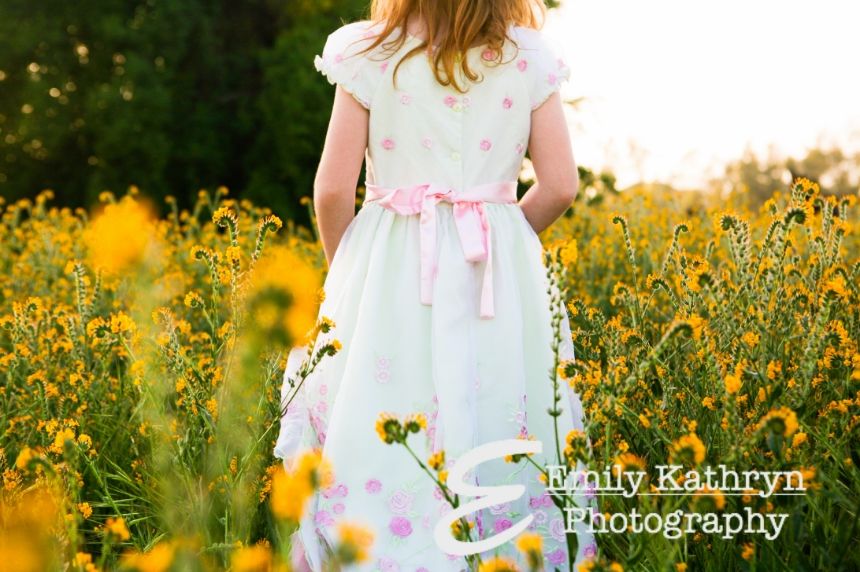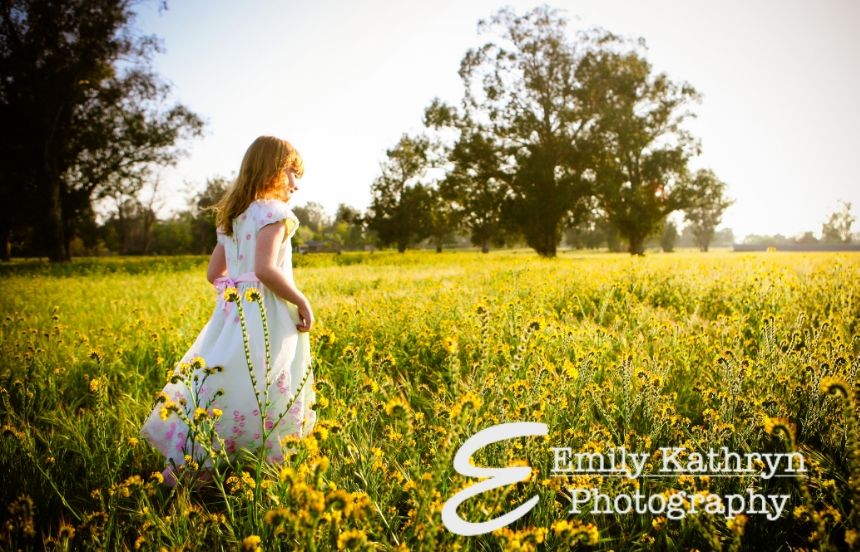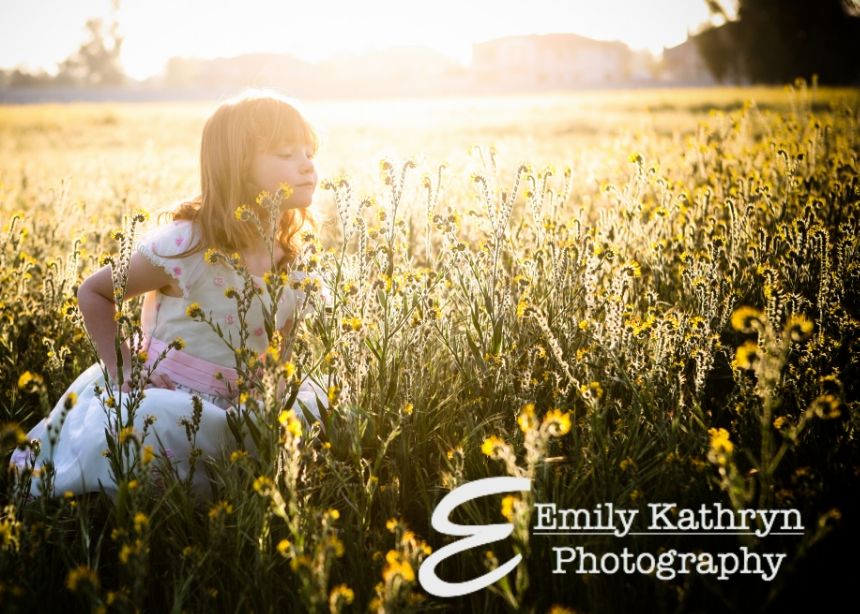 Don't forget--- this upcoming Tuesday will be 10 Things to Smile About!!