"We aren't totally sure what is going on, so we are just going to have to take him now." Those words were spoken to me three years ago.
Three years ago when I was over 600 miles from home. Three years ago when a simple family vacation turned into something so much more when my water unexpectedly broke at 32 weeks pregnant.
I
lay in the hospital for two days
, there was enough fluid for my baby to safely stay; hoping praying he would keep inside growing as big and as long as possible. But on May 14th, when a trip to the bathroom reveled that I was bleeding a lot, it was time. Time for my little baby to enter the world 8 weeks too soon.
He came into the world at a big (for 32 weeks) 4 lbs 9 oz. Every time I work out now and pick up my 5 lb weight it is hard to remember Ryder weighing less then that!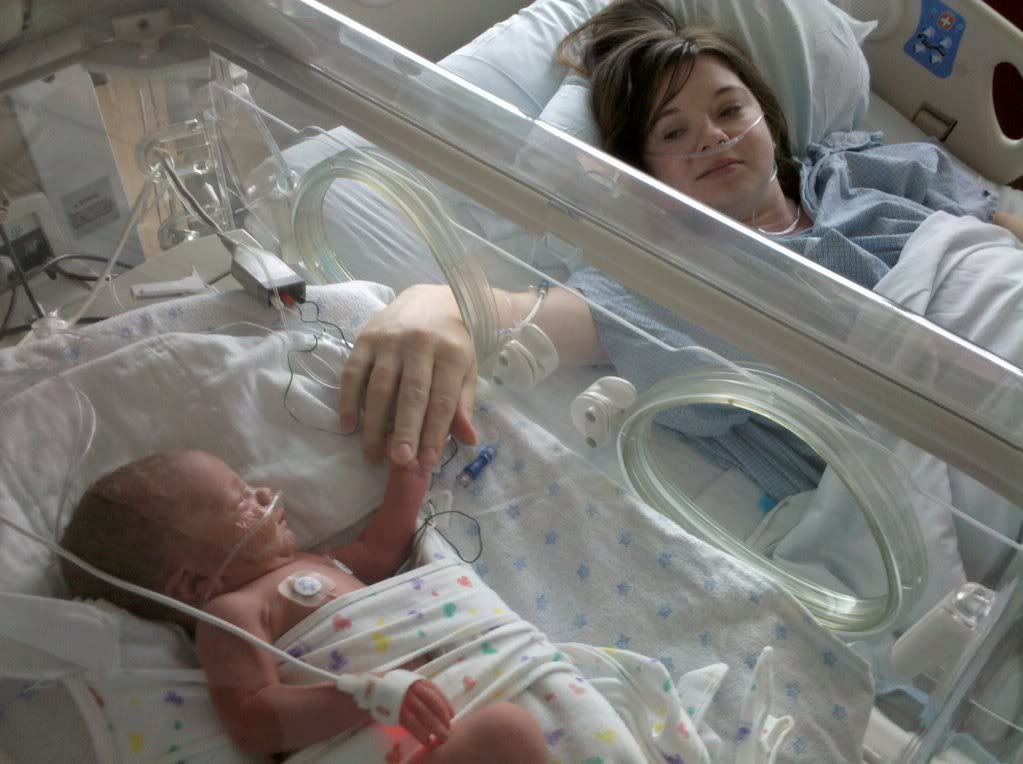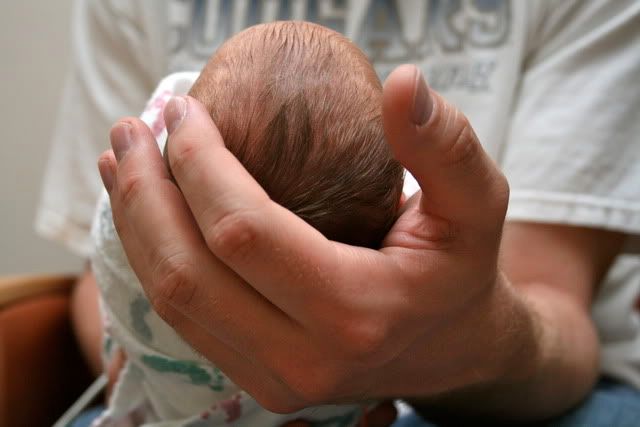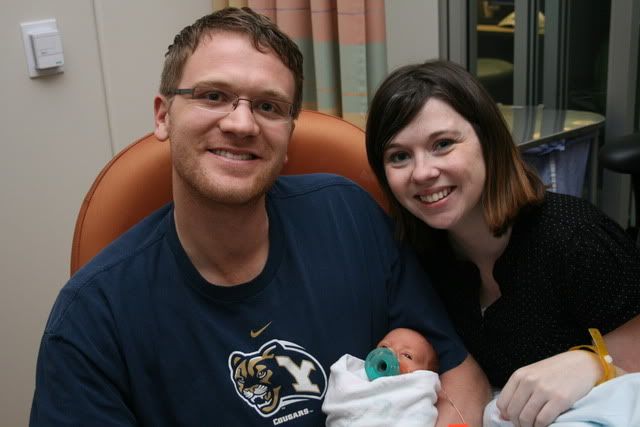 (You can watch his
birth story and first year with a quick video here
)
Now three years later looking back it all seems like a distant memory, a dream.
Ryder: Age 3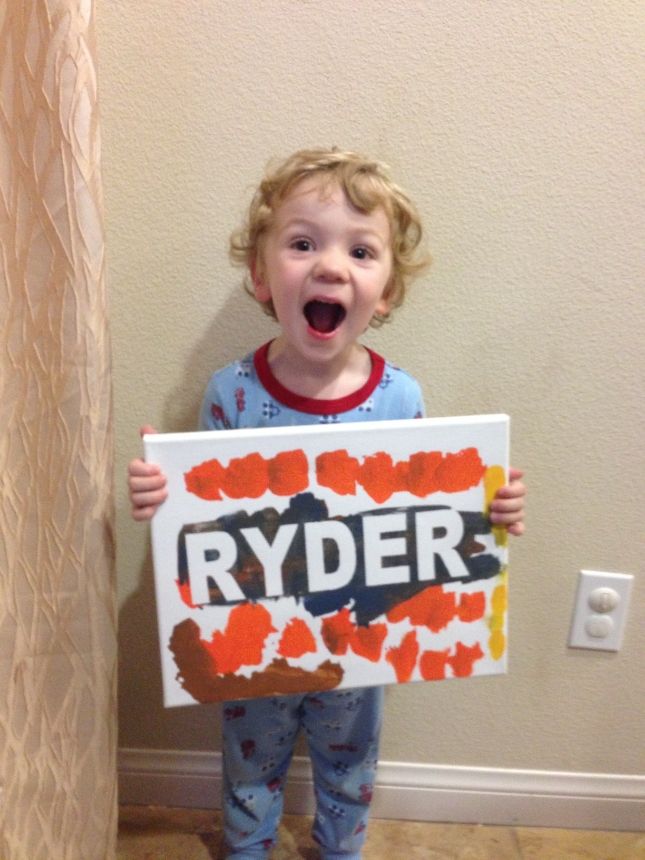 Height: 36 1/2" (I think) Weight: 32 lbs (on a heavy day) Shoe Size: 8
Nicknames: Rydee (ride-eee), Mr. T (his middle name start with T), Gus, and Gus-Gus
Loves playing with his brother and sister; everything from tea party to Legos he plays it all. He loves any sport that involves a ball. He can kick a soccer ball extremely hard and straight and can even hit a ball with a bat.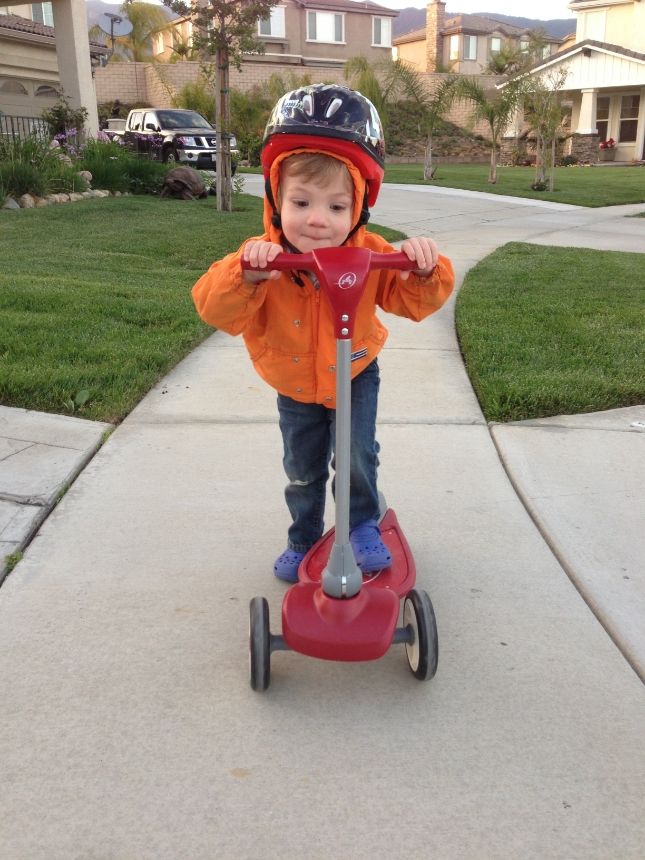 He loves giving kisses on cheeks- though he always thinks it's funny to get me right on the lips.
He loves poptarts for breakfast and asks for them everyday. He hardly likes any fruit but does love avocado and will eat a lot of dried fruit and loves fruit smoothies.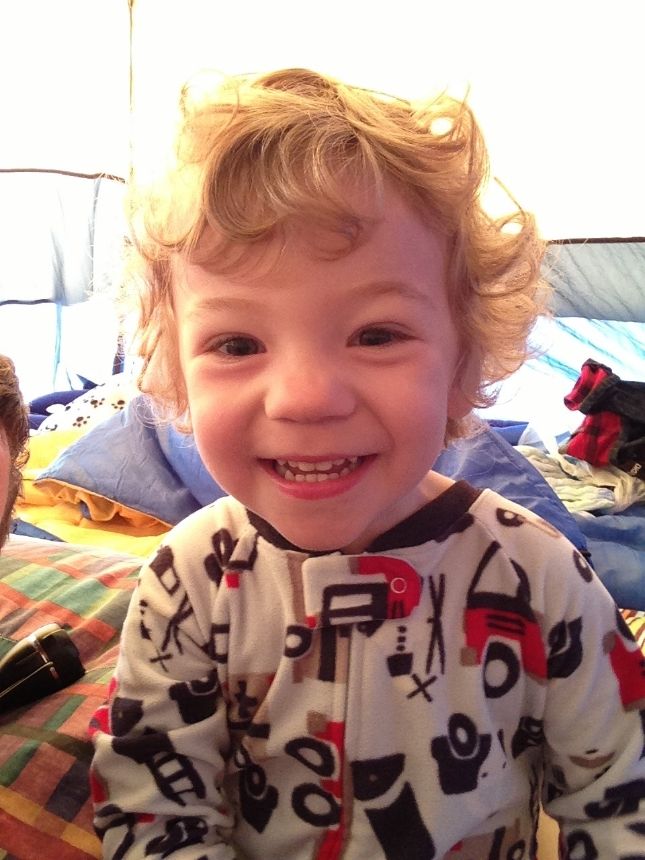 He still pluralizes everything in his special way- "car-is" "bike-is"
He has no interest in going to the bathroom on the toilet but will tell me after he poops. Though I always know anyway as he has a tendency to start knocking things over and hitting toys while he is pooping.
He can count to about 20, though messes up some of the teens.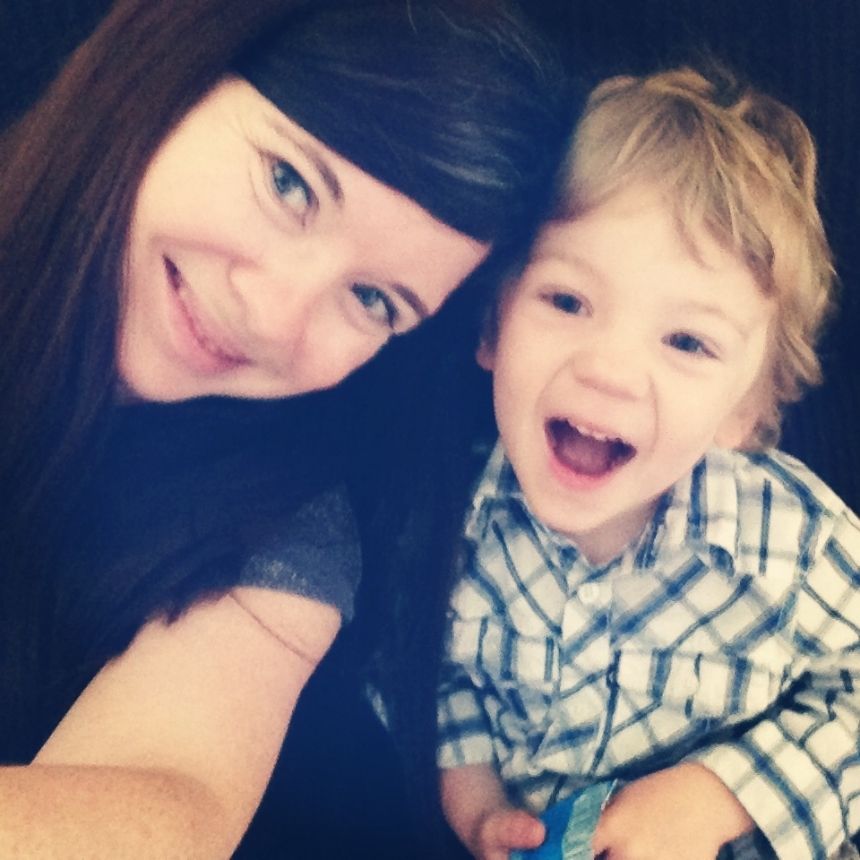 He is obsessed with garbage-- not the actual garbage but laughing and joking about throwing things in the garbage or about things being the garbage.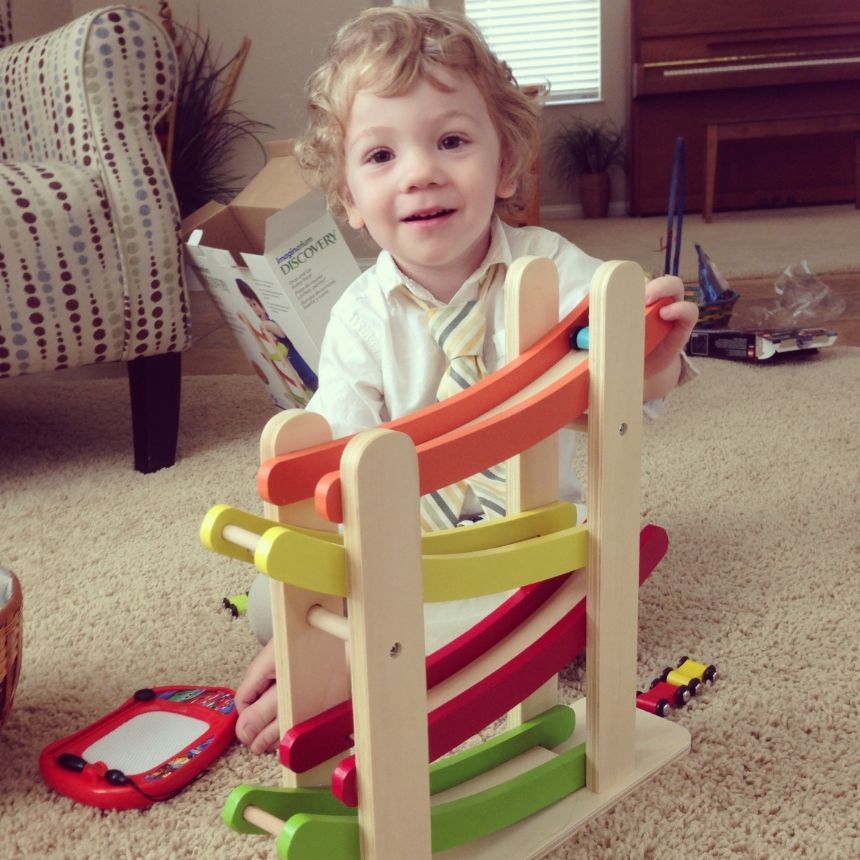 Case in point; when I asked him to sing the ABC's- he sang "ABCDEFG now go potty in the garbage!"
He still sleeps in his crib and hasn't even thought about climbing out. I never put him down for a nap anymore though he falls asleep about twice a week on the couch for a nap.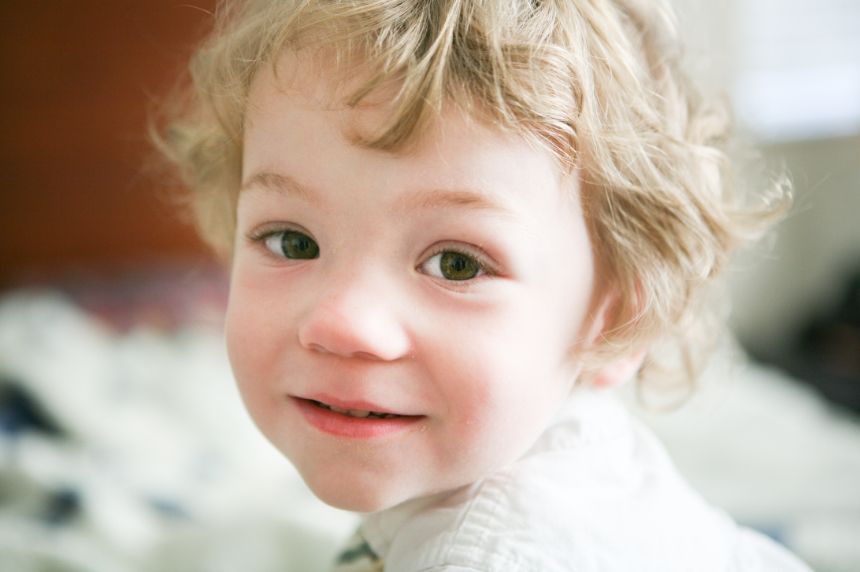 He is still definitely my cuddle bug and will ask to cuddle with me. We will get a blanket and wrap up next to each other on the couch.
He will jump right in wrestling and tackling both his brother and sister-- he definitely thinks he is big.
So to my sweet, funny little Ryder -- I love you and hope you will always want to cuddle with me. Let's make a pact and get through these 3's as nicely as possible.
Happy Birthday Ryder!