Howling, screaming, bangs and shaking...
My sleep was interrupted from the wind.
Winds that literally made our house shake. It didn't scare me, this wasn't the first time in fact it is
at least
a yearly occurrence where I live.
But I was annoyed.
In the morning the winds still screamed in all their glory. We ran out to the car prying the doors open in the wind that fought our every move.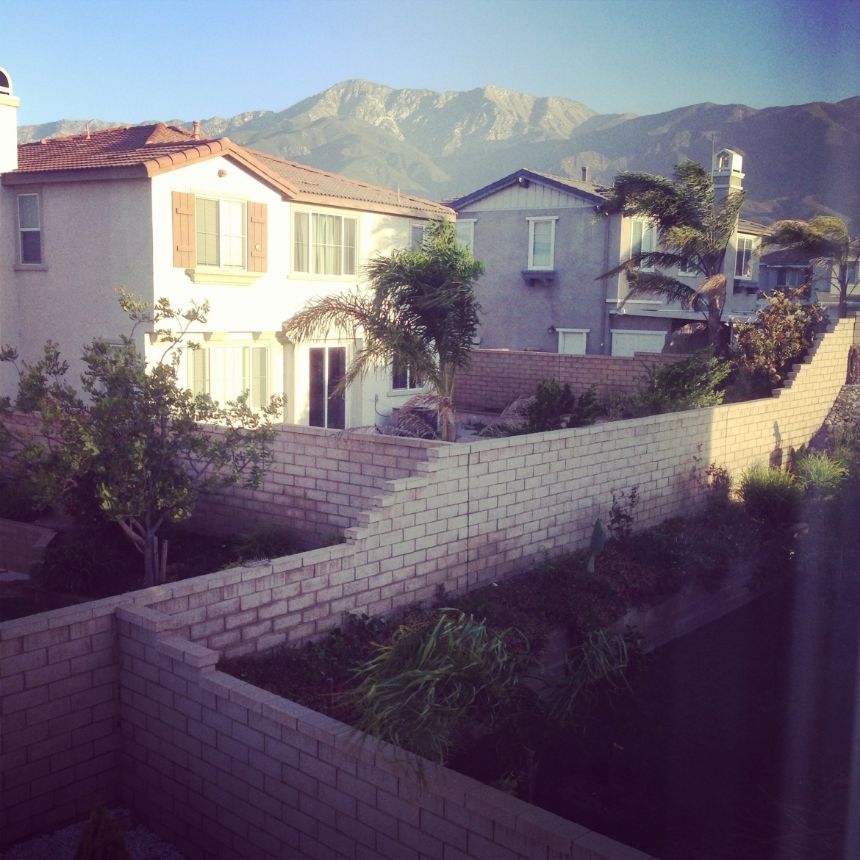 Trees destroyed, whole roses blown off the bushes. What good is this wind??
But wait, a silver lining.
Look what I found by the door;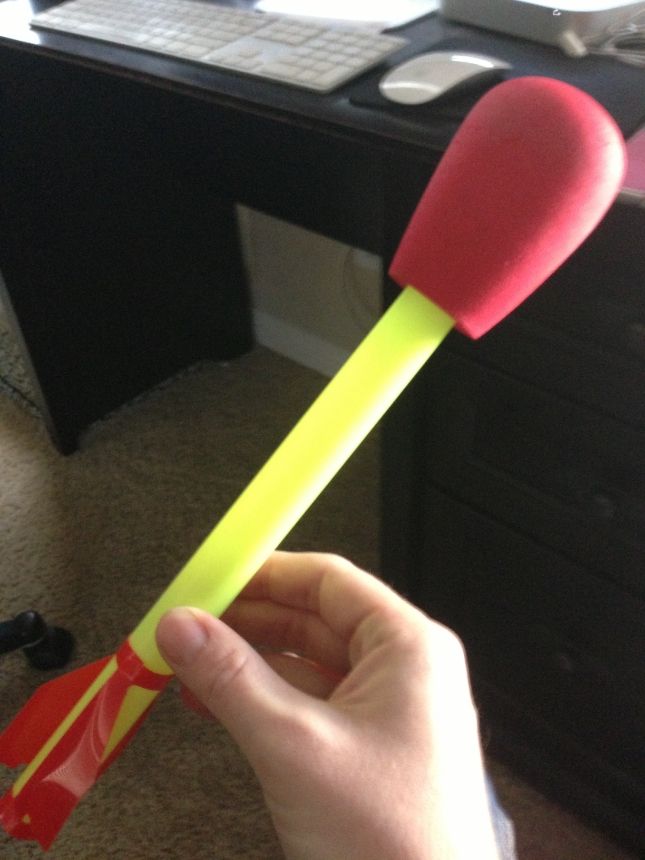 Lucas stomp rocket! The one which may have accidentally ended up on the second story roof when Ryder and I were playing with it while Lucas was at school.
The one which I figured we would never see again so it was just going to be Ryder and my little secret.
The evil howling wind blew that thing right off our roof and it landed right at our back door.
The mountains, the beautiful mountains which are so close but at certain times you can barely see them, thank you smog and pollution....
Those evil howling winds blew that all away and it was as clear and beautiful as can be.
There is always a silver lining.
What silver lining have you had this week?