I have a bit of a bump right now, but it is because I ate too much and have skipped work outs all summer, you don't want to see that. There have been three times in my life where I really did rock the bump and today
Shell of Things I Can't Say
is asking us to share.
She actually did a similar link up two years ago, but well that was two years ago so I figured why not share again.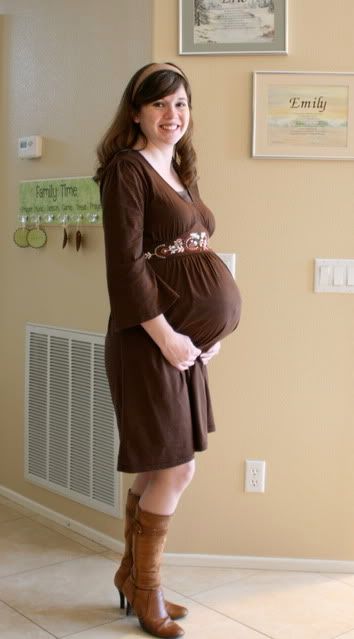 Here I am pregnant with Ryder, I was about 27 weeks pregnant here. I only made it to
32 weeks
with him anyway, so this was probably one of my last belly pictures.
My one regret is never getting any professional maternity pictures taken- can't exactly take my own professional pictures of myself. I did do belly shots of my SIL though, here are a couple favorites from her rockin' the bump.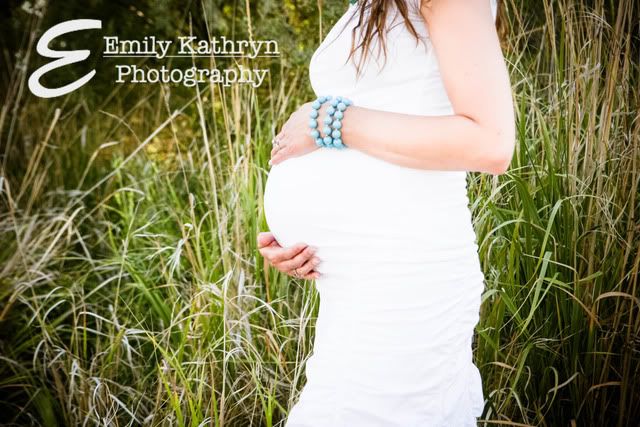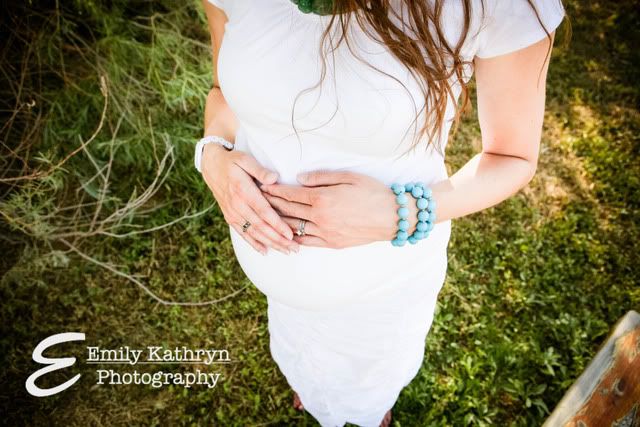 Now if only those wonderful bumps just magically went completely away after have 3 kids, wouldn't that be grand.
***************
Come back tomorrow to link up with 10 Things to Smile About this Month! Look back over the month and find 10 things that made you smile, from a pretty sunset to something awesome that happened, whatever it may be.
Last Tuesday Every Month