The simple, the funny, the amazing, the adorable.... what made you smile in June? Come join me with 10 Things to Smile About this Month. Write the post, grab the button (just copy and paste the code below the button) and join the fun of Ten Things to Smile About This Month. The link will be open for two weeks, so lots of time to join in!
Last Tuesday Every Month
Ten Things to Smile About June
1. Awesome trip to Chicago, my home town, visiting with family!
My family with my parents
(I still need to blog about this trip!)
4. Being on top of the world! Or at least really high up in the Willis (aka Sears) Tower
5. Lazy summer days, many of which we never get out of our pajamas
6. This picture of my kids hanging out in my BIL's jeep (he took this picture)
7. Getting back in the cooking grove because my kids are planning and the menu and helping with dinner all week!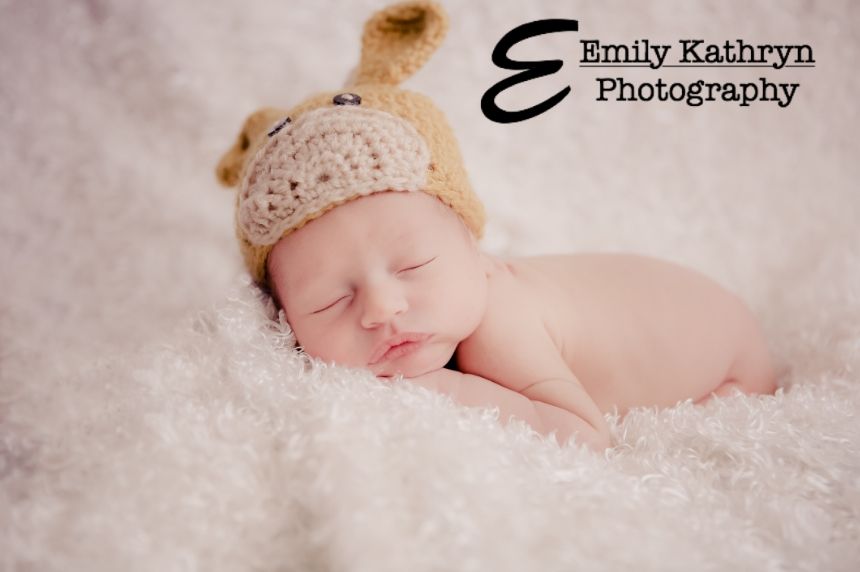 9. Spending a day with my bestie while her girls were gone at camp
10. Cousins (and my husband) having fun together
What made you smile this month?
Since it is Tuesday I am linking up with some other great Tuesday meme's. IA and Shawn's Talk to Us Tuesday and Stacy Uncorked's Random Tuesday