Ever have your heart race while you watch your child play? This is how I feel every time my daughter steps into the goalie net. My daughter loves soccer and loves playing goalie. I love that she loves it, but it doesn't stop my heart from racing when she is out there.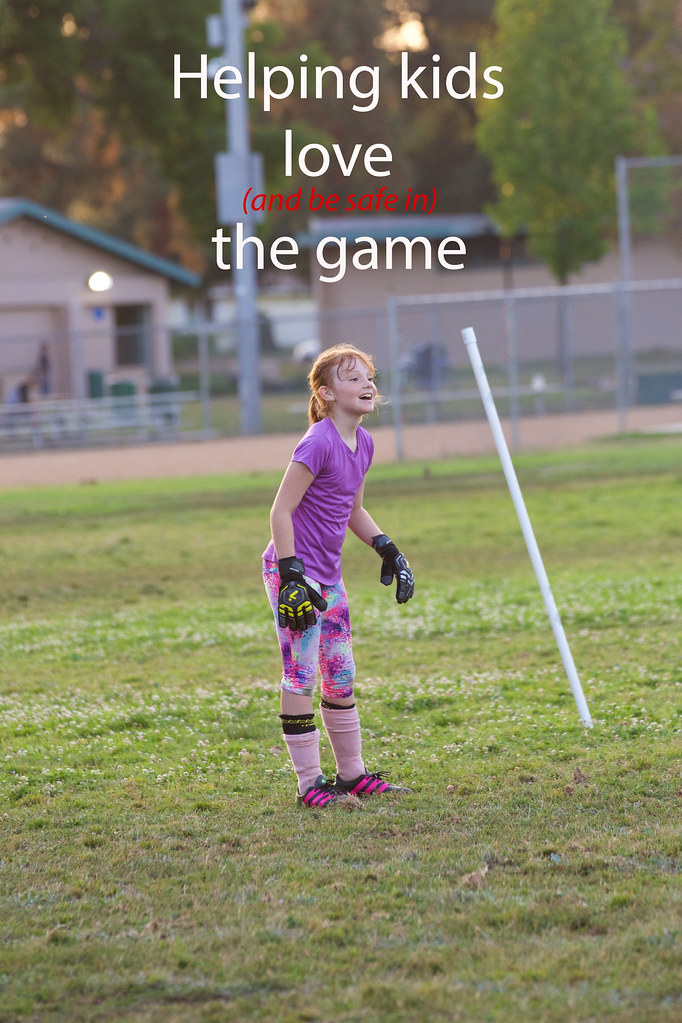 Soccer can be a dangerous sport, from head injuries to turf burns. It is reported that
56% of all injuries in soccer are skin abrasion related
, with goal keepers being at highest risk. Before last soccer season my daughter received the Storelli leg guards, which she loves.
Unlike traditional shin guards, these help
protect the entire lower leg
. She says they feel great and helps ensure that her shin guards stay right in place.
Storelli
also offers gear for the entire body from
head guards
, to body shield undershirts, leg protection and now
body shield sliders
for the legs that will help protect against turf burn.
Now that she is playing goalie she needs
another level of protection
for her hands.
I am amazed at how fast the balls come flying in and she is right there in the line of fire.
She has previously hurt her wrist when a ball came in hard and bent her hand backwards.
As soon as she put on her new
Storelli Goalie gloves
I knew her hands and wrists were a lot more safe.
The gloves are very stiff, but in a protective way. They come down onto her wrists and it covers her wrist in a way to make it feel more like her wrists have been taped for extra protection.
The gloves have that great tackiness to help really grab the ball.
Plus let's admit it, they just look awesome, almost aggressive and tough, which a goalie has to be.
After her first practice with her new gloves I asked her what she thought and she said she loves them and they feel great.
I honestly have been extremely happy with every
Storelli product
we have tried and am regularly sharing and recommending their products to Alex's teammates.
If you have a soccer player or play soccer yourself, and want your heart to race a little less knowing they are a little more protected on the field, then I highly recommend checking out
Storelli's gear.