I have seen Keely from
Mann Land 5
getting to know you meme for a while now and thought this week I would actually participate.
1. If you could star in any movie genre..what would it be.. romance.. horror.. comedy..
suspense or action?


Romance-definitely. I can't see myself diving out of windows or shooting up all the bad guys. And horror-well I just don't like horror movies anymore so don't think I would want to be in one. Guess I am all about the drama. :)



2. Do you recycle?




Yes because our city makes it so darn e

asy by providing a big can we can throw all recyclables in.





4. Do you have a nickname?


Yep, you all know me by it Emmy



5. What's a name you can't stand to be called?


I know some people hate the ma'am thing, but I don't really mind it... it shows at least people have some manners and what else are you supposed to call a stranger when you are trying to get their attention?



6. What are your Summer staples?


Popsicles-especially Otter-pops

7. What was the last thing you bought for yourself?
Sadly I had to think about this for a while. It was some new maternity shirts and pants. Oh and probably an App for my iPod.

Oh and if you were really paying attention or came from MannLand's blog you might realize I skipped a couple of the questions. I decided since I have lots of family and young cousins that read my blog, including my Dad-who last week called me up and very proudly told me he was my official 200th follower, I decided not to post them. But if you came from MannLand, the answers are no- and never will, and yes-especially right now (being 7 months pregnant).


And because I love Heather's Monday Mugs meme, and just really like her blog I am participating in that too (talk about easy blogging day). This week's theme are smiles.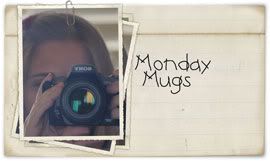 I decided to go a little old school and searched my archives for those early smiles when kids are just starting to get their teeth.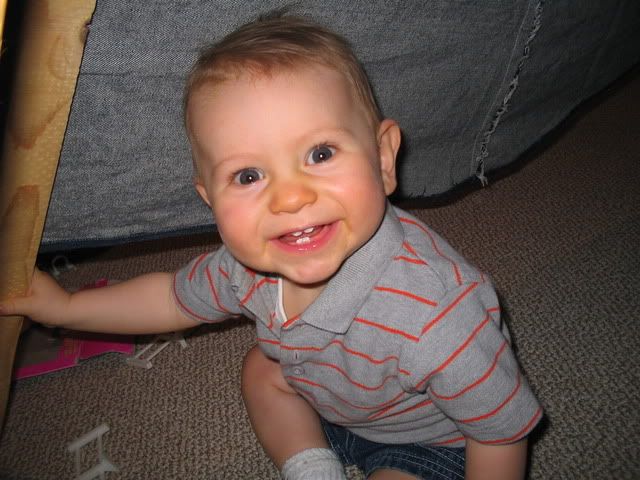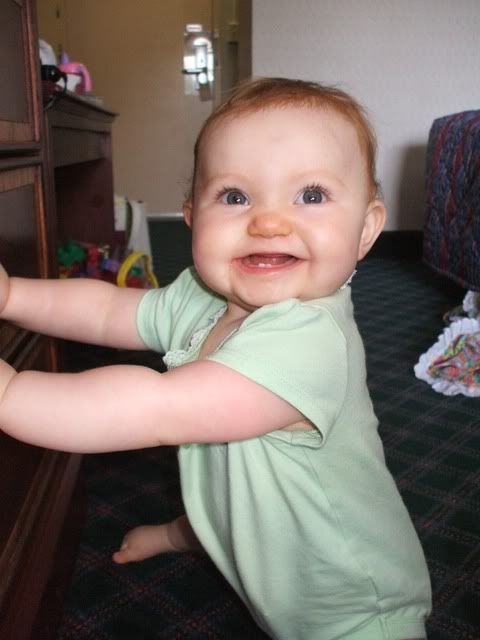 I totally forgot their eyes used to be that blue-gray color for so long, now they both have the same brown eyes.
Hope you are having a great Monday, as great as Monday's can be.