Another month has come and gone! Time really does seem to be going fast... maybe especially for me as baby number three is going to be here before I know it. So, if you wrote a list don't forget to link up below, here is my:
Ten Things to Smile About This Month
1. Easter, the fun that comes with it and most importantly the true meaning of why we celebrate it.
2. Going to the beach for the first time this year
3. Eric attempting (and smartly realizing his limits and stopping) to eat 50 hard-boiled eggs in a hour thanks to the movie
Cool Hand Luke
and a challenge from co-workers.
4. Eric getting his iPad, he was more excited than a little boy on Christmas, and being able to use it regularly myself, though Eric keeps threatening to buy me my own if I use it so much (so sad!)
5. A day of botched plans turning into a wonderful and great day.
(At San Diego Zoo)
6. No one was sick this month!
7. Putting things together for the babies room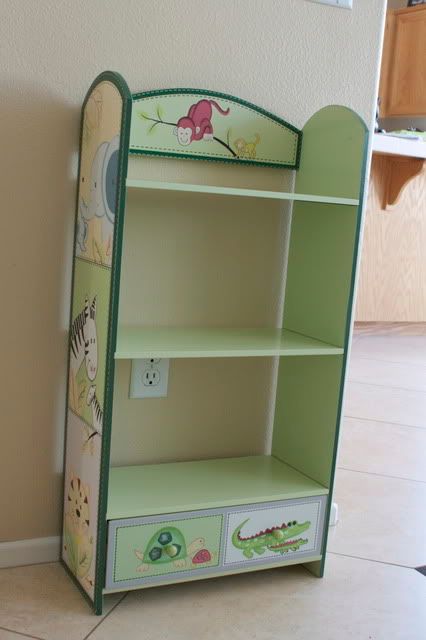 8. Spending a couple of different days with my sister and nieces
9. Having great friends who are willing and able to help watch my kids during my millions of doctors appointments.
10. Watching Lucas do really good "work" several times throughout the month, since as in his words he was "taking my time and working hard"
Now join us and Link up below!