First thanks to everyone who entered the giveaway. I consulted Random.org and here are the results
And comment 16 came from
Alice Anne
, congrats! Alice please e-mail me your address.
***********
This week's
In a Yellow House
challenge is water.
There are some days when you take pictures that you are just so glad you did. And this picture comes from one of these days; I have so many favorite pictures from this unexpected stop at the lake. We set out looking for wildflowers and instead ended up here, and it was so worth it.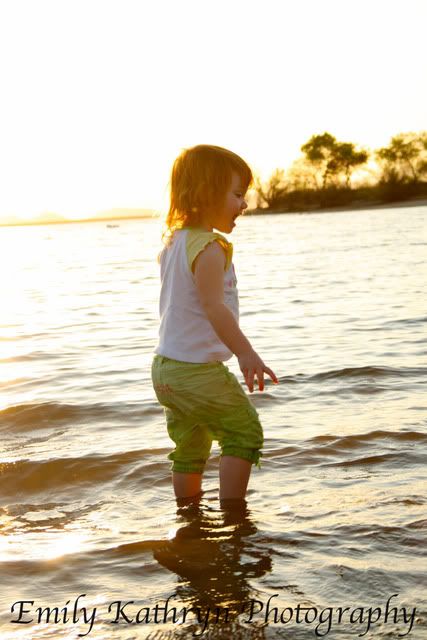 Hope you all have a great weekend. And congrats again to Alice Anne.