First-Don't forget today is the last day
to enter my giveaway here.
Secondly- Start thinking about your Ten T
hings To Smile About lists, Mr. Linkey will be up next Wednesday the 30th.
--------------------------------------------

Asking kids to keep a secret is well sometimes a futile cause. So when holidays such as Father's Day come around I try and prep the kids on keeping a secret and why we shouldn't tell daddy as much as possible.

Then when they say things like, "your present is made of plastic and it flies" you wonder if they listened. Luckily this clue was not given until minutes before he opened the present on Father's Day.

So when I wanted to take pictures of all three kids to surprise Eric with for Father's Day I never thought he would not find out.

I set up all my backdrops, spent the morning taking pictures and then hurried and got it all put away ten minutes before Eric got home (I work well under pressure).

Then throughout the day and week I just braced myself for the kids to slip up. But they didn't! The one that almost slipped up many many times, well it was me. I was so excited how the pictures turned out that I just wanted to show Eric.

But we made it to Father's day and last Sunday not only did he get the plastic thing that flies (an Air Hog Helicopter) but he got a collage with some of the pictures from our shoot. And here are a few of my favorites.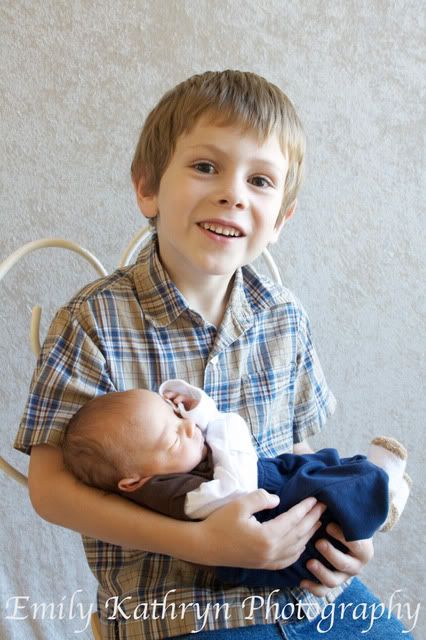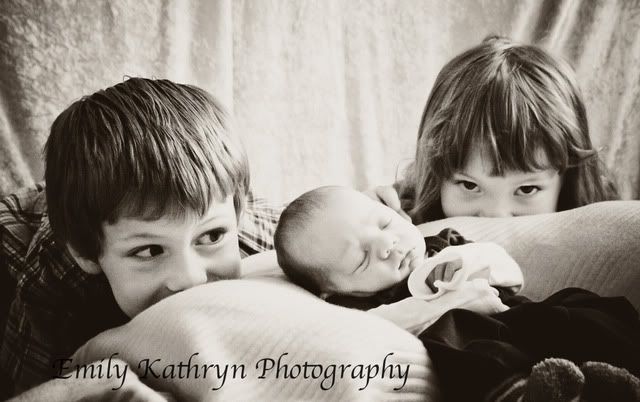 See more great pictures at


Hosted by Cecily