Guess where I am right now? Well I guess that changes depending on when you are reading this, so let me rephrase, guess what today is??
Lucas' first day of kindergarten!! And yes I took pictures and videos, but right after we dropped him off we went to the GI doctor for Ryder's follow up appointment.
So, pictures from his first day will have to wait until tomorrow. But if you just can't wait, you can watch a video I made in honor of the day last year
here
, or you can see pictures of his first day of kindergarten from last year
here
, and you can read about why he has two first days of kindergarten
here
.
That was very very hard at the time, but now I know waiting a year was the best thing.
Not only is Lucas more prepared, but he has three kids he already knows in his class this year, including his preschool crush Madison. They were both so excited to see each other... did I tell you she is a redhead? Guess he is used to those red-head girls.
So instead I will share pictures from our weekend getaway with Lourie of
CA Girl
and her family.
We went out to the high desert and did lots of this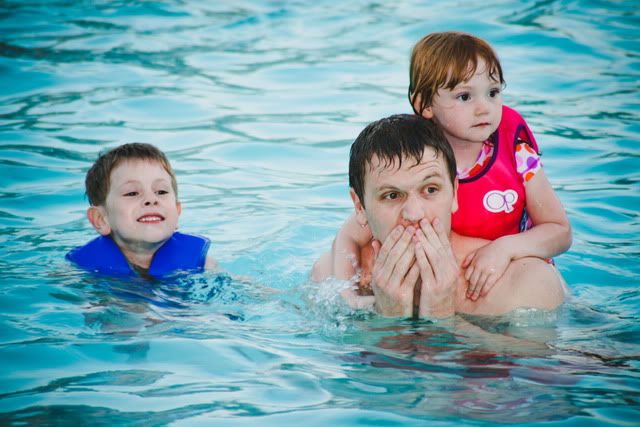 And of course we ate things like this
Followed by more of this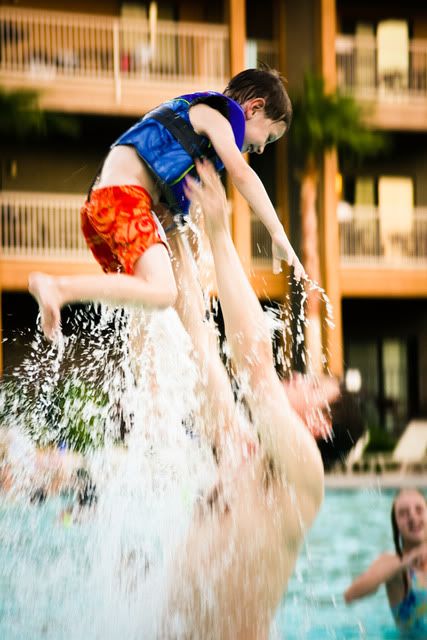 And we did it with friends like this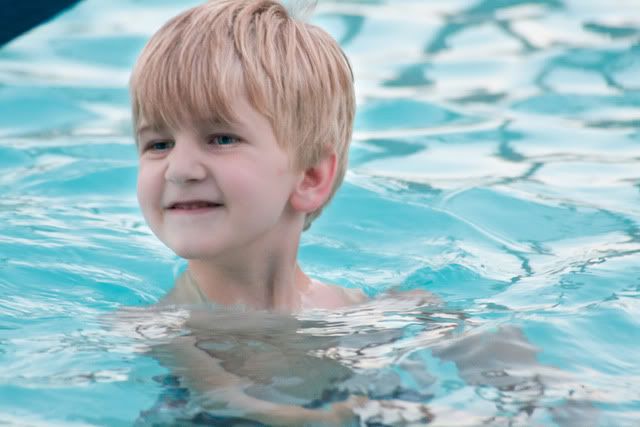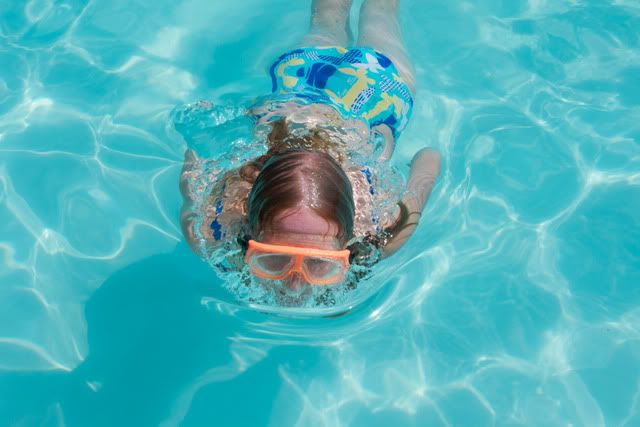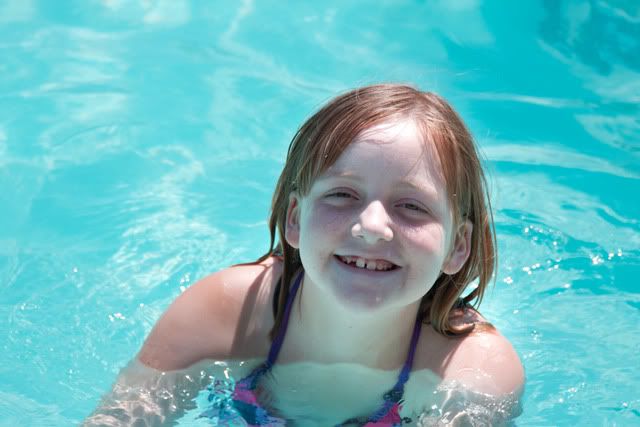 And squirted water like this
And tried like this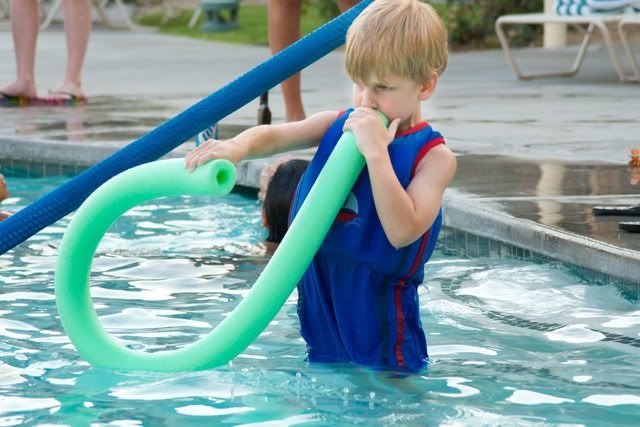 All while he sat in the shade of his stroller
Oh and did I mention the awesome water fight that
Lourie
and I had?
But did anyone take a picture?
No.
In fact, we went yet another weekend together without ever getting a picture of Lourie and I together. We have known each other and become best friends for 1 1/2 years now and have somehow managed to never be in a picture together.
It was a fun excursion before school began... which is today!! Hope you are all having great summers.