Guess what the happened on the 23rd that came and went? My two-year blog anniversary! Can't believe it has been two years, it has been a fun, crazy journey.
This last week also marks two-years that we have lived here in California. We truly do love it here and are hoping that things work out so we can stay.
And there is another thing that involves two.. well 2+2 as Alex turned 4 yesterday!
And here is some complex math for you on Monday morning. We have lived here for two years, Alex is now 4, but she has had three birthdays in California.
Here was here first California birthday.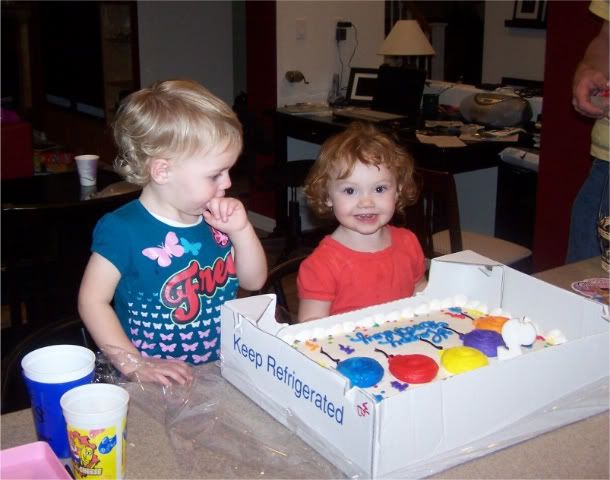 We were planning on coming to my big sister's house in California for Thanksgiving... but about six weeks before Thanksgiving we found out we would be moving to California. So we kept our Thanksgiving plans, but then after Thanksgiving the kids and I stayed with my sister and her family while Eric went back to get ready for the move.
Birthday #2 in California is when she turned 3.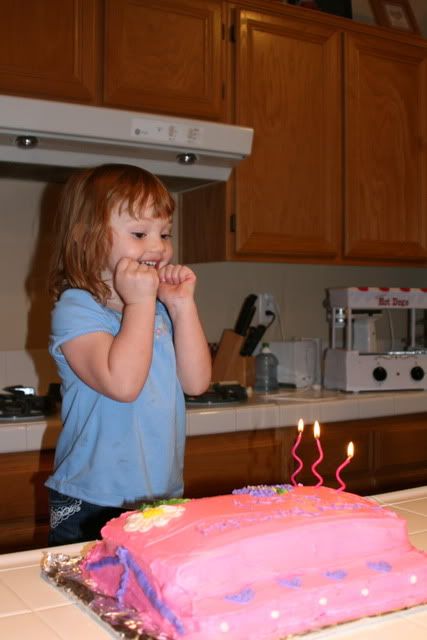 And yesterday-was birthday number 3 when she turned 4.
And here is the cake I made for her.
When I asked what she wanted on her cake, she said a tree. I have no idea where that came from but well a tree cake she got.
And just for fun here is her "birth" day and her first birthday.
So to my special red-head, I hope you had a wonderful birthday. We all love you very much!!
*****************
Are you writing your lists?? Tomorrow is your chance to link up with Ten Things to Smile About. So grab the button, write your posts and come link up tomorrow.