November is definitely a month where people think about gratitude, but I like to look back every month and look for the good/funny, simple things that
made me smile that month
. Write your lists and join up.
Ten Things to
Smile About This Month
1. Ryder starting to eat baby food... and the food his sister "fed" him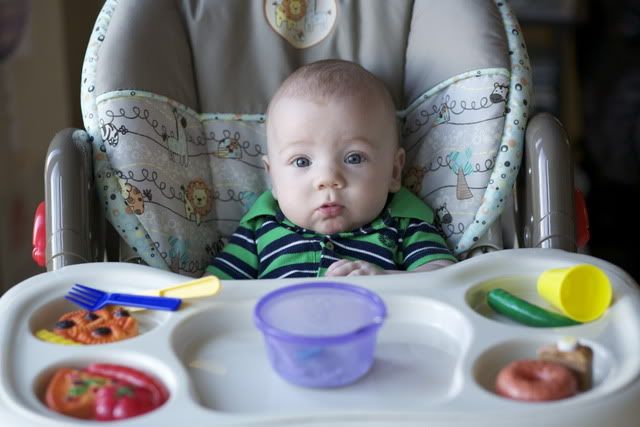 2. My little ballerina in her first ballet recital!
3.The fact that we are all healthy again!!
4. My guy turning 6 months and getting pictures like this
5. For those mornings when everything seems to be going wrong.. and then on our way to school we see this
6. Thanksgiving!! Food, family, food... what else could be better.
7. Celebrating Alex's 4th birthday
8. Rides on the train while mommy does some shopping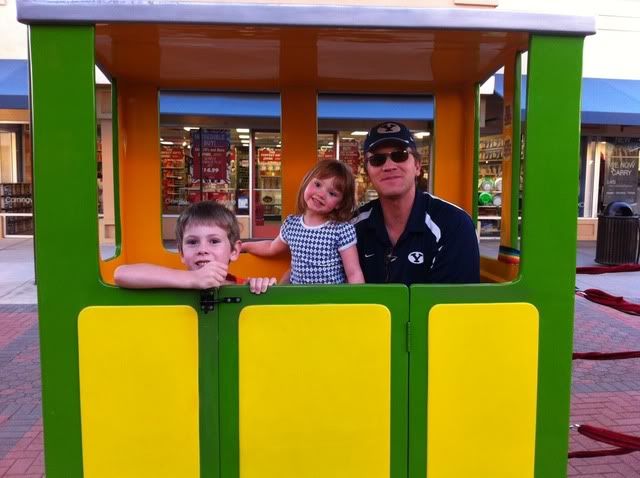 9. Watching tons of birds fly by every evening-they just do this in the fall. Though it is almost creepy.. anyone ever see The Birds?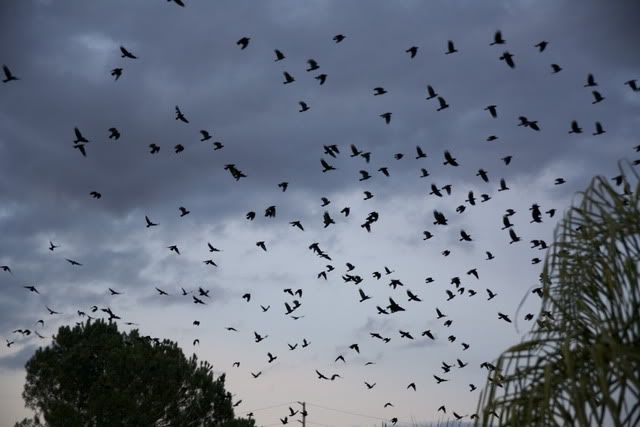 10. Despite tears, tantrums and spit up getting lots of great shots of all three of my kids (more coming soon)
What made you smile this last month? Write your lists, grab the button and link up. It always makes me smile when you do.