Did the title of my post totally confuse you? Did you know those three things are all related to each other? No, well let me tell you how, they are related by just one word....
Sami.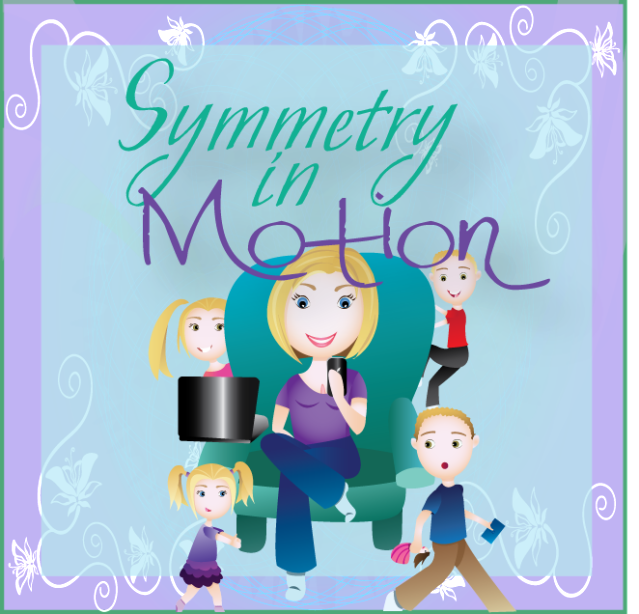 Sami writes a great blog called Symmetry in Motion. Sami and I first "met" as she came to my blog from another blogger and then she saw my
scar post
. We are both zipper buddies, we have both had open heart surgery.
Sami has the best games on her blog.
Remember the Tootsie Roll Video the kids and I made? You can watch it
here
if you don't. That was for one of Sami's contests.
This month the candy is Hershey's Miniatures, you can read more about it
here
. There is still time to enter this one.
And not only does she have fun creative contests but she gives great prizes, look what I won (that she made) after I won the Tootsie Roll Contest.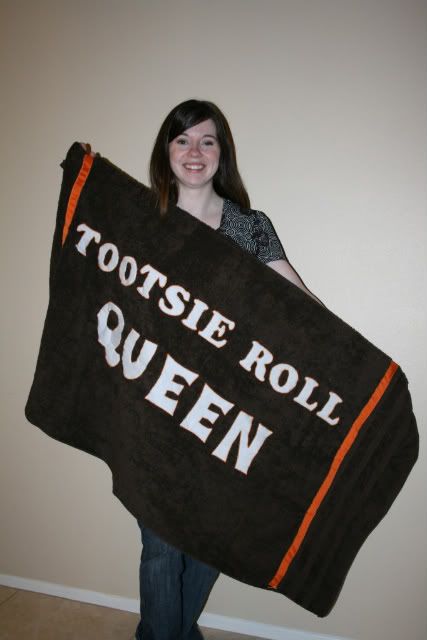 Plus, the 15th of every month (though this month it is a bit different), she quotes a line from a favorite movie. You then can tell who said it, what movie it was from, etc. A winner is randomly drawn and not only do you get the movie but she has made this super cute popcorn bowl with the family's name etched on it for previous winners.. I am still trying to win this one. You can see that contest
here
. But well, don't enter that one yet as I want to win! Just kidding, you can totally enter if you want to
make me really sad
win.
And now her latest brain child, is this.
This will be a 12 present Christmas swap with another blogger that you are linked up with. It sounds like a lot o fun and you can read more about it
here
. And there is still time to enter!
And this is all from one awesome blogger. She isn't one of those big "I have a corporate sponsor" type bloggers (not that there is anything wrong with that), but just one of us little guys, or ladies, who does this for the fun of it and out of the goodness of her heart.
So head over to
her blog
, join in on some of the contests and you can thank me later for introducing you to a great and fun blogger.
*Disclaimer: I was not paid or bribed in anyway to write this post.. though she did stick a lot of Tootsie Rolls in the box along with the towel... hmmm But seriously, love Sami!