It's time for the monthly Ten Things to Smile About! I usually do these on a Tuesday, but Tuesday I will be participating in a fun Vlog with some great bloggers, so even though my list is up today, feel free to come back anytime this week and link up your list!
Ten Things to Smile About: February
1. Starting a new Valentines Day Tradition with our "fancy dinner"
2. Enjoying time with the whole family as Eric finally got some days off
3. Mommy and Daughter hair cuts
4. The hospital open house and our private tour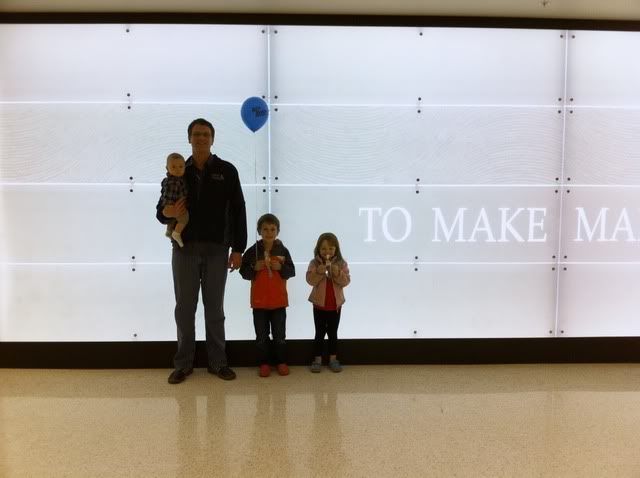 5. My baby turned 9 months old on Valentines Day
6. We did a
Time for Tots day
Again!!
7. Having some special guests over this month
8. Getting a call from a store saying they couldn't print my picture without a release as it was from a professional--yes I am a professional.
9. Being able to
go out with a friend
when she (and I) just needed to get out.
10. Having one child that actually likes to get his picture taken and one who can't run away and object (yes Alex is my run away from the camera girl)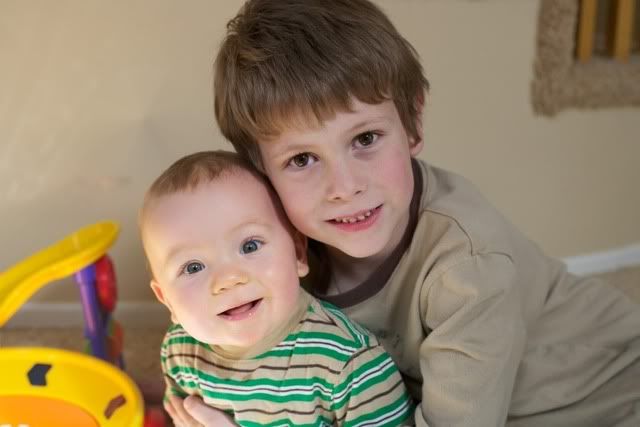 So grab the button, just copy the code below the button and link up!!