You step
You gaze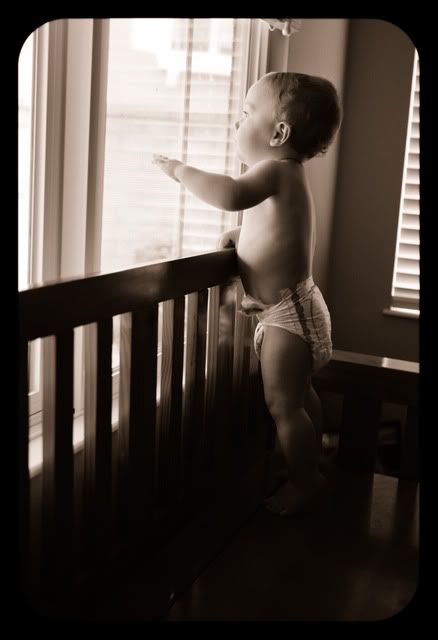 You wonder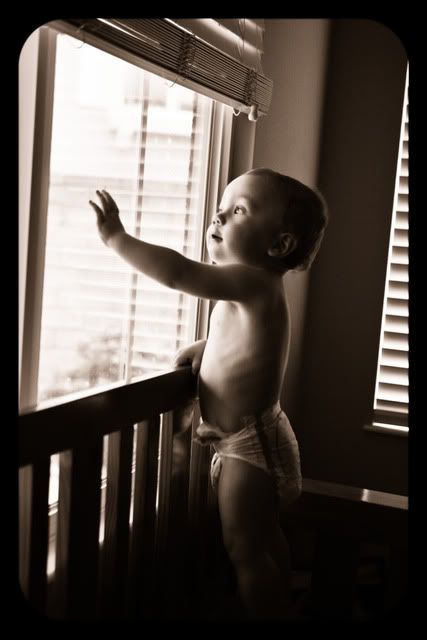 I stop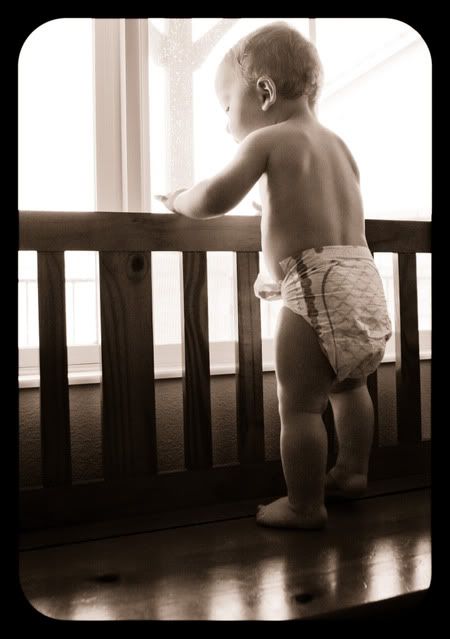 I gaze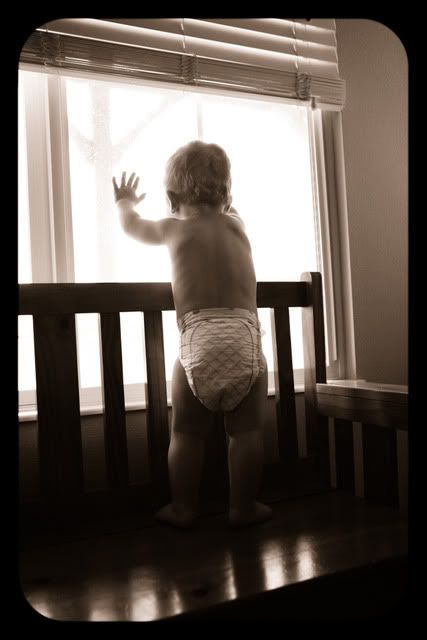 I wonder....
about the amazing creation of God's work
so proud I have been entrusted to be your mother
Linking up today with these great ladies

Hosted by Cecily and Lolli

P.S. Thanks for all of your concern about Lucas and
the lunch fiasco
. Today he is attempting to buy a lunch again for the first time since the failed attempt on Monday-not because of what happened- but because he hasn't liked what they are serving again until today. So keeping my fingers crossed for him.