Every kid needs a best friend. Someone to play with, someone to share secrets with. Growing up mine lived two houses away.
My friend Jill (can see her blog
here
) was my friend as long as I can remember. In my baby book it lists her as one of my friends at 3-years-old. She gave me this card for my 4th birthday- signed by her mom.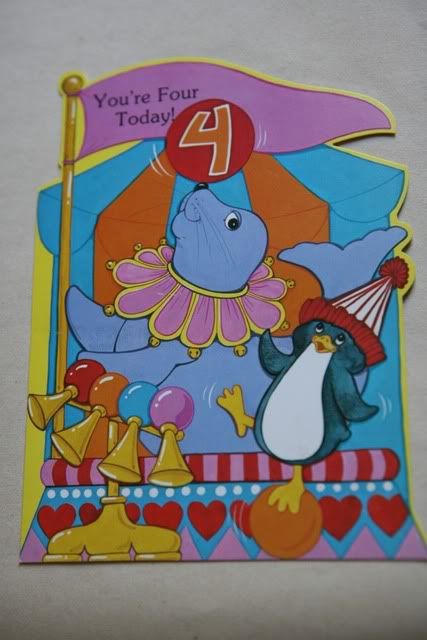 And she even called me at the hospital after
my heart surgery
when I was five years old.
And well- see it totally is official-
Jill made me this certificate when we were 11- though this was right around the time she moved to the other side of town.
The distance and junior high changed things. We never fought and got mad at each other.. time and space just kind of got in the way.
But this last week when she said she was going to be in California visiting her sister and asked if we could meet up- of course I said yes. And then when I found out her sister lives only 3 miles away- well it made it really easy.
It was so awesome visiting with her. We haven't seen each other since high school graduation, but it wasn't weird or awkward. It just felt natural and great. Jill made a comment saying it was kind of funny as she has two me's in her head- the childhood best friend me and now the FB/blog me. And I felt just the same.
Jill and I today-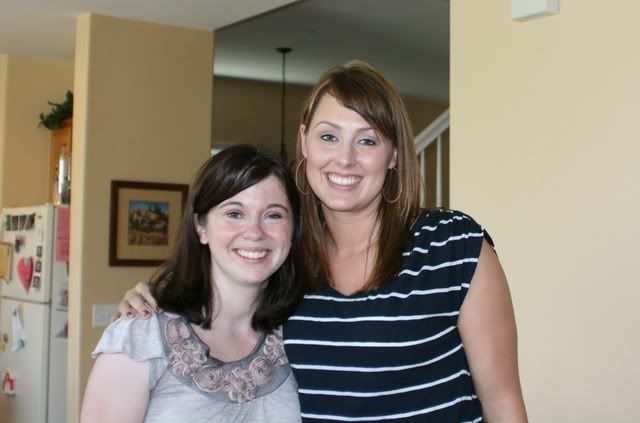 or last week technically when we took the picture. I don't remember her being that much taller than me- but looking back- she always was.
And here are two of our girls (she has one more girl).. my Alex 4 1/2- her daughter 5 1/2. They had a great time playing together.
I bet they would be official best friends if we lived two doors away.
Are you still friends with any of your childhood friends?