Happy Monday! This is our last Monday of summer break. Yep-school starts next Monday! I cannot believe it. Lucas finally admitted last night that he is a little nervous about school starting-which was pretty apparent by his behavior lately. But we had a good talk and next week Eric is going to give him a father's blessing (a special prayer of peace and comfort) before school starts so I think he will be good to go. It will be weird having him gone all day 8:15-2:45. Plus he will be buying a lunch at school for the first time, at least some of the days...
But that is all a post for another day. Today, since it is Monday I am linking up with the lovely Heather from
Oswald Cuties
. She hosts a weekly photo meme, she will tell what the theme is for that week and you post pictures that fit. Easy huh? This week's theme is shades.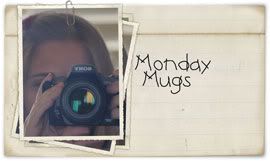 I immediately thought of sunglasses, but then wondered if she meant shades of colors? But I am going with what I originally thought.
First we have Alex in all her, I'm cute and I know it attitude and glory.
And then Eric wearing his shades-they are prescription ones. And I love love this picture, I have it blown up big hanging in my house (speaking of which one of the these days I will have to show some pictures of our new house)
And oh so cute baby in his shades! This pic is actually about 6 months old- but just still one of my favorites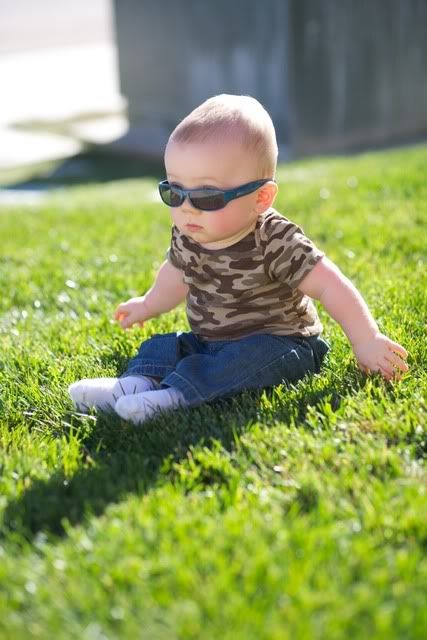 And lookie-lookie- it's me! And also an old picture- my hair is quite a bit shorter now. But I like this one, it was a self portrait with my phone.
The only one I don't have a picture of is Lucas... I don't even know if he owns a pair of sunglasses, he is a hat boy. Sorry bud!
So head on over to Oswald Cuties and see the other great shade posts and play along!