A Dinosaur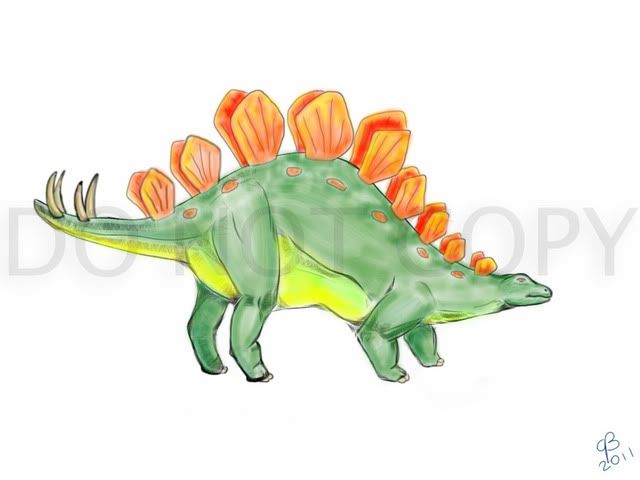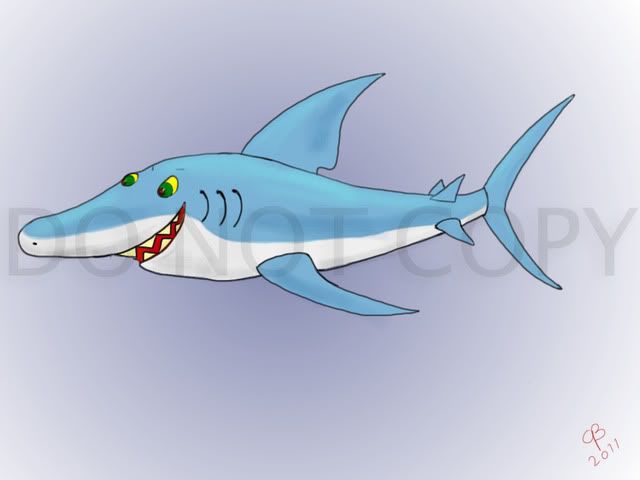 What do all of these pictures have in common?
They all made my kids super happy and are very special to my kids.
Why?
Because their grandpa Poppie drew all of these pictures
on his iPad
.
Did I mention he's an engineer?
I thought engineers weren't supposed to be so creative and artistic.
Thanks Poppie-the kids love them!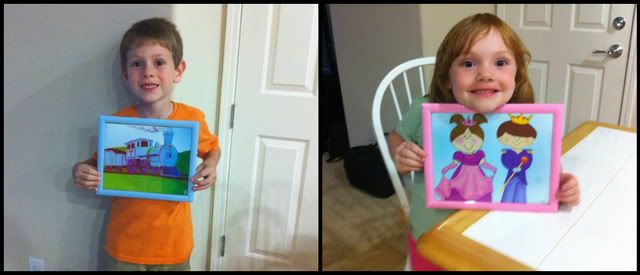 Linking up today with
Parenting by Dummies
and
Seven Clown Circus
for Wordful Wednesday