Today I am participating in Shell's next awesome photo challenge which is Magic Moments. As Shell says "a Magic Moment could be anything, really: from big, life-changing events like getting married or having a baby to the small moments like a child's smile or a fun party or a pretty sunset."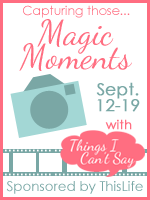 Here are some top magic moments in my life.
1. Over ten years ago marrying the perfect man for me for all time and eternity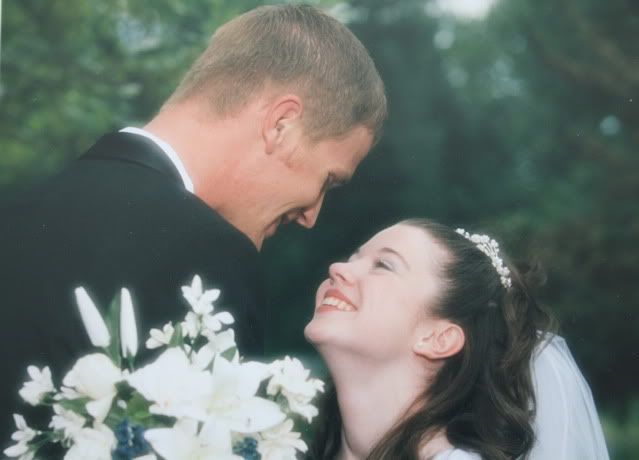 2. Becoming a mom almost 7 years ago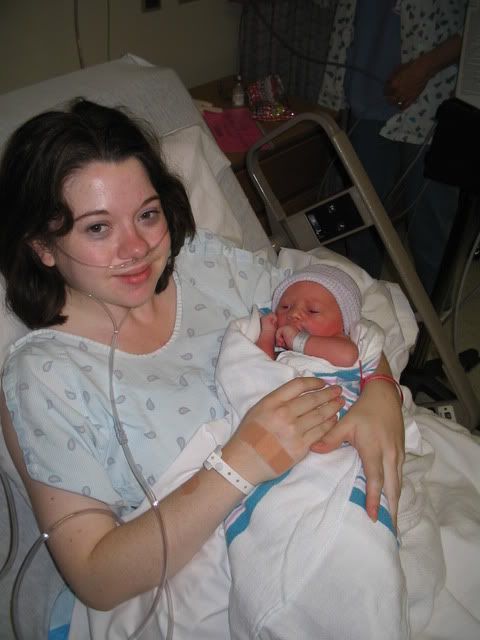 3. Christmas mornings- any and all-especially after having kids as they really bring the magic back to it
4. Being able to see my preemie baby for the first time after all of the fear and uncertainty.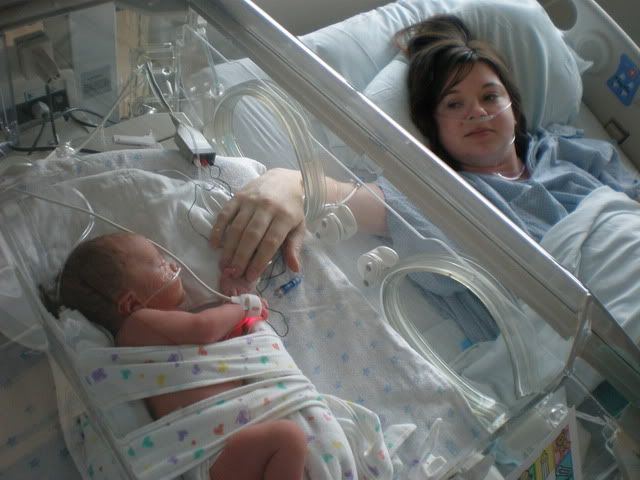 What are some of your magical moments? You can link up all week with
Shell
. And there are great prizes too- thanks to an awesome company called ThisLife.