Another month is coming to a close- so it means it is time to look back and find the things that made you smile. You can simply write a list, a list with pictures, however you would like. I just ask that you please add the button to your post.
Ten Things to Smile About: September
1. Watching Ryder fall asleep in his high chair several times this month
2. A fun Labor Day weekend celebrated with the family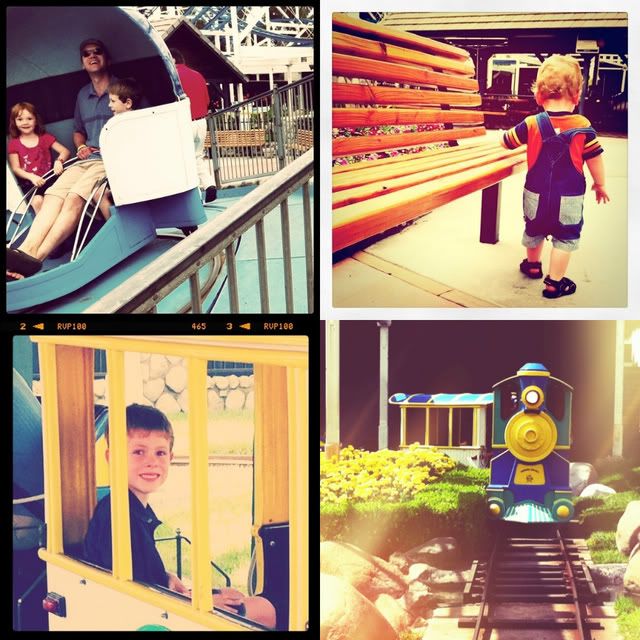 3. Even when things seem really hard- realizing that I am looked over and that
things will work out
4. Taking some time to create- a
puzzle for Ryder
and this transformation
I will blog about it soon
5. Getting a great package in the mail while participating in a blogging swap
6. Hearing this amazing talk-- if you need a lift as a mother and woman-you should take the time to listen to it. This is just a small clip from it-- it is so worth listening to the whole thing- you can hear the whole thing
here
7. Trying to be run down by these cute kids
8. Cupcakes
9. Both of my kids successfully saying their parts at the Primary program--and um
the picker
-yeah I am smiling about that now too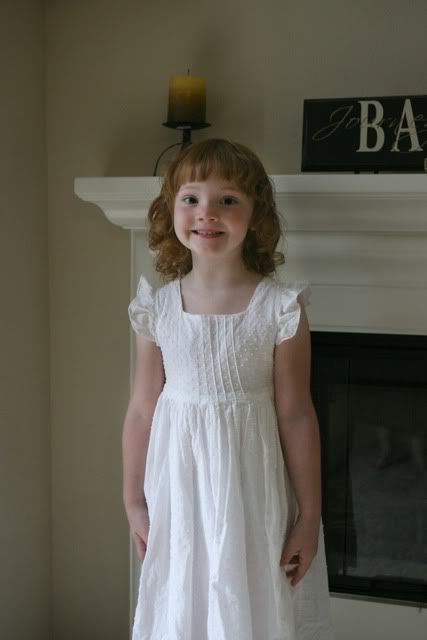 10. The cooler evenings-- it is trying to turn into fall here.... very slowly, but hey it's trying
What made you smile this month? The linkey will be open all week, so please play along anytime you get your list done.