I am definitely in need of an easy Monday Post- so today I am linking up with
Heather of Oswald Cuties Monday Mugs
. She gives a weekly theme for pictures to post and you can post one picture or as many as you want. This week's theme is Thankful.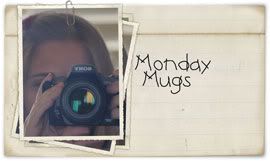 I have been in a funk lately. In some ways I have been more productive, keeping up with laundry, unloading the dishwasher first thing in the morning, ran 5 miles on Saturday... but I just feel blah. I have had windows of time where I could get things done and all I want to do is sit. But then after two hours of sitting I regret it of course, continuing the cycle.
And this weekend when I still felt this way at times and didn't want to do a thing- my husband without even knowing how I was feeling stepped in. He played with the kids, he made breakfast while I was off running. He just stepped up and took care of things like he so often does.
So today I am very thankful for my husband.
Who loves and supports me and who is the best father I know.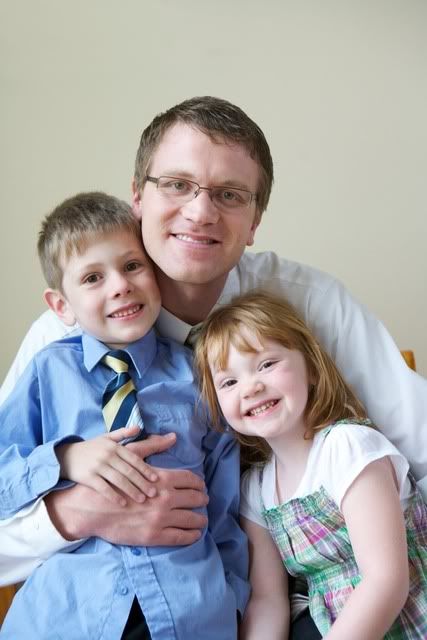 Head over to
Heather's
and see what others are Thankful for.
And don't forget tomorrow is the Status Quote.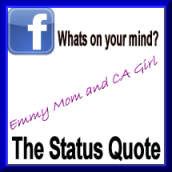 It is a monthly meme where you can post those funny facebook or twitter status you see out there- no need to tell who said it.