Okay- this totally snuck up on me! Did you realize it is the last Tuesday of the month? I did not until
CA Girl
texted me yesterday. So it means it is time for Ten Things to Smile About.
What is this? Ten Things to Smile About is a monthly meme that I started after a really rough month where I needed to look for some positive things. It is your chance to look back, find ten things that made you laugh/smile or that you just really like and write a list and link up.
I just ask that you grab the button for your post to help spread the word. The linky will be open for a week so you have plenty of time to link up.
Ten Things to Smile About November
1. Celebrating Thanksgiving with family and lots of good food (Eric ate 12 plates of food)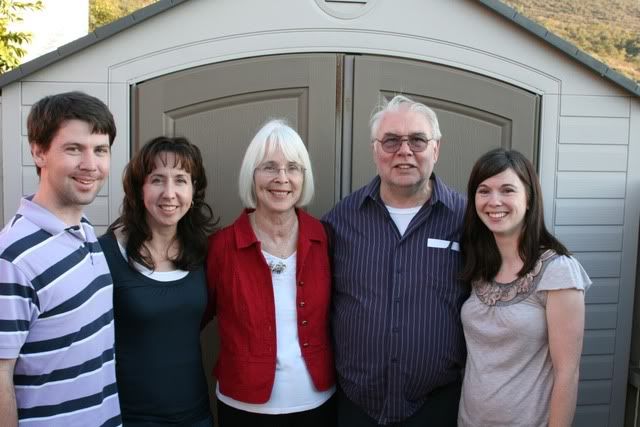 Two of my siblings, my parents and me
2. Watching Alex and her cousin who was in town visiting get along so well the entire visit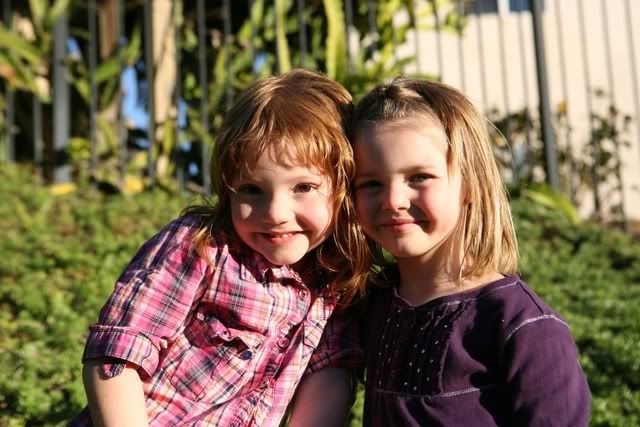 3. Doing a photo shoot of my three kids-- the bad and the good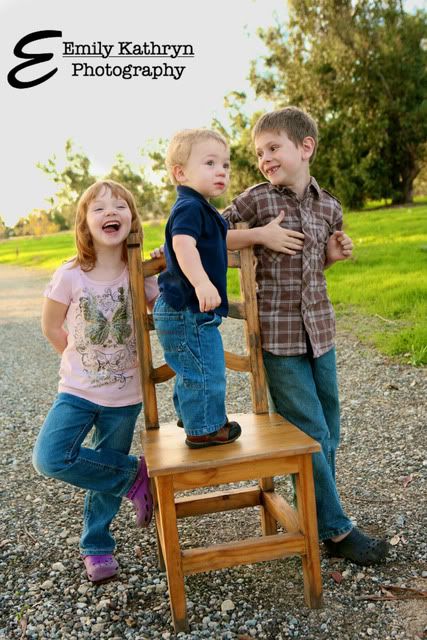 4. Going on a great date night with Eric-sushi and Breaking Dawn on opening night!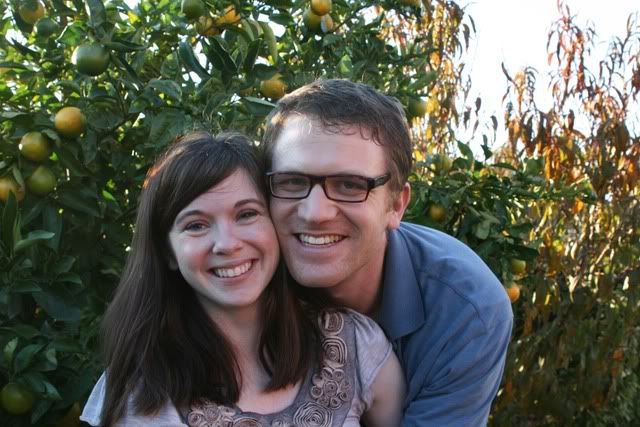 5. Needing to go shopping to buy new pants since reaching my goal weight loss of 10 lbs since I began really working out in August
6. Lucas
receiving two awards
at the awards assembly- the most possible that day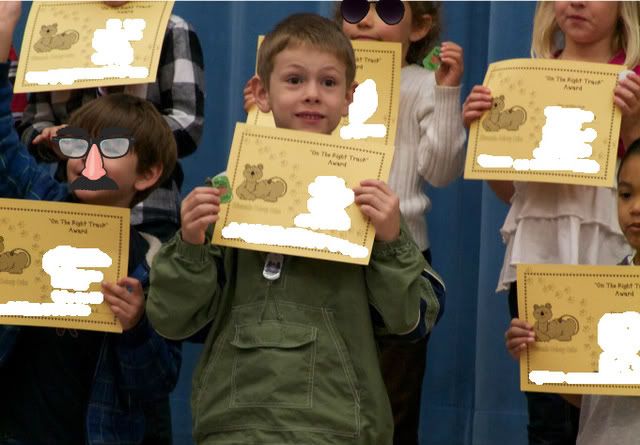 7. Warm Donuts