Remember this wreath I made with all of the supplies from the Dollar Store?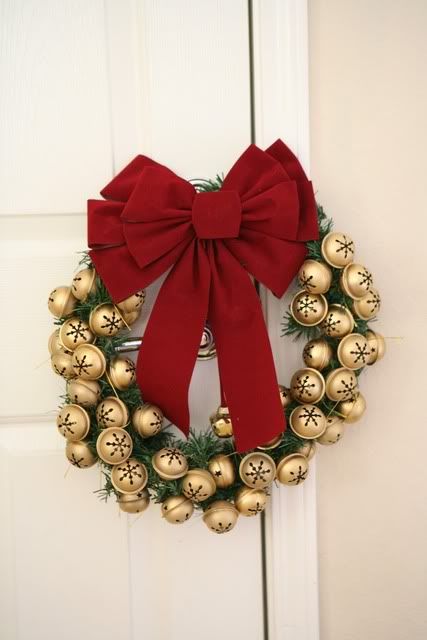 Today I am telling you how I made it- but not here- but over at my friend
Adventures In Mommy-Land's
blog.
So get there by clicking
here
.
And if any of you are stopping by from Adeventures in Mommy Land- welcome!! So happy to have you. You have come at a good time- as you have until tomorrow to join us in
week 2 of the Review Extravaganza 2011
(#RE2011)- you can read
the rules here
. And then Friday will be the day to link up with week three.